— -- An 81-year-old man was struck and killed by lightning while out for a walk in Largo, Florida, this morning, according to police.
Jay Freres was alone when he was struck around 11:30 a.m. during a storm, a Largo Police Department spokesman told ABC News today in a statement.
During his career, Freres served as deputy chief of missions in Bahrain, according to the State Department, ABC News affiliate WFTS reported, adding that he also served in Saudi Arabia, Turkey and Afghanistan, among other countries.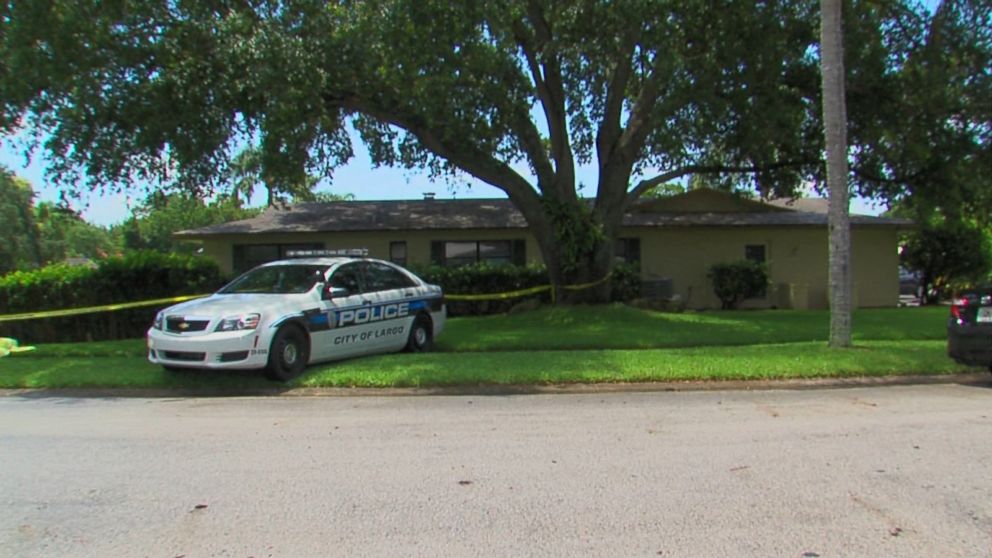 Freres' first tour was in 1963 in Guatemala, and he became a deputy chief of missions in 1989, WFTS added.
ABC News was not immediately successful at attempts to reach Freres' family.