— -- A raging wildfire east of Los Angeles has grown to 18,000 acres, forcing more than 82,000 people to evacuate, fire officials said Tuesday night.
And despite intense efforts to put out the Blue Cut fire -- named because it started near a trail called Blue Cut -- it remains 0 percent contained, Cal Fire officials said.
Gov. Jerry Brown declared a state of emergency Tuesday in the wake of the inferno breaking out.
Nearly 35,000 homes were evacuated and two firefighters treated for smoke inhalation.
Officials said least a dozen buildings have been burned, including homes and an historic diner called the Summit Inn.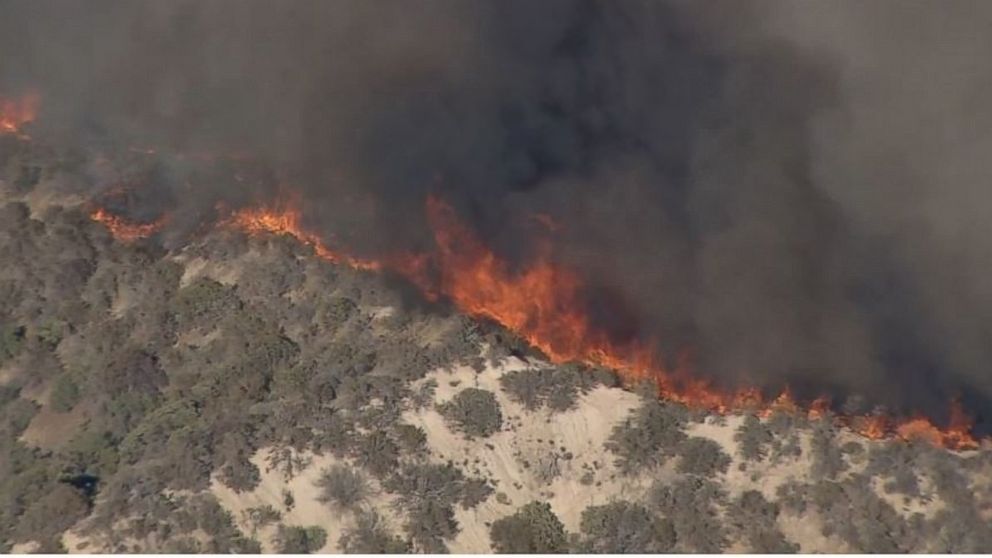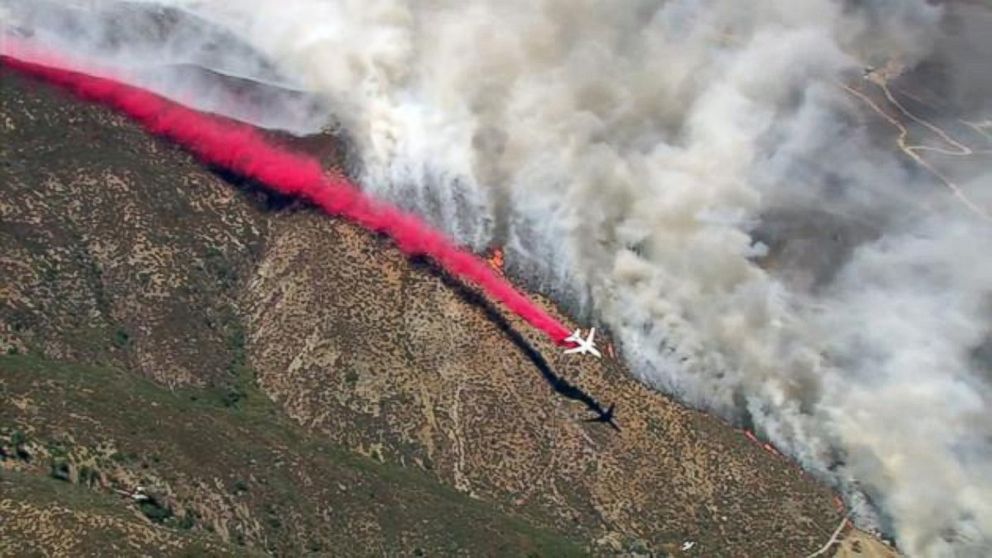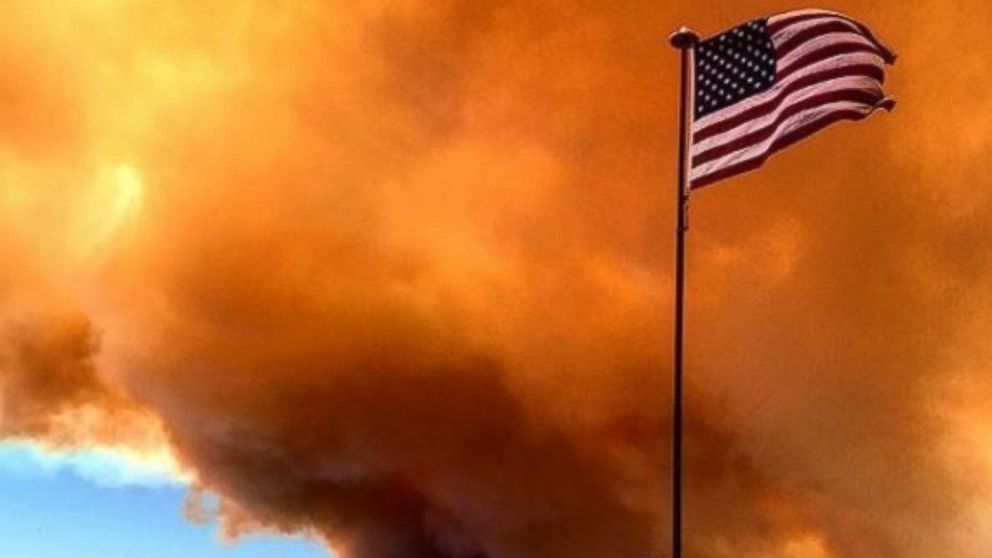 The fire is shooting flames 80 to 100 feet high. It has closed Interstate 15, the main route between Los Angeles and Las Vegas, leaving people stranded for hours.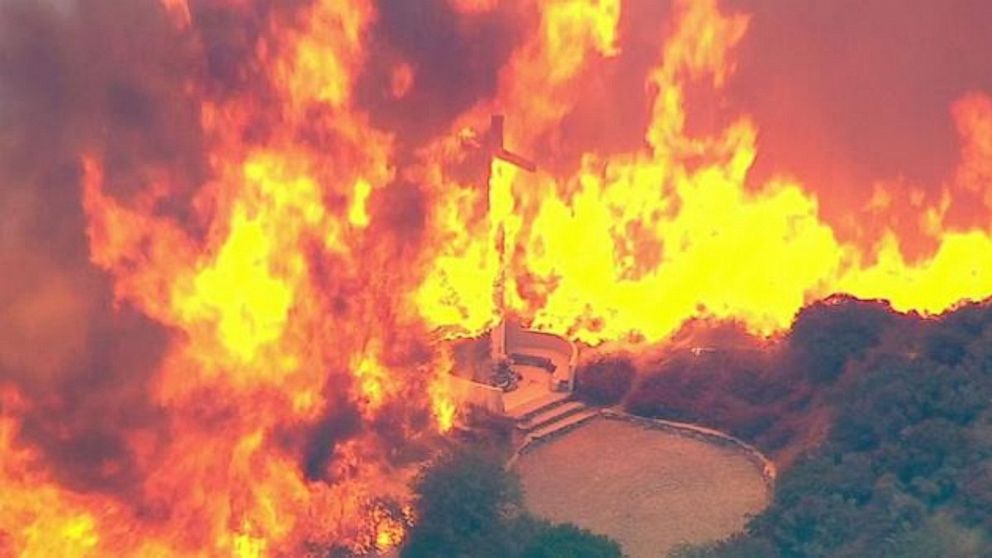 Eric Sherwin of the San Bernardino County Fire Department told the AP the blaze began in the Cajon Pass and continues to race in several directions. It has topped ridges in the San Bernardino Mountains and is closing in on high desert communities on the other side.