— -- Bryan and Anika Rychner of Farmington, Minnesota, had little interaction with the elderly man living next door for nearly a decade. At most, they'd exchange a smile or a wave in passing.
Things took a change last year when the family's 3-year-old son, Emmett Rychner, struck up an unlikely friendship with 89-year-old Erling Kindem -- over tomatoes.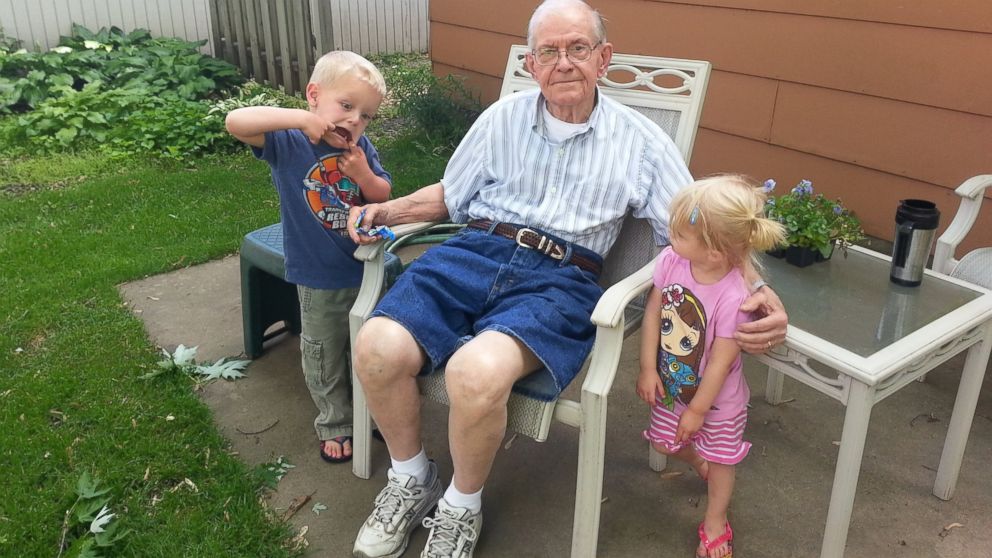 "Erling grew some tomatoes in his yard and Emmett would always ask him, 'Got any matoes?'" Bryan Rychner told ABC News.
The two quickly bonded. Very soon, Kindem was teaching Emmett how to fix a bike or throw a baseball. The two would race their matching tractors: Kindem in the real kind and Emmett in a toy replica.
"We are so blessed to have Erling in Emmett's life," Anika Rychner told ABC News. "My grandmother passed away last year and Emmett was close to her. To him, Erling is like a grandpa."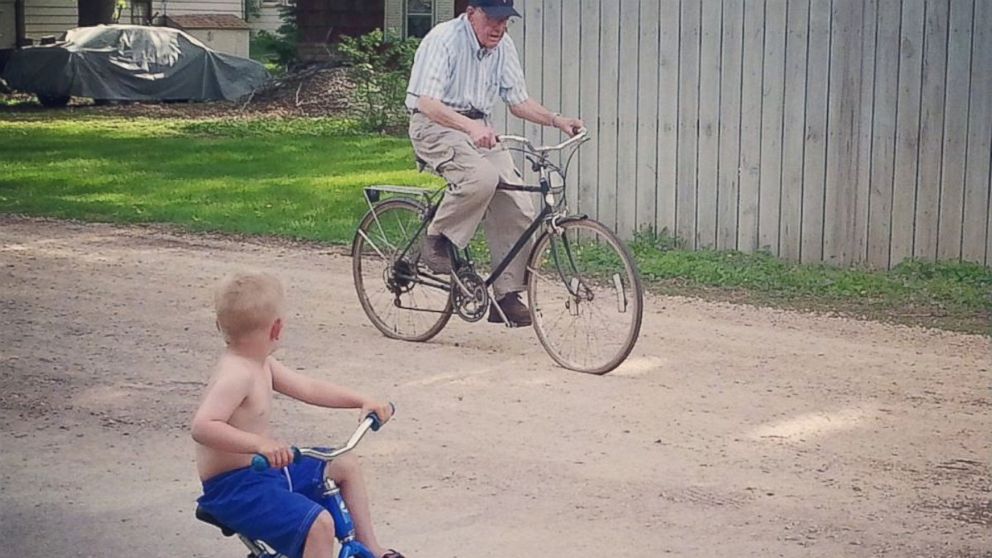 "It's great for both of them," Bryan Rychner said. "Emmett keeps Erling young at heart. Erling is incredibly patient to Emmett."
"He always takes the time to explain everything to a 3-year-old," he added. "They basically hang out together every day."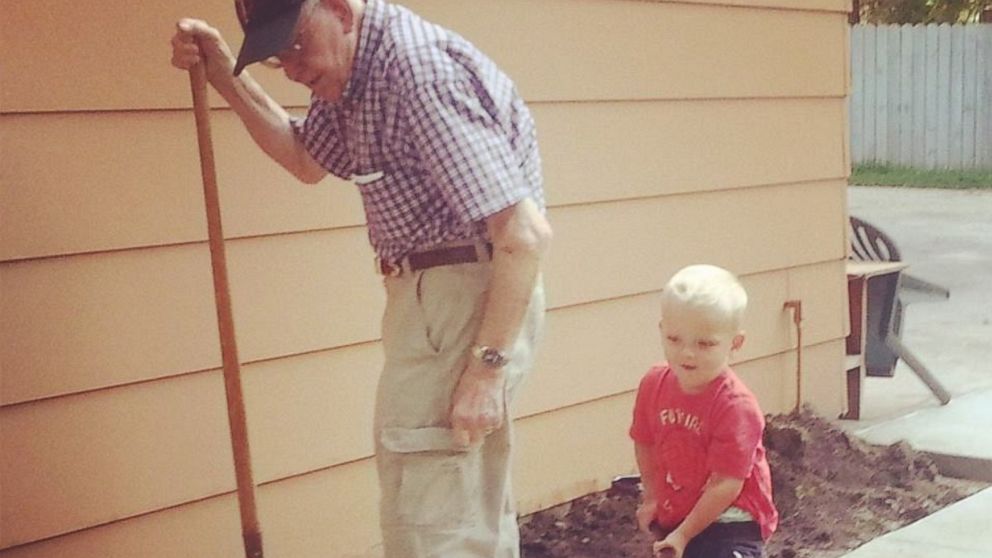 The inseparable duo will be split for a while though.
The Rychner family will be moving to a bigger house in Dundas, Minnesota, and Kindem's children have finally convinced him to move into a senior housing apartment.
"Ever since we had Emmett three years ago, we have been thinking about moving to a bigger house," Bryan Rychner said. "Our home is pretty small and we don't want to raise him in a basement when he gets older."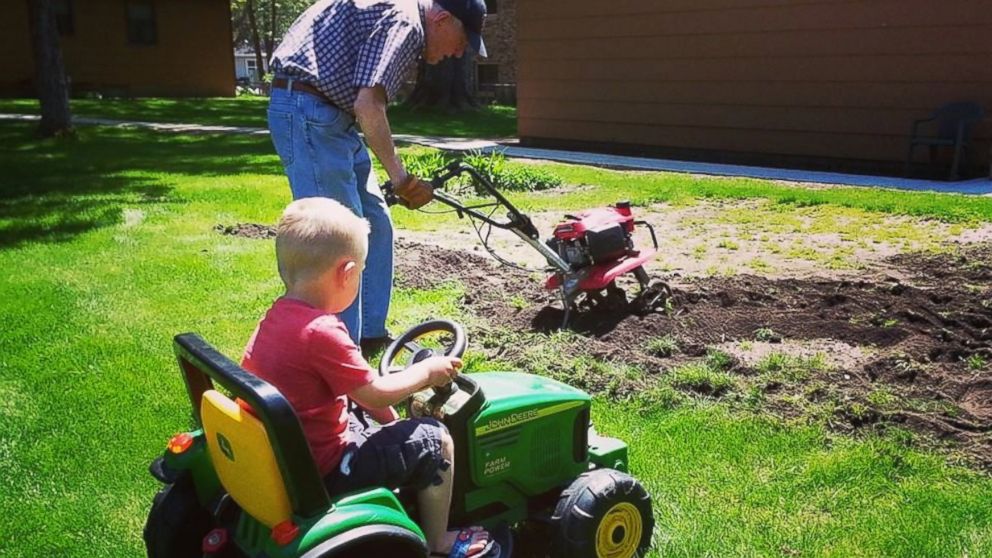 "I walked over to Erling's house and told him that there would be a 'Sale' sign on our yard soon, because we don't want it to be a shock for him," Anika Rychner said.
"He first said, 'It's OK. I know you want to move to a neighborhood with more kids,'" she recalled. "Before I could tell him that was not why we were moving, he said, 'It won't be long before there is a 'Sale' sign on my yard. I am not young anymore.'"
"I walked back and had a good cry," Anika Rychner said.
The Rychner family is scheduled to move to their new home on Aug. 11. Rychner said it's still unclear where Kindem would be moving to, but the senior housing in Northfield, Minnesota, would be only a 5-minute drive from the Rychner family's new home.
"Erling grew up in Northfield and he goes there every week to meet up with other World War II veterans," Rychner said. "It won't be the same because we are not living next door to each other anymore, but we are definitely going to let the two reunite when we move."