A 91-year-old Brooklyn man died on Wednesday after a group of robbers broke into his home and tied him up, police said.
Waldiman Thompson and his 100-year-old wife, Ethline Thompson, were sitting in their home when a group of unknown intruders broke in and ransacked the place, according to police. The suspects threw a blanket over her head and then tied up both of the elderly residents, according to police.
Ethline Thompson, who managed to untie herself, ran outside and alerted authorities. Police arrived to find her husband unresponsive on the floor.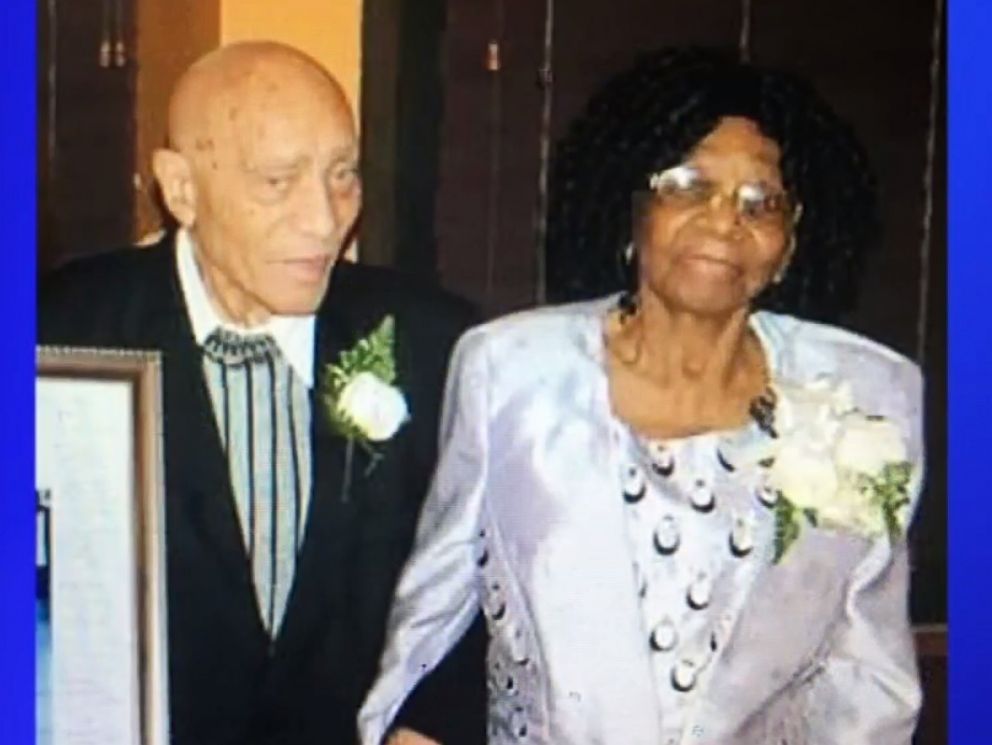 Investigators believe he may have died of shock, because he had no other injuries, according to ABC's New York station WABC. The official cause of his death has not been determined.
The couple's family said it was heartbroken by the incident.
"Oh my god. It breaks my heart to see my uncle died. He was like a father to me," Karlene Grose, Waldiman Thompson's niece, told WABC Wednesday.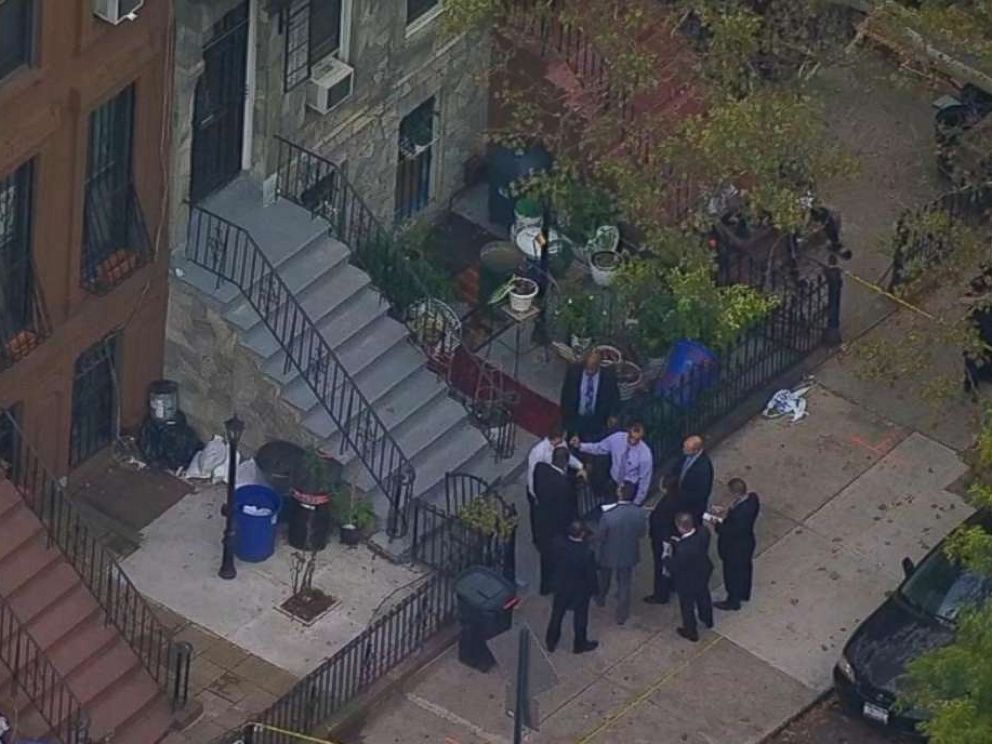 Investigators said they are looking for four male suspects and watching surveillance footage for clues.
Ethline Thompson was taken to a nearby hospital where she was treated for minor rope burns. According to police, she was confused and did not know her husband had died.
A neighbor said he thought he heard a "loud boom" from the couple's apartment.
"I thought it was a gunshot initially. But it wasn't a gunshot," the neighbor said. "From in the neighborhood, they are just saying basically, that they were robbed and the gentleman had a heart attack."