The fiancee of Aaron Hernandez has been granted immunity by the judge to testify in his ongoing murder trial.
Interested in
?
Add as an interest to stay up to date on the latest news, video, and analysis from ABC News.
Shayanna Jenkins, the former NFL player's 25-year-old fiancee and the mother of his young daughter, would now be able to testify without implicating herself.
Massachusetts Superior Court Judge Susan Garsh granted immunity to Jenkins today.
Jenkins has been a regular presence at trial, but even though she now has immunity, it does not mean that she will definitely choose to testify.
Aside from the murder charge facing her fiance, Jenkins has her own legal problems.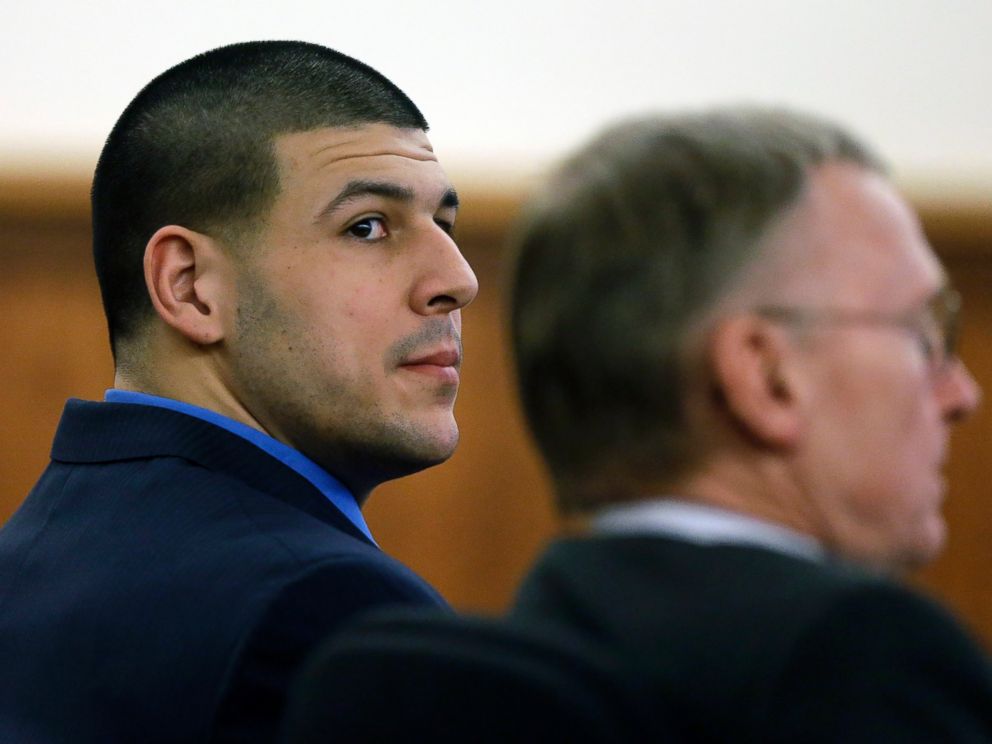 She has been charged with multiple counts of perjury after allegedly lying dozens of times to a grand jury about Hernandez's alleged involvement in the murder of her sister's boyfriend, Odin Lloyd, a semi-pro football player.
Jenkins' actions in the hours after Lloyd's October 2013 murder have already been questioned during Hernandez's trial.
Her sister, Shaneah Jenkins, testified last week saying that Shayanna was acting secretive and left the home with something in a garbage bag after receiving a string of texts.
The murder trial did not convene today because of hazardous weather conditions near Boston but they are expected to resume Wednesday.
ABC News' Ryan Smith contributed to this report.