It's been a murder mystery that's been lingering for six decades and to this day it continues to spark interest from curious true crime fans around the globe.
The "Boston Strangler" was the nickname given to the suspect responsible for the killings of 13 women between 1962 and 1964. Their ages ranged from 19 to 85.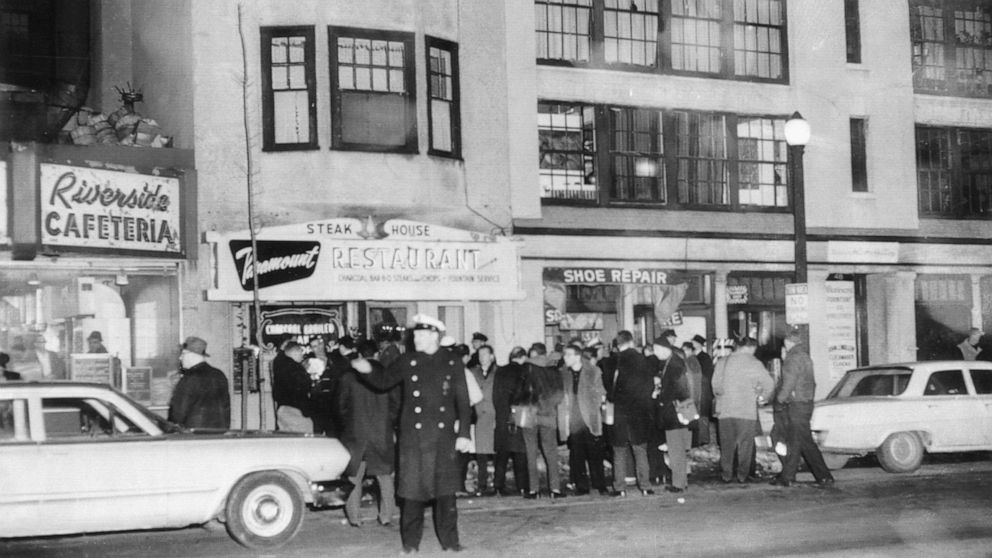 Even with a confession and DNA evidence that linked one of the killings to a suspect, investigators said they are still trying to determine who is responsible for all of the deaths.
"Truth and Lies: The Boston Strangler," an ABC Audio podcast that launches March 1, will explore the case from different angles.
Dick Lehr, a long-time Boston Globe journalist who has written about the suspect who confessed to being Boston Strangler, hosts the series.
Journalists, authors, criminologists and family members of those touched by the case will share details about the lives of the victims, the trauma that their families have been suffering for years and how Boston was on edge as the murders took place.

The podcast will also recount some of the avenues that investigators took to obtain clues and search for suspects, including bringing in a Dutch psychic.
The podcast will be a companion to the 20th Century Studios film "Boston Strangler," that which will stream on Hulu on March 17.
Listen to the episodes: