— -- A pair of young sisters who went missing from their Texas home last week after their mother's suspicious death, were found safe in Colorado on Wednesday, police said.
Luluvioletta Bandera-Magret, 7, and Lilianais Griffith, 14, were found in Las Animas County, Colorado -- about 720 miles away from their home near Austin, Texas -- on Wednesday night with 44-year-old Terry Miles, who has been considered a person of interest in their mother's death.
Miles was taken into custody without incident, police said.
Chief Allen Banks of the Round Rock Police Department in Texas tweeted, "CAUGHT!!! Terry Allen Miles was caught in Colorado without incident. The girls are SAFE!!! Thank God!!"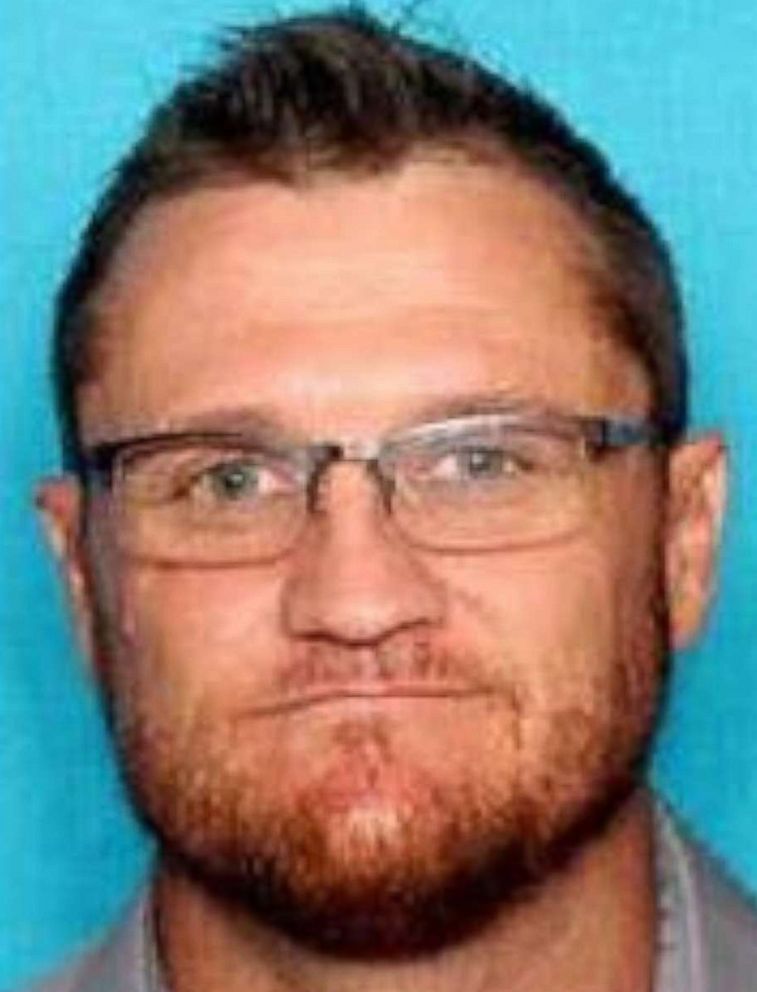 The Las Animas County Sheriff's Office said it caught Miles as a part of a "high risk traffic stop" after getting a tip. The girls were found unharmed in his vehicle, but were taken to the hospital for evaluation, according to police.
Child Protection Services in both states will be coordinating to get the girls home to their family, authorities said.
Officials originally issued an Amber Alert for the sisters based in Texas as police there began searching for them in connection to the suspicious death of their mother, Tonya Bates.
Police found Bates dead at her home in Round Rock, Texas -- about 20 miles north of Austin, on New Year's Eve after responding to a welfare check, according to ABC affiliate KVUE in Austin. Miles was Bates' roommate, police said, according to KVUE.
A neighbor who lives next door the Bates home said police been sent there at least twice in the last two weeks. He said the girls' mother and the man moved in about two months ago.
Another neighbor, Antonia Quilatanga, said the incident has left the quiet community shaken.
"It's our neighbor, it's the holidays, and you know you want to feel safe in your neighborhood," said Quilatanga told KVUE. "To hear something like this, it's very devastating."
ABC News' Marilyn Heck contributed to this report.