— -- The American Civil Liberties Union and the ACLU of Mississippi filed a lawsuit today challenging HB 1523, a controversial piece of legislation that critics say enables religious organizations and businesses the ability to discriminate against LGBT people based upon their sexual orientation.
According to the law, Mississippi residents are permitted to decline products and services to LGBT people, and can also set standards of practice that would permit them to decide "whether or not to hire, terminate or discipline an individual whose conduct or religious beliefs are inconsistent" with their beliefs.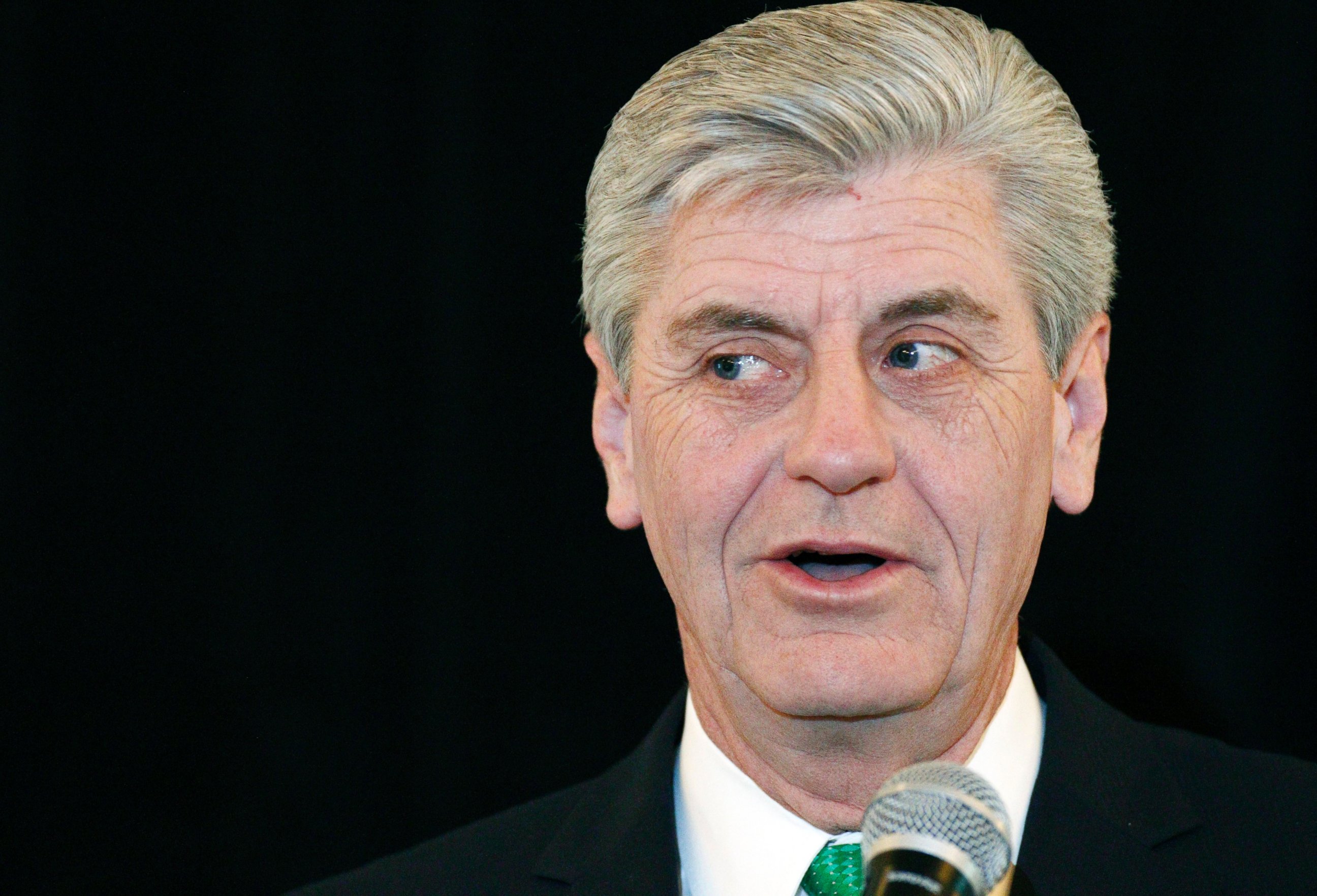 "We've had a long history in Mississippi of bigotry and discrimination, and House Bill 1523 brings that back to life," said Oliver Diaz, a former state Supreme Court justice who filed the lawsuit Monday in U.S. District Court in Jackson.
The controversy surrounding HB 1523 marks one of several incidents in which a public debate over LGBT rights has flared in southern states since the U.S. Supreme Court ruled in favor of legalizing same-sex marriages last June. In September, Kentucky county clerk Kim Davis touched off a firestorm by refusing to issue marriage licenses, including to same-sex couples, on the grounds that doing so would violate her religious beliefs. Today, North Carolina sued the Department of Justice in an effort to push back against a warning that HB2, a bill that designates where transgender people can use the bathroom in certain spaces, violates the civil rights act.
The ACLU released a statement via Twitter, saying that the organization was using "all avenues available to us to ensure that rights are protected here in Mississippi."
"When the governor signed HB 1523 into law we tried to do what we always do, and that's stand in defense of freedom," Jennifer Riley-Collins, executive director of the ACLU of Mississippi, told ABC News by phone.
A spokesman for the Mississippi governor's office did not immediately respond to a request by ABC News for comment about the lawsuit.
"The ACLU continues its mission of trying to use the federal court system to push its liberal agenda," Mississippi Gov. Phil Bryant told CBS affiliate WJTV-12 today. "Instead of cherry-picking causes popular with the radical left, the ACLU should allocate its resources defending all civil liberties."
This is a developing story. Please check back for updates.