Active shooter incidents decreased in 2022, but number of people shot increased: FBI
There were more than 100 people injured from 2021 to 2022.
Active shooter incidents in the United States in 2022 decreased, while the number of people shot increased, according to statistics released by the FBI on Wednesday.
The FBI, which defines an active shooter as "one or more individuals actively engaged in killing or attempting to kill people in a populated area," noted that it is not an all-encompassing gun report. Incidents related to self-defense, gang violence, drug violence, domestic disputes, hostage situations or other criminal acts were excluded, according to the bureau.
"While we see a decrease from 2021 to 2022, we see over time over the past 20 years since we've been reporting on active shooter incidents and certainly in the last five years, there's been an overall increase in this number," an FBI official told reporters on a call Tuesday.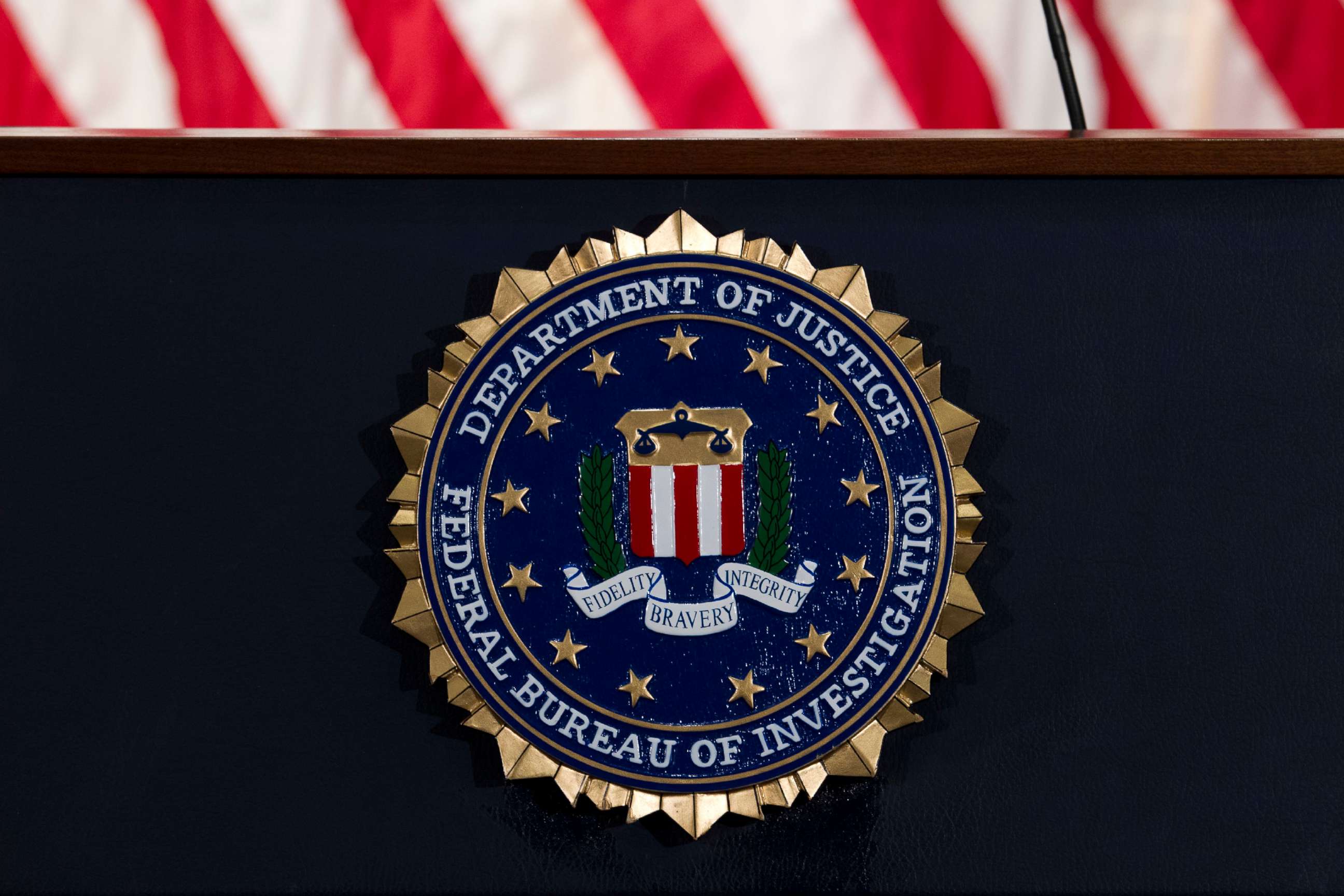 Statistics released by the FBI on Wednesday show that in 2022, there were 18% fewer active shooter incidents than in 2021, but the number of casualties rose from 243 to 313. The number of people killed, however, decreased by three.
The rate of wounded law enforcement officers jumped dramatically, jumping from five in 2021 to 21 in 2022, according to statistics.
The month of May saw the highest number of incidents at nine, while Sunday was the day on which the most shootings were carried out.
The deadliest incident in 2022 was the mass shooting at the Robb Elementary School in Uvdale, Texas -- and the largest number of incidents occurred in Texas. The July 4th shooting at a parade in Highland Park, Illinois, saw the most injuries, with 55 people wounded when a shooter opened fire on a parade.
Nearly half of the incidents occurred in open spaces, like the Independence Day parade, while 14 took place at a business and four took place at a school.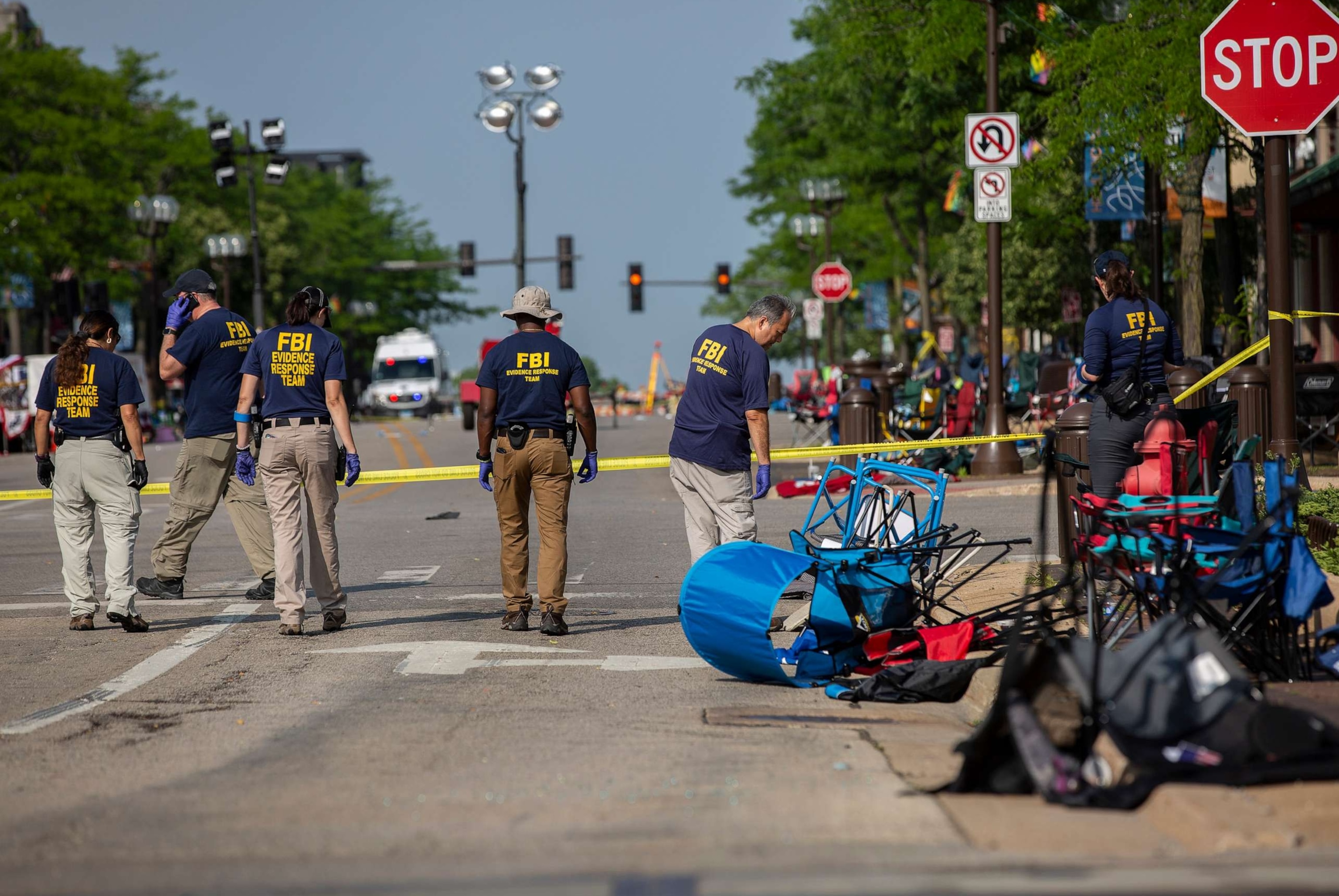 All but three of the 50 shooters were male, the youngest was 15 and the oldest was 70, according to the report. In nearly 50% of the incidents, shooters had a connection to the target of the shooting, whether it be the physical location or someone inside, the bureau said.
In 50 incidents, 61 firearms were used -- 29 of them handguns, 26 rifles, three shotguns and three unknown.