Alabama Prisons Enter Lockdown on the Heels of a Coordinated Labor Strike
Inmates in Alabama prisons have been engaged in a coordinated labor strike.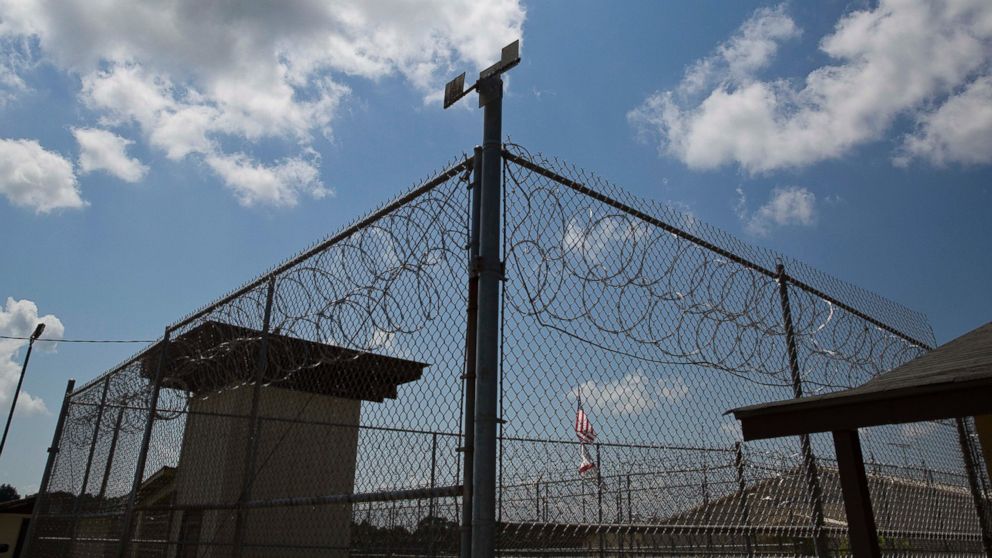 — -- Inmates at as many as five Alabama prisons have been engaged in a coordinated labor strike for the last five days, sending two facilities into a state of lockdown, according to the state's Department of Corrections.
The labor strikes, which were launched to coincide with May Day, an international day of celebration for socialists and other advocates of workers' rights, has been staged by a group of prisoners calling themselves the "Free Alabama Movement," which aims to raise awareness of what the inmates describe as inhumane living conditions, worker exploitation and an atmosphere that promotes recidivism.
Alabama's prisons are considered among the most violent in the country, according to Pastor Kenneth Glasgow, who runs a non-denominational organization that focuses on inmates' rights called the Ordinary People Network based in Dolan, Alabama.
"Recidivism is guaranteed in living conditions like these," Melvin Ray, the founder of the Free Alabama Movement, told ABC News from inside of the William E. Donaldson Correctional Facility, one of the prisons participating in the strike. "If I want to smoke crack, I can smoke crack right now. But as I'm talking to you, there are 96 men on both sides of me and not a single one of them can get access to a book."
Ray, 45, said he is serving a life sentence for murder.
Bob Horton, a spokesman for the Alabama Department of Corrections, told ABC News that lockdowns of William C. Holman Correctional Facility and Elmore Correctional Facility, which are located in Atmore and Elmore, Alabama, respectively, were necessary, he said, because guards were carrying on the work typically performed by inmates, like food preparation, recycling duty, and laundry, and were unable to perform their normal workloads due to the strikes. He said that the other prisons participating in the strikes did not require lockdown because the numbers of inmates participating were not high enough to stop workflow.
Horton denied Ray's claim about books, and says that Donaldson prison has a library. The state offers educational and vocational training for prisoners, as well as mental health services, Horton said. He acknowledged that drugs are a problem in many prisons.
"Lockdown" typically pertains to a state in which prisoners are forbidden from leaving their cells.
The phenomenon of coordinated prison strikes has been advanced largely through the help of mobile technology, which has enabled inmates to plan strikes such as these using cell phones, which are considered contraband in Alabama prisons, according to Horton.
Ray argues that phones, which are commonplace in prison, are only treated as contraband because they allow inmates to expose unsafe living and working conditions through photographs and video to the outside world. Horton said that possession of a cellphone in Alabama prisons is a felony offense because it can be used for criminal activity, such as drug deals. Also, he denied that living and working conditions inside of the prisons are inhumane, or that they promote recidivism.
The Free Alabama Movement's website and Facebook page, which are maintained in part through the help of family members and other advocates of prisoner rights, showcase photos and videos taken with mobile devices that feature Ray and others demonstrating the motives behind their actions through what they claim is a virtual tour of their daily lives. Some of the videos purport to show exposed wiring, rotting hamburger meat, rats and other alleged potential health hazards. Other videos feature interviews with inmates who claim to be in need of mental health treatment, or men performing manual labor allegedly without compensation.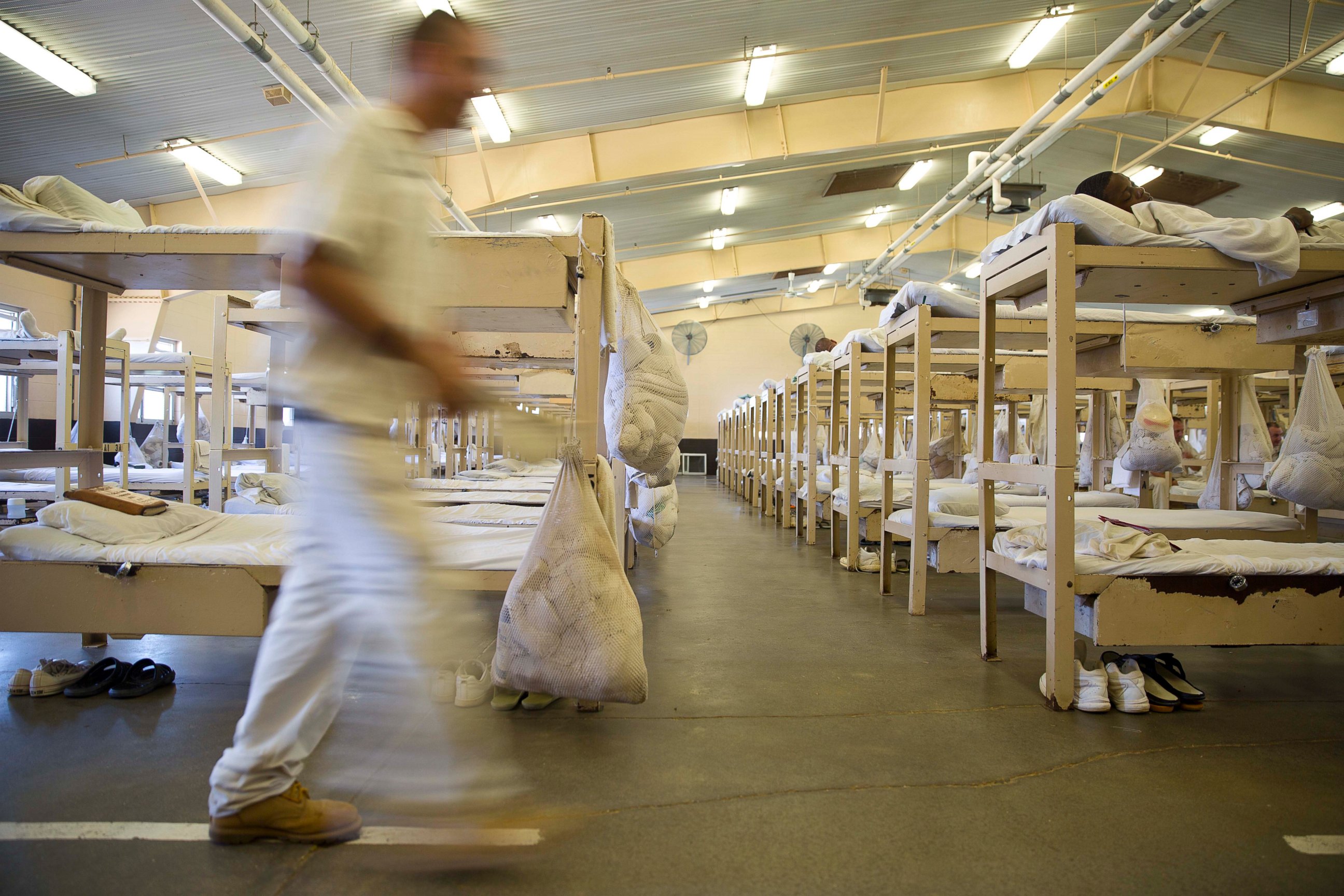 "These inmates organizing the strikes haven't made any demands, so we don't know what they want," Horton told ABC News by phone. "They're talking to the media but not to us."
Horton also noted that some prisoners are compensated for labor in work release programs, and that the state has a program called Alabama Correctional Industries, where crafts and furniture created by inmates, who are paid between $0.25 and $0.75 per hour, are sold to the public.
That's not enough, Glasgow told ABC News.
Glasgow, who is the brother of civil rights activist Reverend Al Sharpton, served 14 years in prison on drug-related charges, and acts as a spiritual adviser to Ray, as well as other incarcerated members of the Free Alabama Movement.
"We need new language to discuss this subject," Glasgow said. "These are people, not just prisoners. And what these labor strikes can do is draw attention to that fact."