— -- Alison Parker was in love.
Parker, the television news reporter slain this morning along with her cameraman, was dating another reporter at WDBJ-TV in Roanoke, Virginia, Chris Hurst.
In a series of tweets, Hurst described Parker as "the most radiant woman I ever met."
"We were together almost nine months," Hurst wrote. "It was the best nine months of our lives. We wanted to get married. We just celebrated her 24th birthday."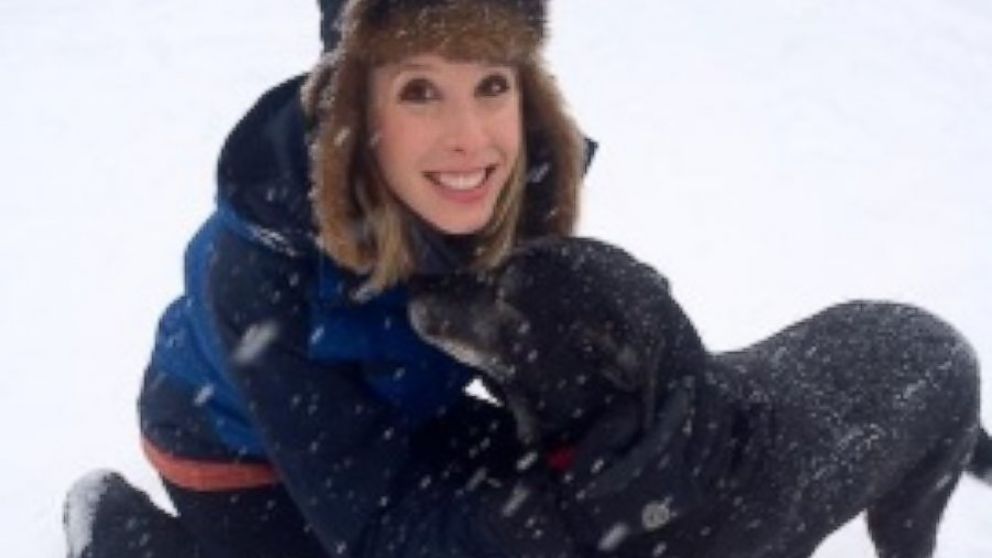 He added that he and Parker were "very much in love."
Parker, 24, and cameraman Adam Ward, 27, who were fatally shot during a live news segment at Bridgewater Plaza in Virginia. The woman who they were interviewing, Vicky Gardner, of the Smith Mountain Lake Regional Chamber of Commerce, was also wounded in the fusillade.
Parker and Ward were remembered this morning by their co-workers at WDBJ, a CBS affiliate serving the Roanoke-Lynchburg television market.
"They did great work every day and put their all into what they did," WDBJ anchor Kimberly McBroom said on air in the wake of the shooting.
Suspected gunman Vester Flanagan, who once worked for the station, later died of a self-inflicted gunshot wound.
"It is with heavy hearts and deep sadness we express our deepest condolences to the families of Alison Parker and Adam Ward," Amber Bowman, a rep for Flanagan's family, said in a statement. "We are also praying for the recovery of Vicki Gardner. Our thoughts and prayers at this time are with the victims' families and the WDBJ television family."
Ward graduated from Virginia Tech and kept up with his alma mater's football team, the station said. His Twitter page is a mixture of sports and humorous tweets.
Virginia Tech released a statement today extending its "deepest sympathies" to the two families. The statement also featured a remembrance from one of Ward's professors, Robert Denton of the Communication Department.
"Adam was a delightful person. He worked hard – you could tell he loved what he was doing," he said. "He wasn't afraid to pitch in and do whatever was necessary for the broadcast. He did whatever was needed with a smile and with grace. He was simply a very nice young man and very professional."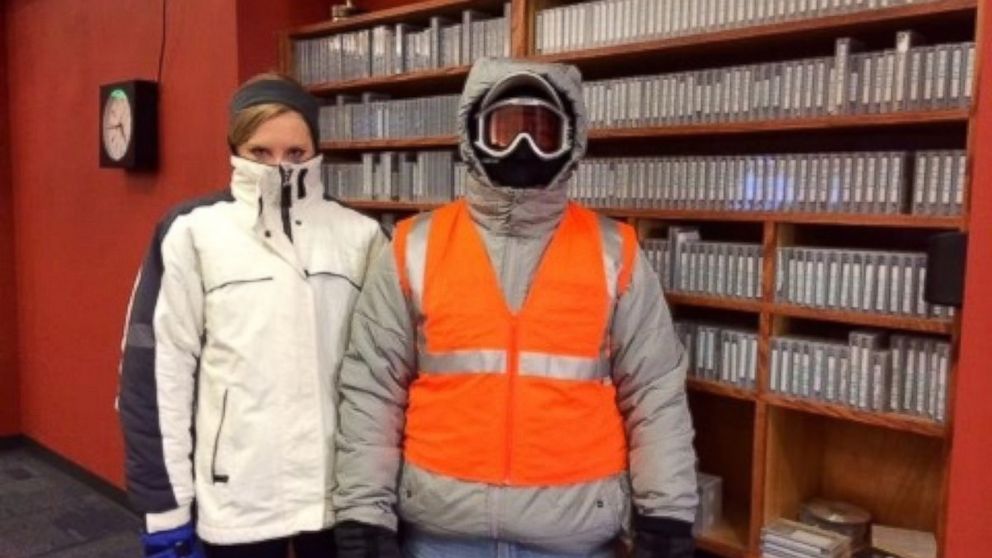 Ward was engaged to WDBJ morning producer Melissa Ott, who was celebrating her last day at work today before starting a new job in Charlotte, North Carolina.
Ward had plans to move with his fiancee and get out of news, according to one of his co-workers, news anchor Jean Jadhon.
Parker started as an intern at the Virginia station, got a full-time job at a station in North Carolina, and returned to WDBJ to be a reporter. She grew up in Martinsville, Virginia, and attended Patrick Henry Community College and James Madison University in Harrisonburg.
She enjoyed whitewater kayaking, playing with her parents' dog, Jack, and attending community theater events, according to her biography on her station's website.
Her father, Andy Parker, released a statement Wednesday morning on the behalf of his family, writing that they are "devastated."
"Barbara, Drew, and I are numb, devastated and I find my grief unbearable. Alison was our bright, shining light and it was cruelly extinguished by yet another crazy person with a gun. She excelled at everything she did and was loved by everyone she touched. She loved us dearly, and we talked to her every single day. Not hearing her voice again crushes my soul," Andy Parker wrote. "Our family can only take solace in the fact that although her life was brief, she was so happy with it. She lived it to the fullest and her spirit will always be with us."
"She's a rock star. She's professional, so much fun and so kind," McBroom said of Parker. "I lost my dad back in January and she was one of the first people to come with condolences, came to my home and brought food and comfort. That's just who she was -- a good friend."
Jay Webb, the news director at another local Virginia television station, WHSV, worked at WDBJ for seven years and was close to Ward.
"Both extremely good people, will be missed," Webb said in an interview with ABC News. "I think it's been said this morning, just two journalists that were just trying to do a good job."
It was a sentiment that McBroom echoed from the anchor desk: "They're family and we've lost two members of our family."