— -- A suspected robber who attacked a convenience store owner with a knife was surprised when the owner pulled his own knife on him, according to surveillance video of the incident.
The alleged robbery and attack happened this past Sunday at Jarek's Market in Fall River, Massachusetts. Jose Tirado-Sanchez, 36, entered the store, jumped onto the counter and began swinging a large knife while demanding money, Fall River police told ABC News today in a news release.
As the store's owner retrieved cash from the register, he also armed himself with a knife and began trying to fight off Tirado-Sanchez, police said.
Surveillance video from the store shows the two men going at each other with knives for a minute before the suspected robber knocks down a snack stand to fend off the clerk.
"During the struggle, the owner managed to knock the knife out of the suspect's hand and at the same time dropped the knife he was holding," police said in the release. "The suspect rearmed himself with the owner's knife and continued the attack until ultimately running from the business."
Neither the store owner nor suspected armed robber was seriously hurt during the fight, ABC affiliate WCVB reported.
An officer responding to an unrelated call in the area the next day found a man "fitting the physical and clothing description of the robbery subject," police said.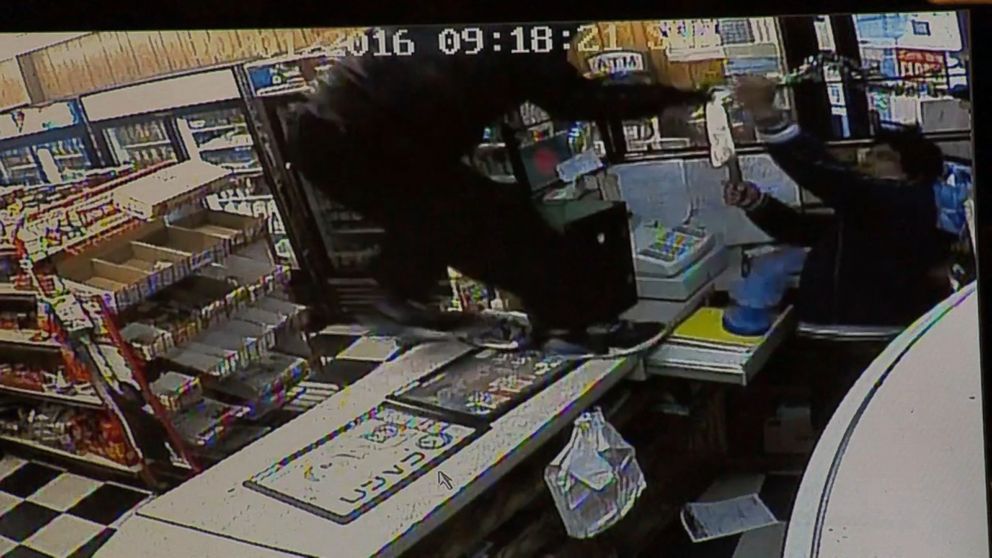 The officer's "keen observations" led "to an encounter" with the man, later identified as Tirado-Sanchez, that "subsequently resulted" in his arrest, police added.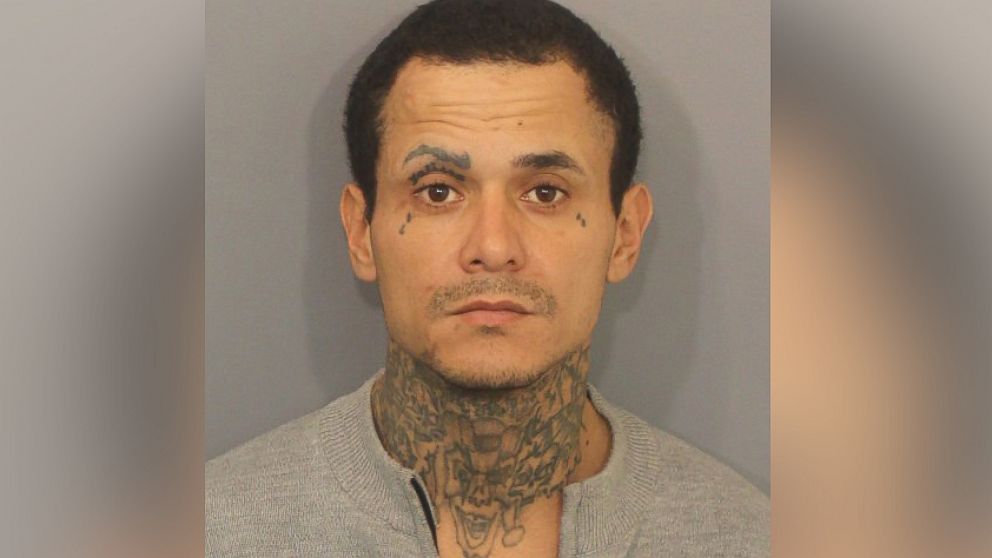 Tirado-Sanchez was taken into custody and charged with armed robbery while masked, armed assault to murder, assault and battery with a dangerous weapon and vandalism of property, police said.
It was not immediately clear if Tirado-Sanchez had obtained a lawyer.