— -- The man accused of killing four people at random during a 51-day rampage in Tampa pleaded not guilty in Hillsborough County Circuit Court today.
The attorney for Howell Emmanuel Donaldson III, 24, entered the written plea to four counts of premeditated murder with a firearm.
Donaldson stayed in his jail cell after waiving his right to appear in court, according to the plea document filed Monday.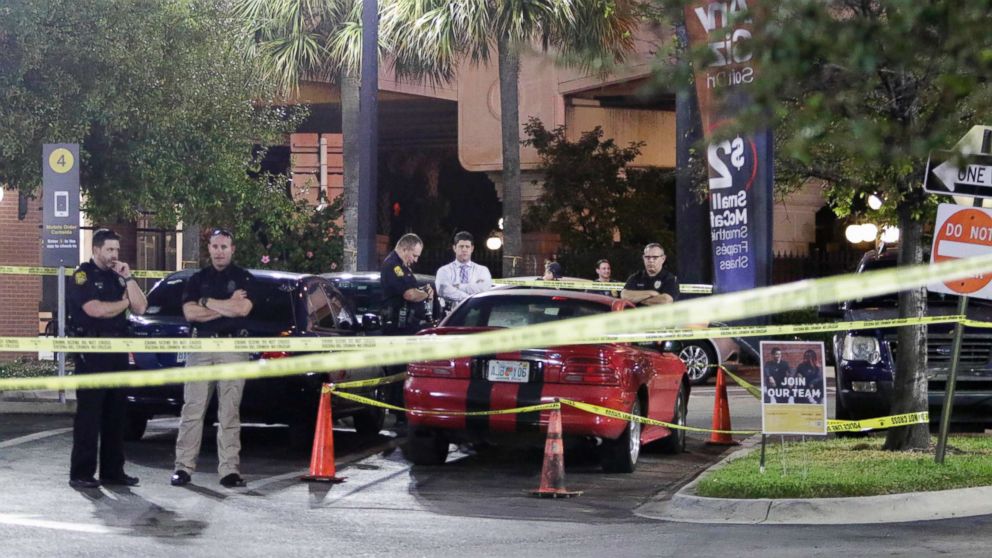 Donaldson previously was charged with four counts of murder in connection with the four slayings that terrorized the Seminole Heights community starting back on Oct. 9 when Benjamin Mitchell, 22, was shot and killed near a bus stop outside of his home.
A couple days later, 32-year-old Monica Hoffa was killed, her gunshot-riddled body found ditched in an empty lot and discovered Oct. 13.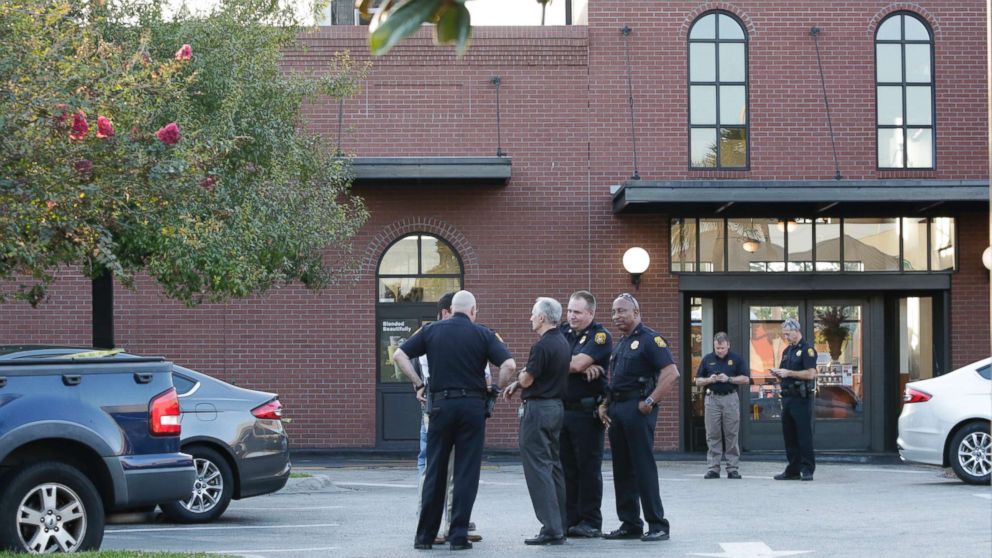 A man with autism, named Anthony Naiboa, 20, hopped on the wrong bus Oct. 19 and, while attempting to walk back home, was shot dead.
A month later on Nov. 14, Tampa police said, Ronald Felton, 60, was shot in the head from behind.
He "was left [on] the street," Tampa Police Chief Brian Dugan said at the time.
Donaldson is scheduled to return to court next month, when the state will determine whether to seek the death penalty.