— -- Army Sgt. Bowe Bergdahl, the soldier accused of deserting his unit in Afghanistan nearly a decade ago, is set to enter a plea at a court martial Monday.
Bergdahl "has requested via defense counsel to enter a plea with the court on Monday," U.S. Army Forces Command said in a scheduling statement today.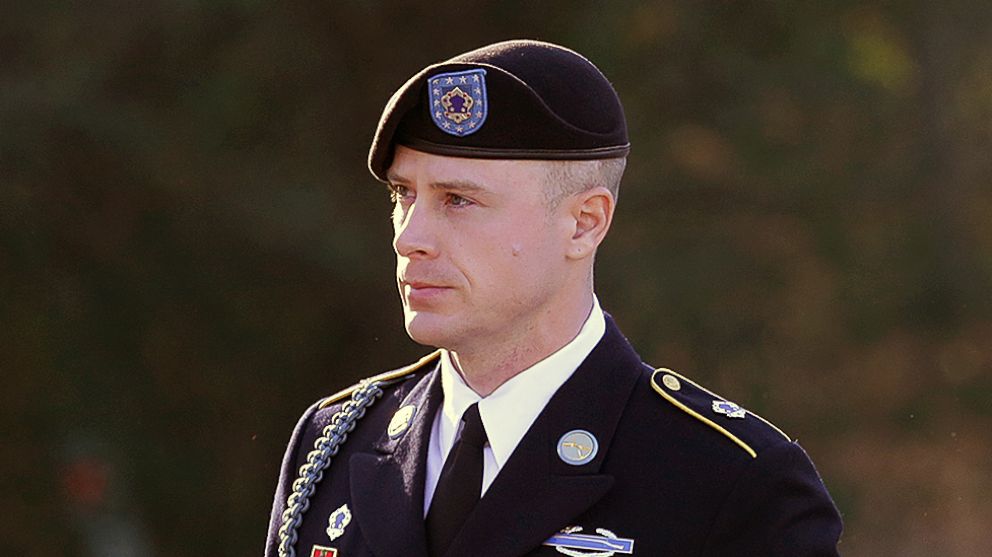 The Associated Press reported last week that Bergdahl, 31, was expected to enter a guilty plea in his case but that was not confirmed by Bergdahl's legal defense team.
His court martial will now be held a week ahead of the previously scheduled start date of Oct. 23, according to the statement.
Bergdahl faced charges of desertion and misbehavior before the enemy after his release in May 2014 from almost five years in captivity by the Taliban.
An Army investigation after his release found that in June 2009, Bergdahl had allegedly walked away from his unit's remote outpost in eastern Afghanistan. He was quickly captured by the Taliban, who held him captive for nearly five years.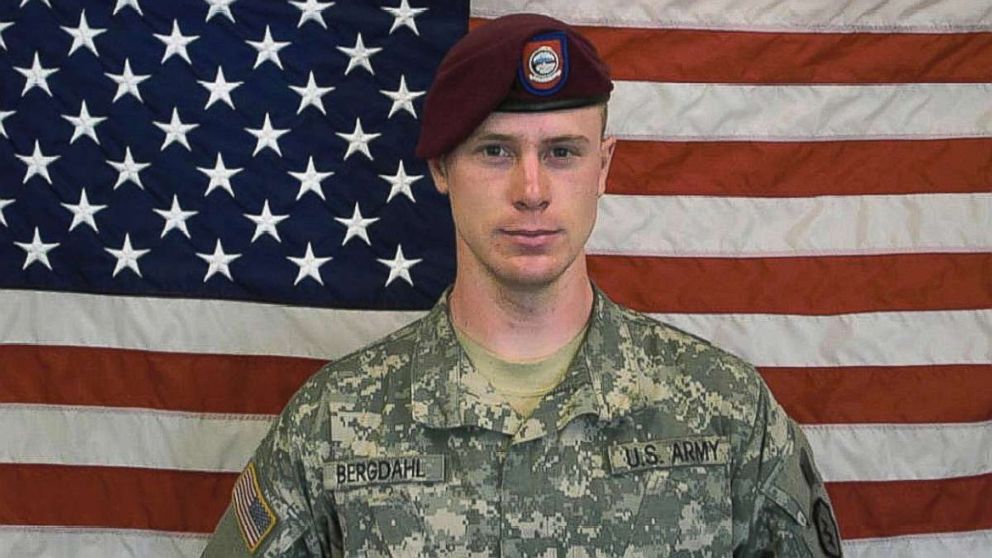 He was freed May 31, 2014 in a controversial exchange for five Guantanamo detainees who had been Taliban leaders.
Almost a year after his release, the Army charged Bergdahl with desertion and misbehavior before the enemy, which carried a potential life sentence.
Evidence presented at an investigatory hearing indicated Bergdahl had allegedly left his post in a bid to highlight problems in his unit to a general located 19 miles away.
A senior Army officer who had investigated the circumstances surrounding Bergdahl's disappearance recommended that if Bergdahl is convicted, he should not receive jail time for his actions.
In his report, Maj. Gen. Kenneth Dahl described Bergdahl as "young, naive, and inexperienced" and that after five years of captivity, "I believe he is remorseful."
But in December 2015, Gen. Robert Abrams, the commander of U.S. Army Forces Command, referred Bergdahl's case to a general court martial.
Bergdahl deferred entering a plea in the case at his arraignment later that month.