June 1, 2014— -- The grandson of legendary oceanographer Jacques Cousteau is going further underwater than his grandfather as he attempts to live deep beneath the waves for 31 days.
Fabien Cousteau is leading a team of "aquanauts" as they attempt to remain submerged for a month at the Aquarius underwater laboratory located off the coast of the Key Largo, Fla.
The laboratory is the only underwater marine laboratory left in the world and is operated by Florida International University. Only 46 feet long and 10 feet wide, the laboratory has been used for 21 years by scientists and has a working kitchen with microwave and even wifi.
The team started their experiment today after arriving at the laboratory more than 60 miles off the Florida coast.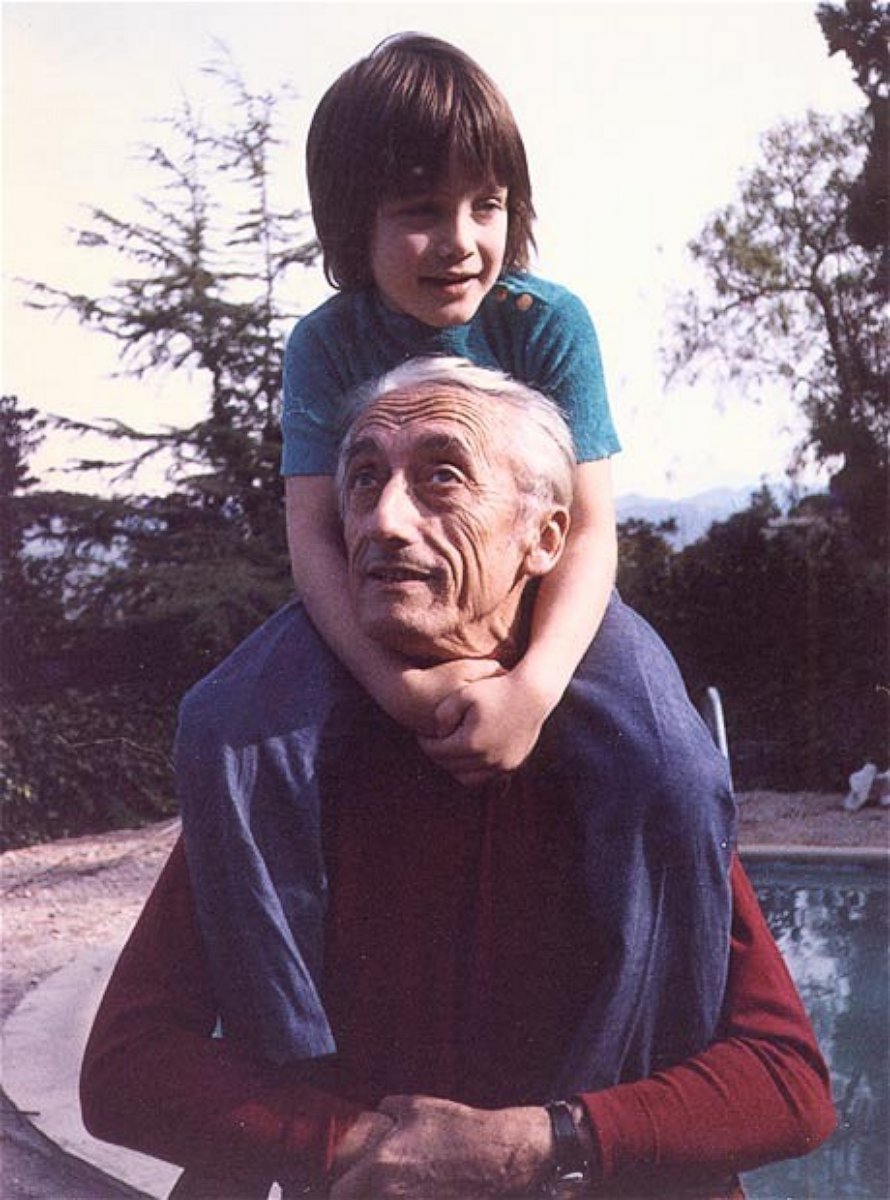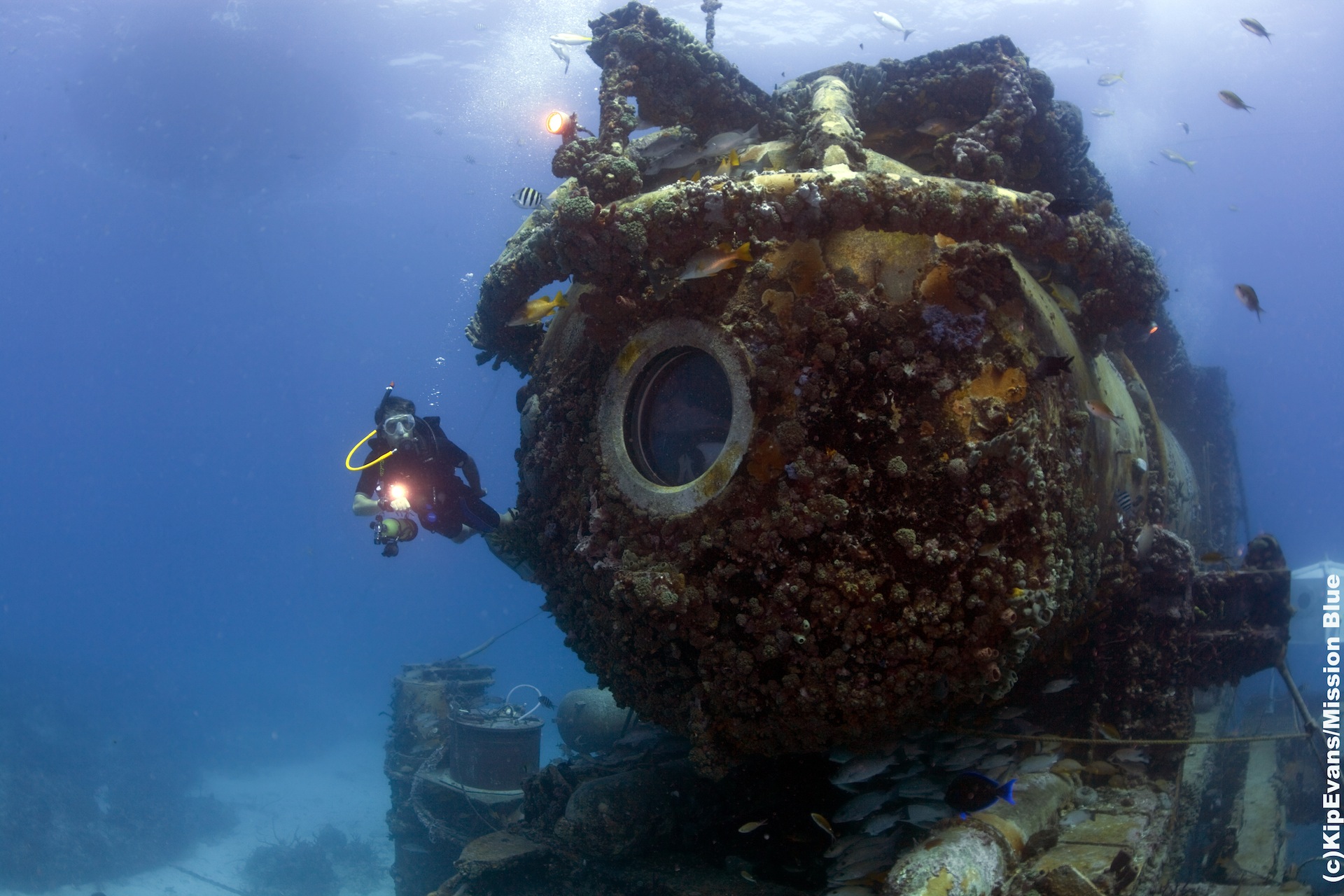 The Aquarius laboratory will host the six "aquanauts" for one month as part of their "Mission 31."
During their month submerged in the ocean, the team will examine how warming seas affect vulnerable coral reefs and the ocean's acidity. In addition, the researchers will use themselves as guniea pigs as they examine how living without the sun and in a high pressure space affects them mentally and physically.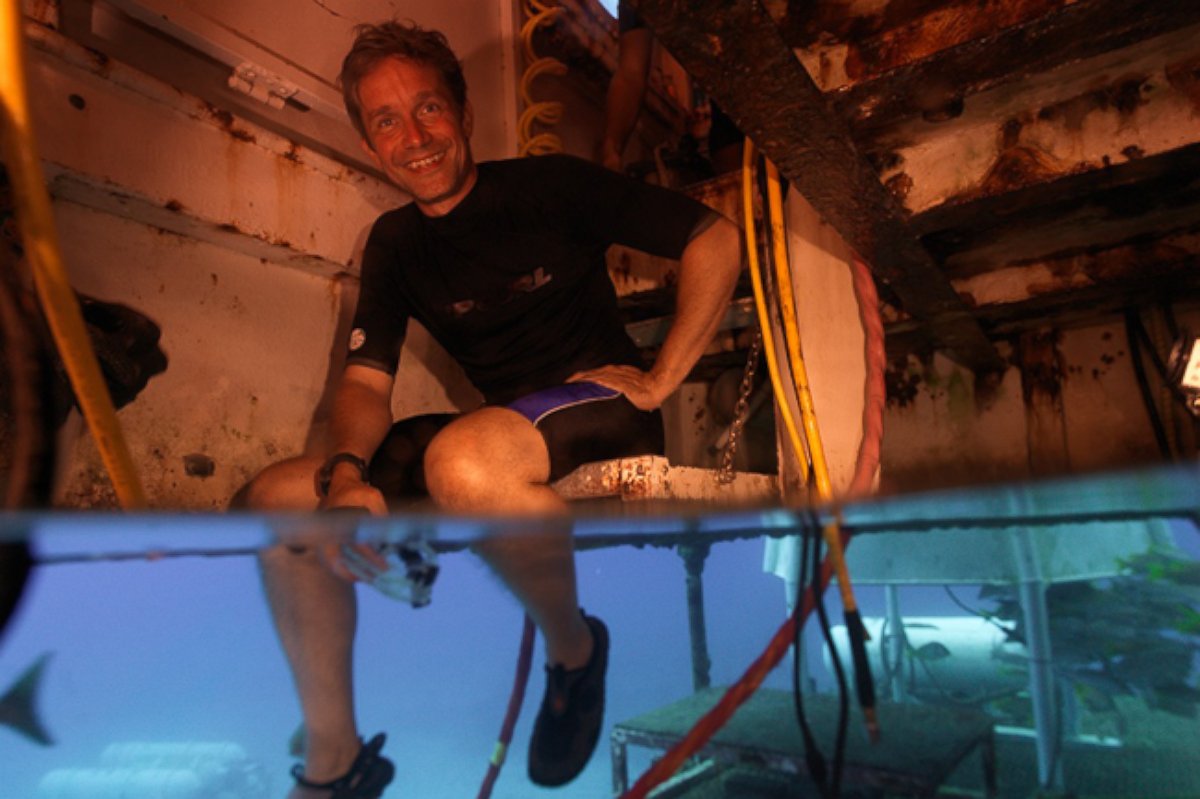 The team prepared for weeks before the final "splashdown" by prepping diving equipment and overhauling the laboratory, now a kind of living reef with coral and other aquatic life affixed to its shell.
As Cousteau and his team attempt to survive for one month submerged, fans not ready or able to take a dip of the Florida coast can follow on the team's daily life on social media accounts and website.
WATCH: Cousteau Jr. Dives in Murky and Oily Waters in the Gulf
READ: The Cousteau Family Fight to Save the Oceans