The 18-month-old boy who went missing from his aunt's Dallas home after he was put to bed on Tuesday night has been found dead, police said.
The body of a small child who authorities believe to be Cedric Jackson was found in a landfill in Rowlett, Texas, about 20 miles northeast of Dallas, shortly after 11 a.m. on Thursday, Major Vincent Weddington of the Dallas Police Department told reporters during a news conference.
Cedric's aunt, Crystal Jackson, had called police around 6 a.m. Wednesday to report him missing, saying she had put him to bed around 11 p.m. the night before, Major Max Geron of the Dallas Police Department told reporters on Wednesday. A regional Amber Alert was issued later that day, Geron said.
Child Protective Services had recently placed Cedric in the temporary custody of Jackson, Geron said.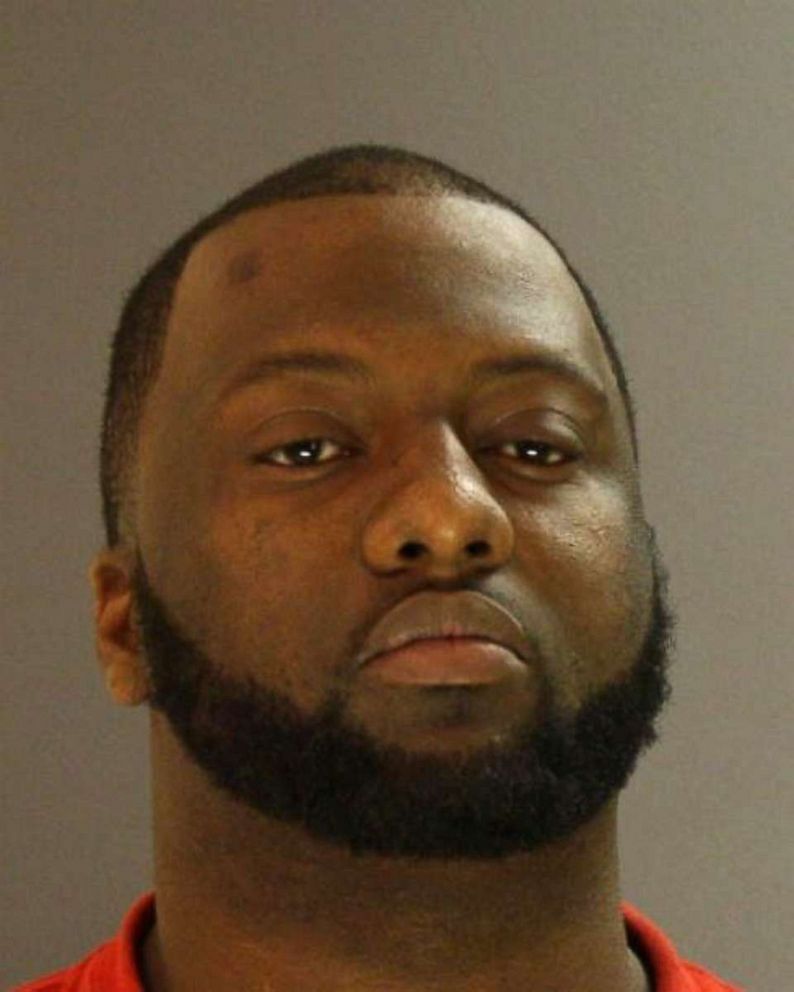 Jackson's boyfriend, 27-year-old Sedrick Johnson, has been arrested and charged with felony serious bodily injury to a child, Weddington said. Additional charges may be filed pending the results of the coroner's report.
Johnson allegedly confessed that he had taken Cedric from the apartment and placed him in a dumpster in northeast Dallas, Weddington said. When detectives arrived at the dumpster, they learned that it had already been emptied at least twice.
Cedrics body was later found after investigators and firefighters searched the landfill.
"This is not the outcome that we had hoped for, and we want to extend our deepest sympathies to the families at this time," Weddington said.
Investigators have not yet determined how and when Cedric died, nor have they established a motive for the crime, Weddington said.
Jackson told ABC Dallas affiliate WFAA that when she woke up Wednesday morning, Cedric wasn't there.
"We all loved that baby," she said in tears. "He was just the sweetest baby."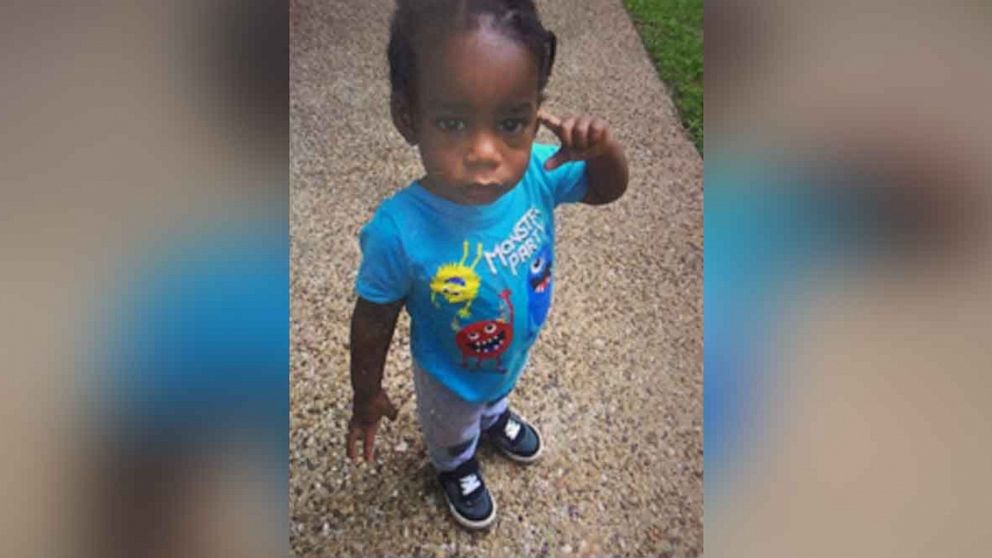 Initially, a girl who lives at the home told police that she witnessed Cedric being taken by a man who looked like a relative, described by Geron as a step-grandparent.
Police located the relative, who was not identified, and he was taken into custody on unrelated warrants, Geron said. He is not considered a suspect at this time, Weddington said.
Jackson previously told WFAA that Cedric wouldn't be able to walk out on his own.
"He's not going to get up and walk off on his own," she said. "He can't even walk off curbs."
The boy's mother, Dishundra Thomas, told WFAA on Wednesday that she wanted her only son back.
"We just want everybody to know that we love our son, and we just want him back safe and sound," Thomas said of Cedric.
Geron did not provide information on why Cedric was placed in Jackson's care. Thomas said Wednesday that she and Cedric's father, Cedric Jackson Sr., were OK with the decision.
"We were OK with that," Thomas said. "There were issues that I had to deal with to become a better mother."
Cedric's parents would visit him frequently and last saw him on Saturday, according to WFAA. Thomas described him as a "good boy" who was quiet and shy.