A 3-year-old kidnapping victim found safe one day after an Amber Alert was issued for her had a sweet reunion with her stepmom in a moment caught on camera.
"We want to thank everybody for helping us look for her," stepmom Shaye Wallace says in a video at the hospital, before giving 3-year-old Ahlora Lindiment a kiss on the cheek. "I'm just so glad my baby was found."
Ahlora was found alive and well at a Christian center in Greensboro, North Carolina, Thursday night after a frantic search began for her in the city Wednesday evening, said Greensboro police.
"We want to thank everybody for the prayers," Wallace said to the camera -- until Ahlora interrupted to say, "Mommy I want to go home!"
Greensboro Police Chief Wayne Scott said, "I've got 30 years in law enforcement and very seldom do we have this good of an outcome."
The search is still on for the kidnapping suspect, identified Friday as 22-year-old N'denezsia Monique Lancaster.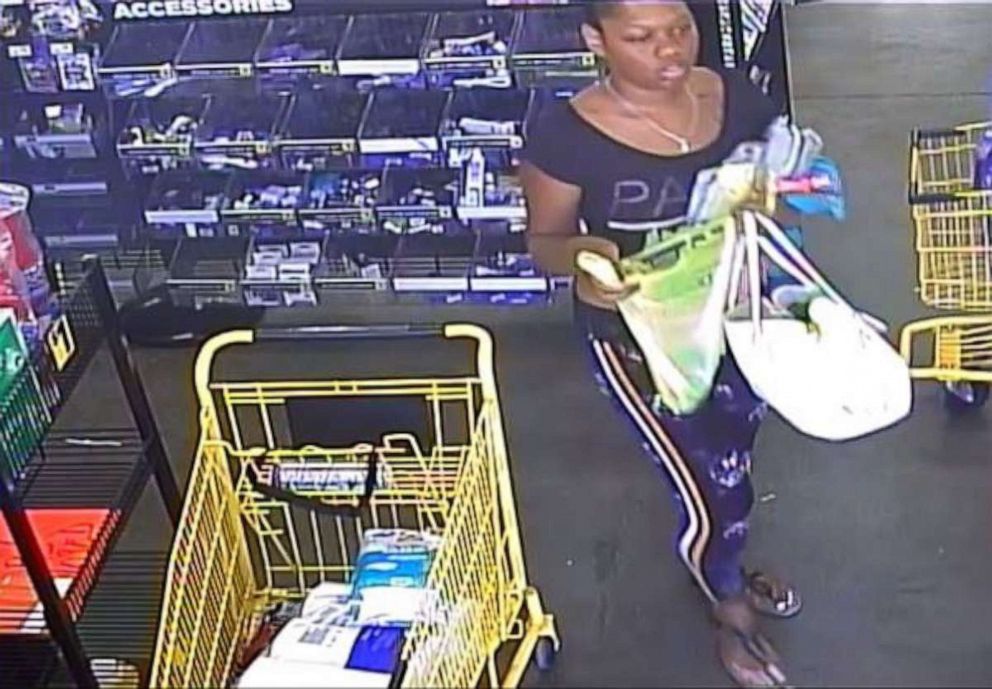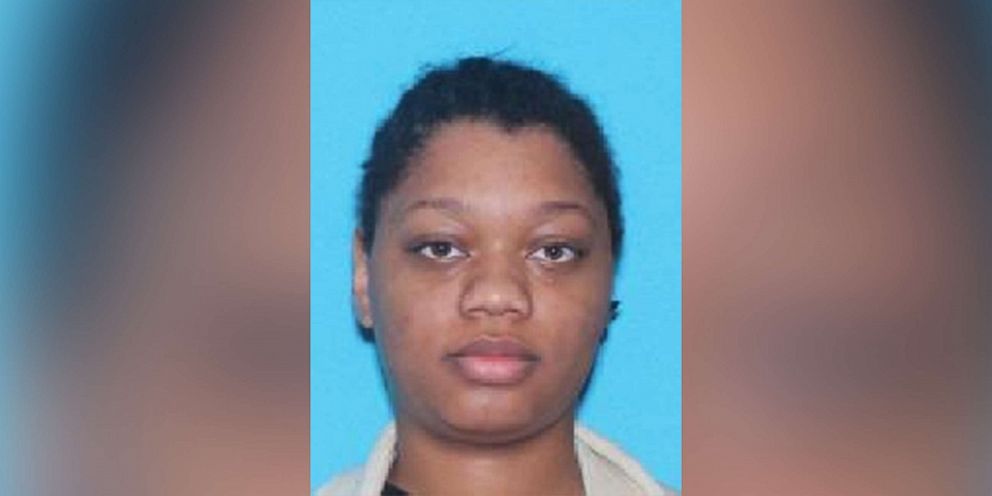 She is wanted on a first-degree kidnapping charge and anyone with information on her whereabouts is asked to call Crime Stoppers at 336-373-1000 or 911.
Ahlora was reported missing at 6:33 p.m. Wednesday, the Greensboro Police Department said. The 3-year-old was playing outside an apartment at the time, police said.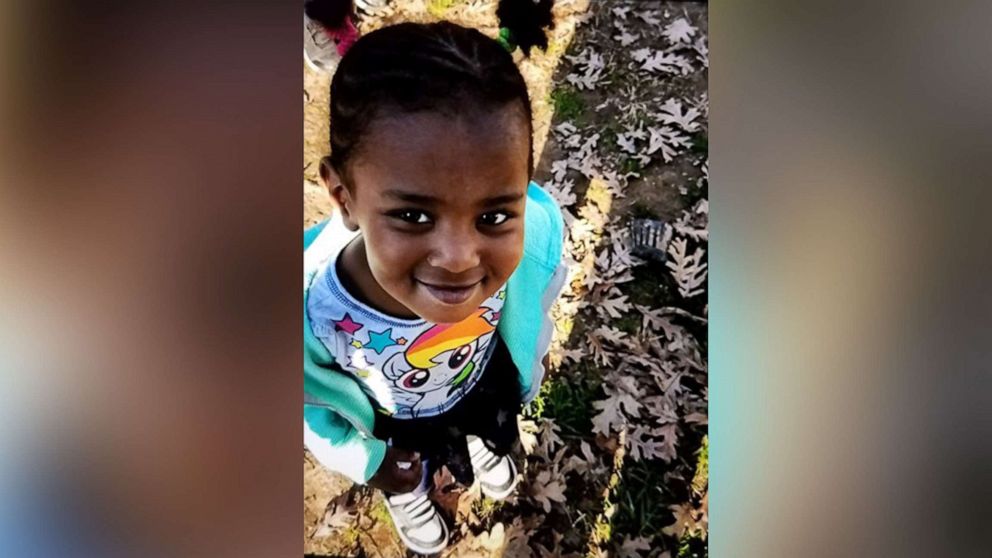 Police said earlier they were looking to identify a woman seen on surveillance video near the scene. The chief called her the suspected abductor and said she was "in and around the playground sometime between 3 and 5 p.m."
"She was out in that area acting very suspicious" and interacted with multiple adults and children before she was seen leaving with Ahlora, the chief said at a Thursday news conference.
Over 100 officers canvassed the area, searching every vacant business and apartment within 1 mile of the call, Scott said.
The FBI was also involved in the search, police said.
ABC News' Vera Drymon contributed to this report.