— -- Accused "American Sniper" killer Eddie Ray Routh was shown saying he had killed two men and that he knew it was wrong in a recording of the police interrogation aired in court Monday afternoon.
The nearly hour-long tape showed Texas Ranger Danny Briley interrogating Routh on the evening of Feb. 2, 2013, shortly after he allegedly shot and killed former Navy Seal Chris Kyle and Kyle's friend Chad Littlefield.
"I knew if I didn't take his soul, he was going take mine next," Routh said to the police interrogator on the recording. "I'm just tired of playing chess with my life."
When directly asked whether he knew what he did was wrong, Routh said: "Yes, sir."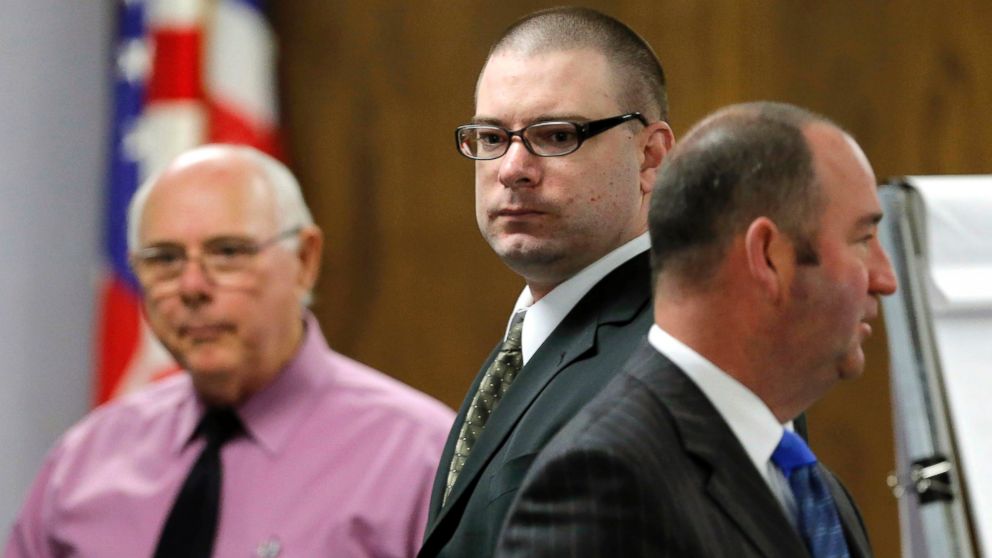 "I was reasonable and fair with them boys. You know, they looked at me in the eyes. I looked at them in the eyes," he said.
Routh, who is now 27, said that the men "talked to me pretty sh***y" while at the gun range where they incident occurred and said the shooting was at "3:00 or so."
He said he shot Kyle first, and that was the only one of the two victims that he was able to identify.
"I was right up close to them. I didn't mean to be so close," he said.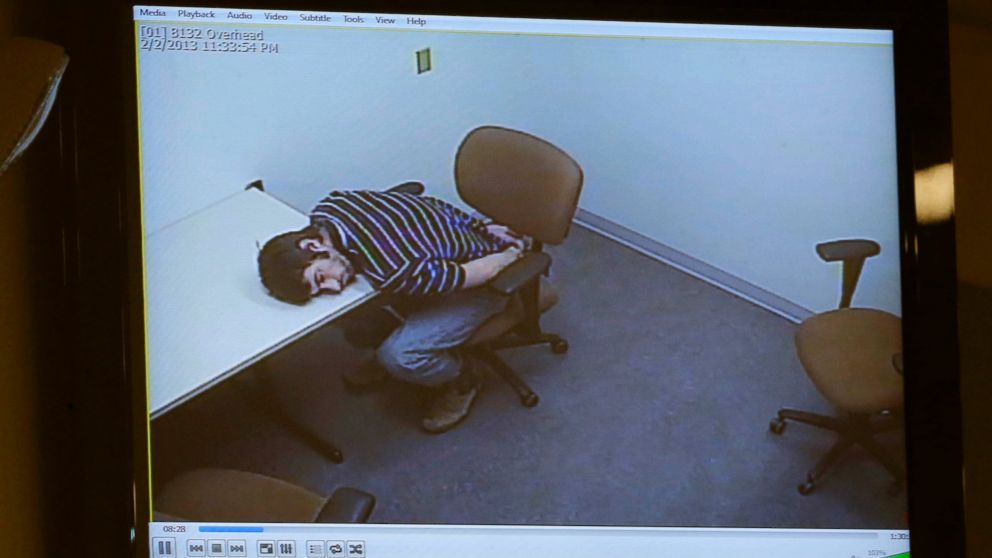 Routh's attorney has entered a plea that his client is not guilty by reason of insanity. In order for that to be legally accepted, it has to be clear that he did not know what he was doing was wrong at the time of the shooting. The police interrogation, which was presented as part of the prosecution's evidence, indicates that he knew it was wrong.
When the ranger asked whether there was anything he wanted to say to the families of his victims, Routh said: "I'm just sorry for what I've done, once the word gets out."
In the footage, Routh is seen sitting in a swivel chair with his hands handcuffed behind his back.
At points, he lays his head down on a table.
He is seen wearing a striped polo-style shirt and cowboy boots that were entered into evidence today. The ranger asks whether he noticed the blood on his boots and Routh is seen looking down at the shoes.
"The way he would talk in my opinion was very philosophical," Ranger Briley said in court, "and, yes, some of the stuff I had no clue what he was talking about."