— -- The widow of "American Sniper" Chris Kyle has spoken out for the first time since a jury found her husband's killer guilty late Tuesday night.
Taya Kyle posted a lengthy message Facebook on this "poetic morning" praising the actions of the jury.
"God Bless the Jury And good people of Stephenville, Texas!!" she wrote on the public figure page dedicate to her husband.
The mother of two went on to share a lengthy story about a friend of her husband's who wrote a song that matches her mood this morning before paying tribute to her husband.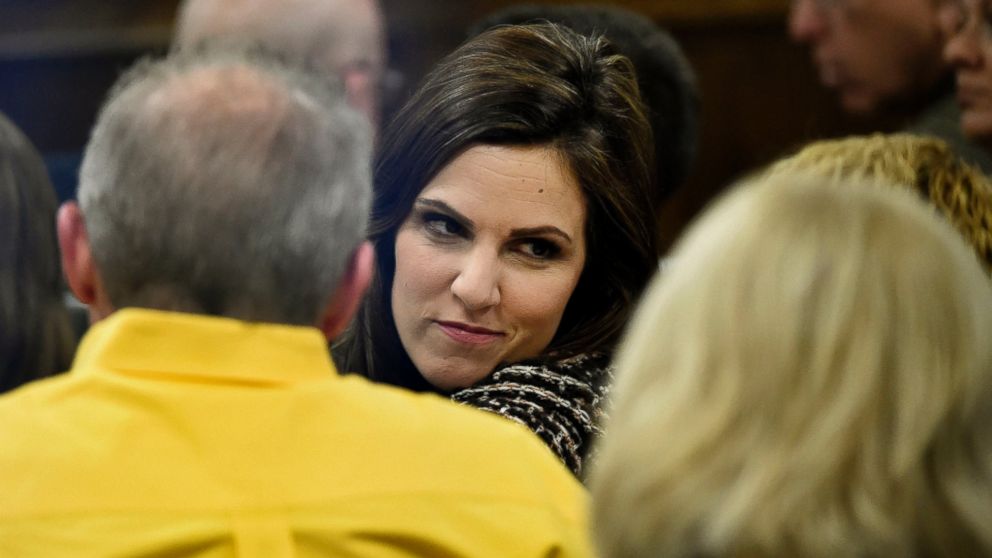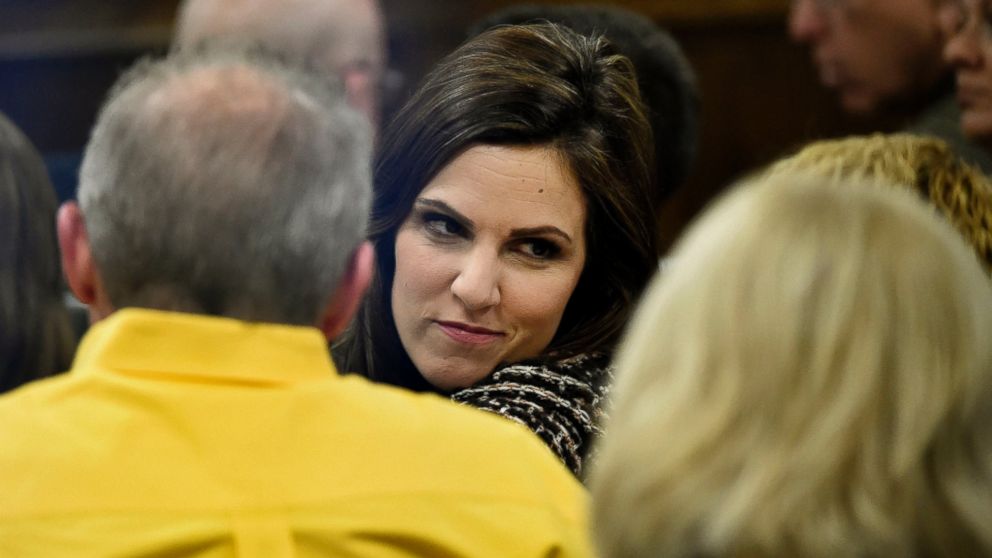 "Chris, you are the love of my life. You live on in my heart. You always will. I hope we all live lives that make you proud," she wrote. "And babe, Rest assured you don't need a fancy resting place -- you live on... Safe In the hearts you left behind."
Taya Kyle was a constant presence at trial and was the first witness called to the stand.
She spoke emotionally about her life with her husband and their final exchange.
She attended the Academy Awards on Sunday in support of the film based on her husband's autobiography and returned to Texas for the remainder of the trial.