The American Terror Recruiter's Link to Texas Shooting
Minnesota fugitive seen as top jihadi recruiter, propagandist.
— -- A mysterious ISIS recruiter known online as "Miski" was in close and repeated social media contact with Elton Simpson for months before the Sunday attack in Garland, Texas, an ABC News investigation has found.
Miski is well known to FBI officials who say his real name is Muhammed Hassan, a fugitive since 2009 when he fled Minneapolis as a teenager to join terror groups in Africa.
Speaking in late April about the forthcoming Prophet Mohammad cartoon contest – the one targeted in Garland Sunday – would-be shooter Simpson tweeted "When will they ever learn?"
A few minutes later Miski responded, "Where are the warriors of this Ummah [community]?" And then, "The brothers from the Charlie Hebdo attack did their part. It's time for brothers in the #US to do their part."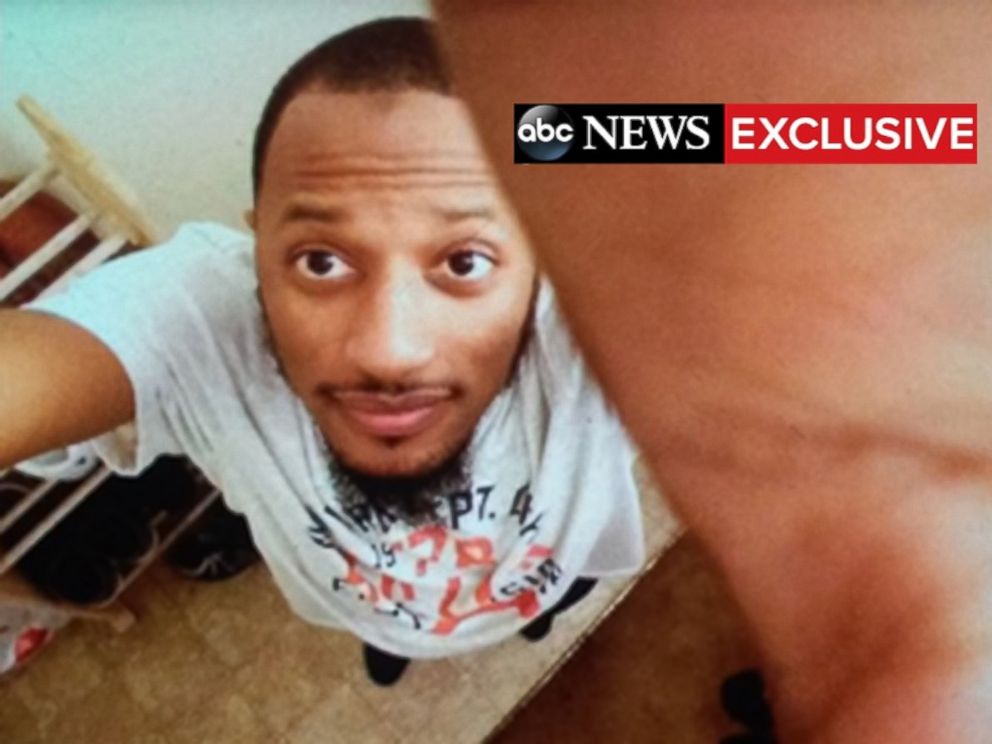 Two days later, after Simpson tweeted about the purported oppression of Muslims, Miski tweeted at Simpson, "One individual is able to put a whole nation onto it's [sic] knees."
Eight days after that officials said Simpson and his roommate, Nadir Soofi, opened fire outside the Mohammad cartoon event in Texas, only to be gunned down by a traffic officer before they could kill anyone.
Since leaving the country in 2009, Miski has popped up repeatedly online as a vocal proponent of jihad. Each time Twitter shuts down his account, he simply returns in under a slightly different username and quickly reconnects with his supporters and potential recruits.
"His influence is quite extensive," David Ibsen, Executive Director of the Counter Extremism Project, told ABC News. "He's known as one of the go-to individuals online who individuals who want more information about how to travel to ISIS-controlled territory, who want information about what these radical groups are doing, they go to him."
Ibsen said Miski is "kind of a new wave of propagandist who is really at the forefront of using communication tools to effectively put out that extremist message… Without individuals like him who are on Twitter and inciting violence, we could think that many of these events wouldn't actually occur."
A former counterterrorism official said that Miski's whereabouts are not known for certain but he is believed to be in Somalia. His public urging a for his American brethren to wage jihad in Syria puts Miski at odds with the Somali terror group al-Shabaab, which is aligned with Al Qaeda and at war with ISIS, the official said.
Officials said the FBI was monitoring Simpson and his social media messaging with Miski and others before the incident in Garland. But Simpson was not under 24-hour surveillance and was deemed no real threat, according to people briefed on the case.
"One of the challenges this case shows is even people on the radar of law enforcement, it's impossible to have every single individual under complete wraps 24 hour surveillance it's too difficult, it's too time consuming, it's too expensive and sometimes it's not legally appropriate," said Matt Olsen, former director of the National Counterterrorism Center and current ABC News consultant. "So it becomes very difficult to maintain, that kind of supervision or scrutiny on every individual who may carry out an attack like this."