— -- Royal Caribbean's Anthem of the Seas Cruise ship was forced to turn around off the coast of New York Thursday after a child had an accident in a pool and required medical help, according to the cruise line.
The 8-year-old boy was found Thursday afternoon. The Coast Guard said it was notified just before 7 p.m.
The FDNY met the ship -- which had left from Bayonne, NJ, earlier in the day -- upon its return. The child was medevaced to Staten Island University Hospital North, according to the Coast Guard. Early Friday morning, the Coast Guard had confirmed the ship returned out to sea after the child was evacuated.
The child's condition was unknown, the Coast Guard said.
The ship left Bayonne, NJ, Thursday afternoon and was set to embark on a 9-day cruise to Bermuda and the Caribbean.
According to Royal Caribbean, the boy was treated by the ship's medical team "after an accident in one of the ship's swimming pools, but required additional medical attention."
"The ship altered its course and sailed back towards Bayonne, New Jersey for a medical evacuation. Royal Caribbean's Care Team is providing support to the guest's family," Royal Caribbean added in its statement.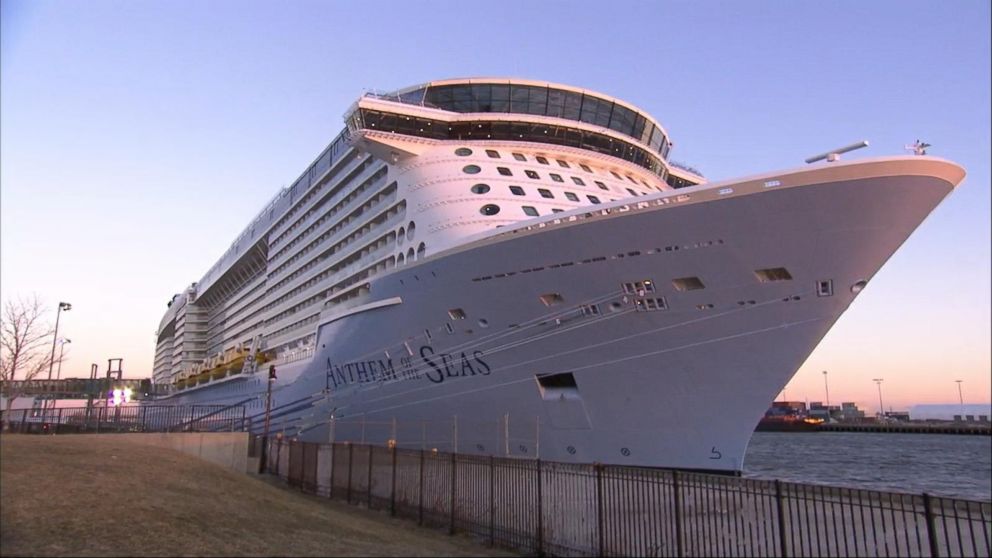 The incident comes just months after the ship was forced to turn around in February when it encountered hurricane-force winds and 40-foot waves off the coast of the Carolinas.
That same month the ship turned around again to avoid a major storm.
This is a developing story. Please check back in for updates.