The Apps That Can Secretly Spy on You Through Your Cellphone
Imagine being tracked through your cellphone without even knowing it.
November 4, 2015, 7:44 AM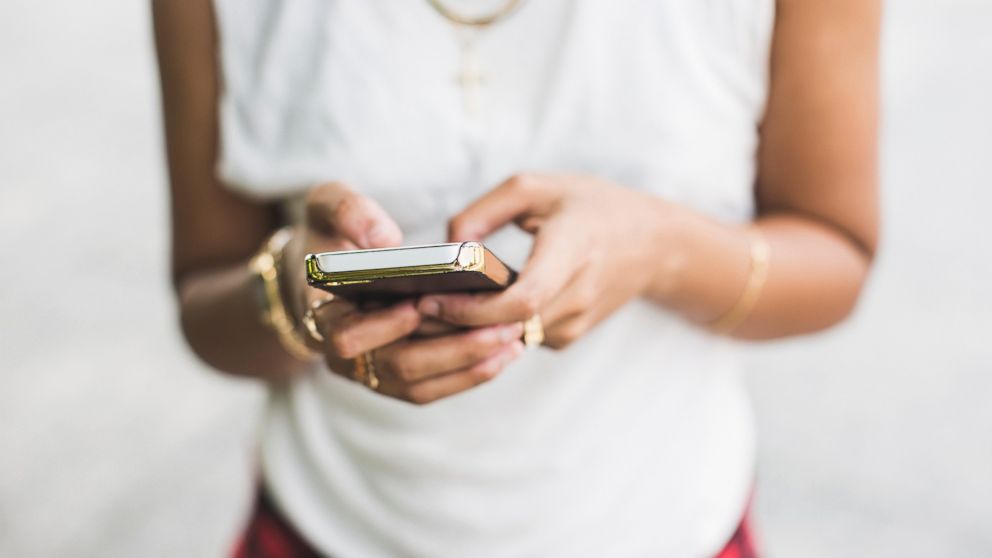 — -- Imagine being tracked through your cellphone without even knowing it.
That's what one woman says happened to her. She told "GMA" Investigates that her ex-husband installed a spy app on her phone and tracked her, all without her knowledge.
"I don't know if when I'm sending an email, he's reading it. Or if I'm making a phone call, if he can hear what I say," said the woman, who asked not to be named out of fear for her safety.
It may sound extreme, but Brian Hill, a former police detective and digital forensics expert, showed "GMA" how easily it can happen using two apps, mSpy and FlexiSpy.
Neither app is available in the Apple App Store or on Google Play. Instead, users must go to each company's website to download them.
The apps cost as little as $8 per month and are both marketed primarily as a way for people to monitor their children or employees. While there may be legitimate reasons and ways to do that, critics say these apps go much further.
For example, some people, such as an acquaintance, friend or stranger, could come up with a pretext – such as not having cell service, to ask to use your phone just to get it out of your hands and install the spyware.
Hill does just that with ABC News' Rebecca Jarvis, and in just over two minutes, he had installed mSPY on her Android phone.
Now, Hill can see Jarvis' every move. The app tracks where she goes for a walk in Manhattan and has access to all of her contacts, call logs and text messages.
The next app, FlexiSpy, is able to secretly listen in to phone calls on many phones. It takes Hill just over an hour to bypass the security settings and install on Jarvis' phone.
He then logs into FlexiSpy's website and takes control of her phone during a work meeting. He even snaps a photo of her while she's holding the phone in her hand, and listens in to a call she has with her assistant about upcoming travel plans.
Because using the apps may violate federal and state privacy laws, the companies warn that people who download their apps should only use them on phones they own – such as phones belonging to their own children or employees' work phones, and only after notifying the phone's user.
Even so, the websites strongly suggest their apps are meant to be used for spying.
On its website, FlexiSpy states that a common use for its app is "to track (a) cheating girlfriend" and warns users to stay silent and "mute your own mic" while using the app. The company did not respond to repeated requests for comment from ABC News.
In an email exchange, mSpy said its software was marketed primarily to parents and business owners as a way to monitor smartphone, tablet and computer use by children end employees. Through GPS tracking, parents can ensure their children are in a safe location and monitor their communication to prevent bullying. MSpy said employees must first give consent before an owner can download its software onto a company-issued device.
MSpy said its application is "100% legal," adding: "If we have evidence the application is used in the wrong way we make every effort to check the case" to prevent misuse.
Asked why its app wasn't sold in the Apple Store or Google Play, mSpy said it had plans to place its app "on application markets."
While "GMA" used an Android phone for our demonstration, experts say the apps can be placed on nearly every iPhone – but the installation will take longer.
To protect yourself, experts advise that you keep your phone with you at all times, set the device to lock immediately after each use and never tell anyone your password.