— -- Two men allegedly tried to smash their way into the offices of the Arab American News in Dearborn, Michigan, early this morning, according to a post on the media outlet's website.
At least 11 workers were in the office, working on this week's issue, when "multiple bangs were heard coming from the back of the building," the post says.
"Staff members originally believed it to be gunshots, as the backdoor had been damaged by what appeared to be a bullet hole. The staff immediately rushed to a safe area of the office and the police were contacted."
Surveillance video, seen by ABC News, shows two men lingering near the office minutes before they allegedly attempted to break through the door.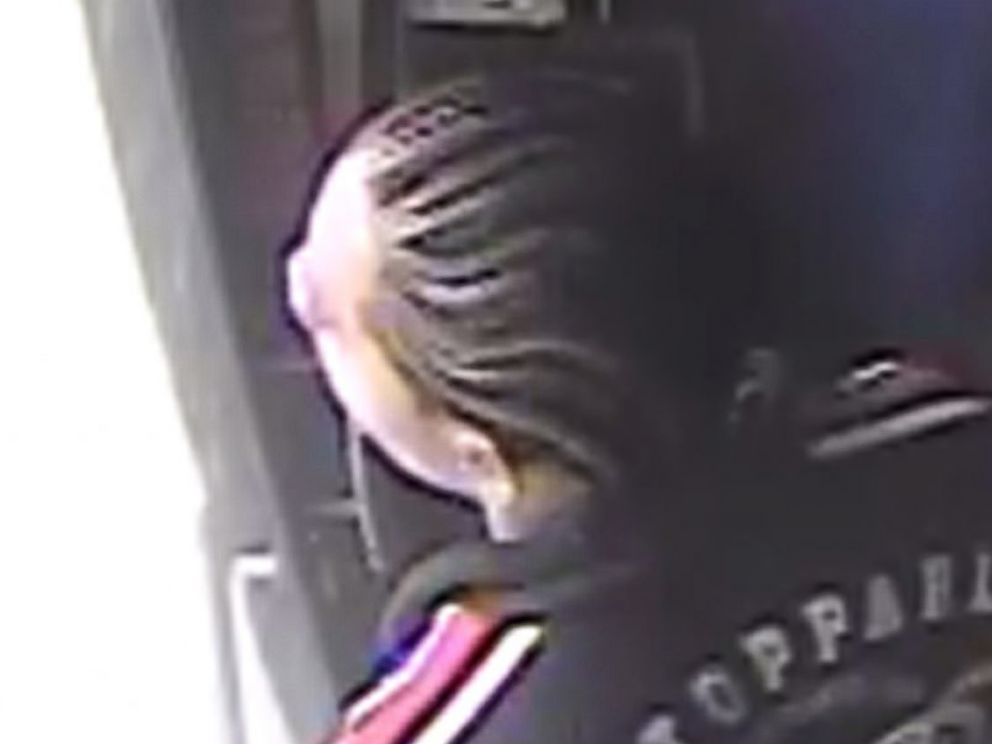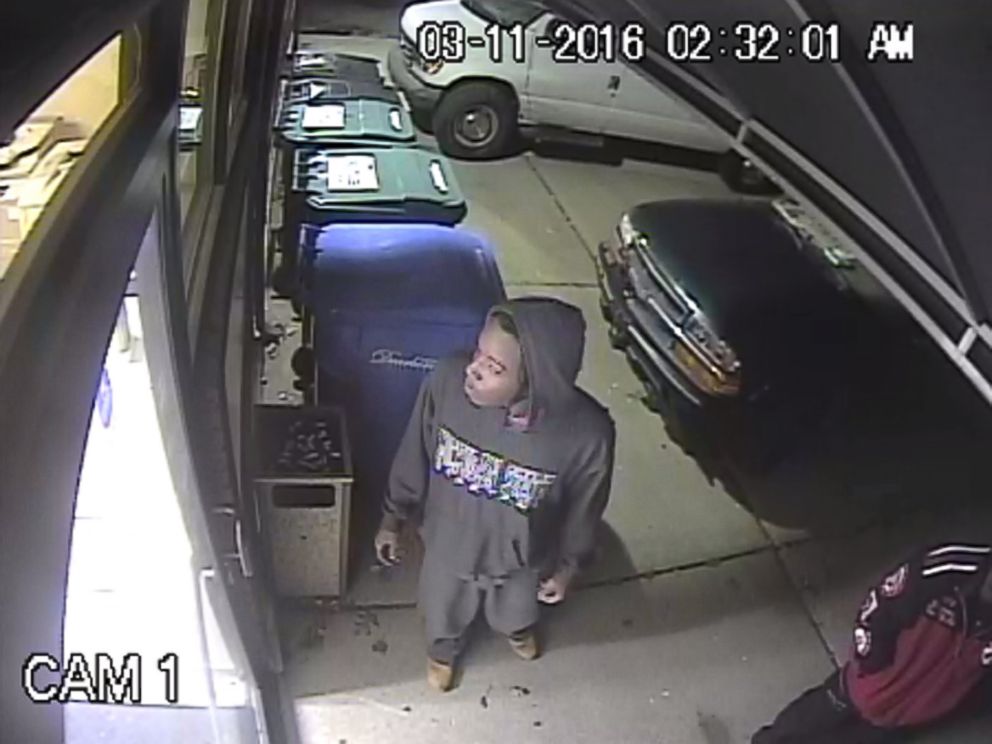 The newspaper's staff told ABC News the offenders looked through the window, where most of the staff could be seen, but allegedly carried on with their attempt.
"We don't know why these men came here, but what matters is that everybody is safe," Arab American News reporter Hassan Khalifeh said in the website post.
The publisher of the Arab American News, Osama Siblani, told ABC affiliate station WXYZ-TV in Detroit, "the community is on edge … the FBI is surveilling, the police are surveilling, there's lots of issues in this community. We are afraid that some nut may come in and start shooting at us like what is happening in Kalamazoo and other areas where people are being shot randomly. I thought somebody might come in and shoot our staff and kill them."
The website concludes, "The suspects drove away with a black Chevrolet Monte Carlo."
Dearborn Police are investigating.