— -- Authorities in Washington state are searching for two men they believe murdered a married couple who have been missing for nearly a week.
Patrick Shunn, 45, and Monique Patenaude, 46, were last seen Monday, April 11, and they were reported missing by neighbors on Tuesday afternoon, the Snohomish County Sheriff's Office said. According to ABC affiliate KOMO-TV in Seattle, Patenaude and Shunn planned to go to an Iron Maiden concert in Tacoma with neighbors but never showed up.
The Snohomish County Sheriff's Office said at a news conference this afternoon that they have probable cause for the arrest of two brothers, John and Tony Reed, for their murders, and they are asking for the public's help in finding them.
The brothers are both convicted felons and are believed to be armed and dangerous, Sheriff Ty Trenary said.
"The public should absolutely be worried," he said.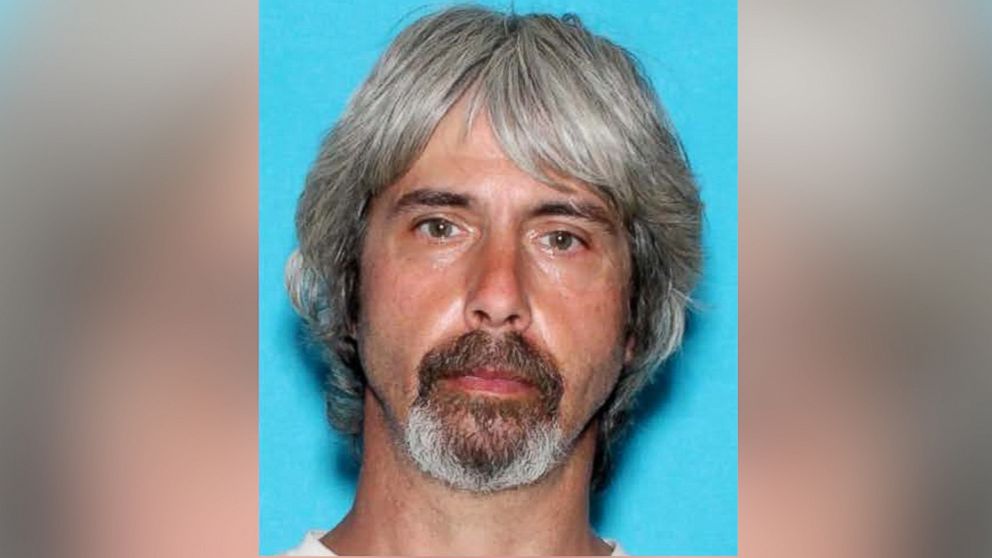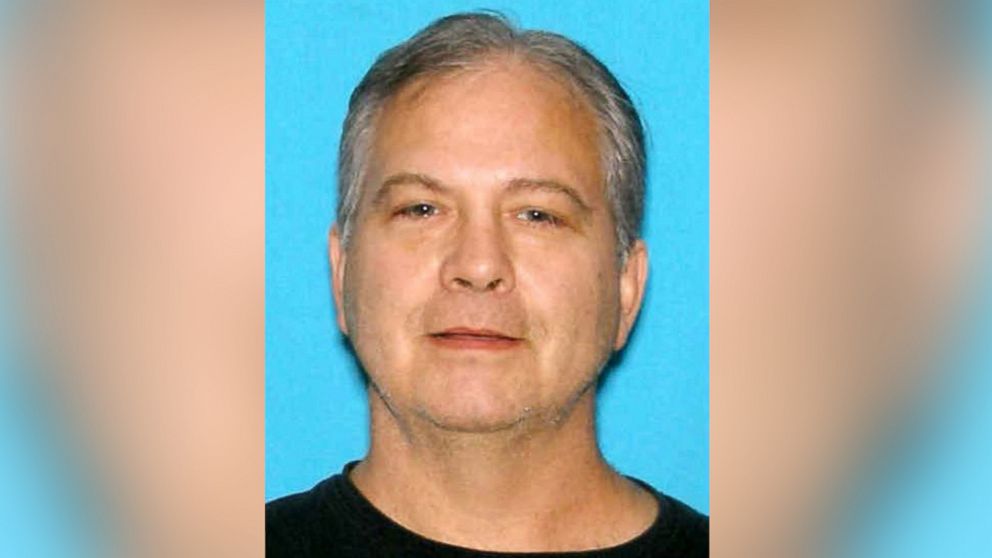 Authorities were at first also looking for the couple's Landrover and Jeep, but the cars were found Thursday in a remote, wooded area near Oso, Washington, approximately 15 miles away from the couple's home.
Officials said today that evidence collected from the missing couple's cars and John Reed's former home -- which was near the couple's -- led detectives to believe Shunn and Patenaude were murdered.
"We believe there was some property disputes between Mr. Reed and Patrick and Monique," Trenary said.
"We believe that [John Reed] has been coming and going from [his former] house," he added.
"The recovery of Patrick and Monique is our agency's number one priority right now, for the sake of their families," Trenary said. "Our second priority is getting the Reed brothers into custody and off the streets."
Investigators found a car belonging to John Reed in Ellensburg, Washington, Saturday. It's believed that both John and Tony Reed were recently in the Ellensburg area, but their current location is unknown, the sheriff's office said today.
The brothers are believed to have a car belonging to their parents -- a red 2007 Volkswagen EOS Coupe with Washington plate AXH5106.
John Reed is 5'8" and 190 pounds with hazel eyes and gray hair. Tony Reed is 5'11" and 150 pounds with green eyes and gray hair.
A family friend told KOMO-TV that Shunn and Patenaude met at the Burning Man Festival in Nevada and have been married for four years.
The couple's family said in a letter read by authorities today: "They love the outdoors, love their family and friends and, most of all, love life. Wherever they are, they are together."