UVA Abduction Suspect Jesse Matthew Accused of Sexual Assault While At College
Jesse Matthew has been arrested for abducting Hannah Graham
— -- The suspect charged with abducting University of Virginia student Hannah Graham was accused of sexual assault while at college, according to a report the school released today.
Christopher Newport University made public a "criminal incident information" report that stated Jesse Matthew was investigated for an alleged sexual assault on campus that occurred Sept. 7, 2003.
The school said in a statement that it initially declined to release the report, but said, "The success of the criminal investigation is paramount at this time. The university has consulted with the Virginia State Police again today, and we are now releasing the following non-exempt 'criminal incident information.'"
The report said the alleged sexual assault took place on the school's campus and was investigated by university police Capt. Scott Austin. No injuries were reported in connection to the alleged assault, the report said.
It does not indicate whether any criminal charges were filed. Calls to the Newport News police station were not immediately returned, but previous criminal records searches did not turn up any charges of sexual assault. Matthew's attorney, Jim Camblos, did not immediately respond to requests for comment.
CNU spokeswoman Lori Jacobs said that federal student record privacy laws "limit the information we can provide."
The report notes that Matthew quit the school's football team five days after the alleged assault and left the school on Oct. 15.
Jacobs would not say specifically if the campus police investigation into the alleged sexual assault led to him leaving the school, but said, "Students don't usually leave in the second month of the semester or leave the football team within a month."
Matthew attended Christopher Newport University after leaving his first college, Liberty University, after only two years.
Matthew is now in police custody after being arrested in connection to the disappearance of Graham. He has not entered a plea.
The news of the Christopher Newport University sexual assault investigation comes as at least three different police jurisdictions in Virginia reported that they were looking into open murder cases to see if Matthew was connected.
Virginia State Police have said they have found "a new forensic link" between the 2009 murder of Morgan Harrington and Matthew, now 32. Matthew has been arrested and charged with abduction with intent to defile in the case of Graham's disappearance last month.
Virginia State Police investigating Harrington's death said they found a DNA link in 2010 between her murder and the 2005 sexual assault of a woman in Fairfax, Va. The woman survived the attack.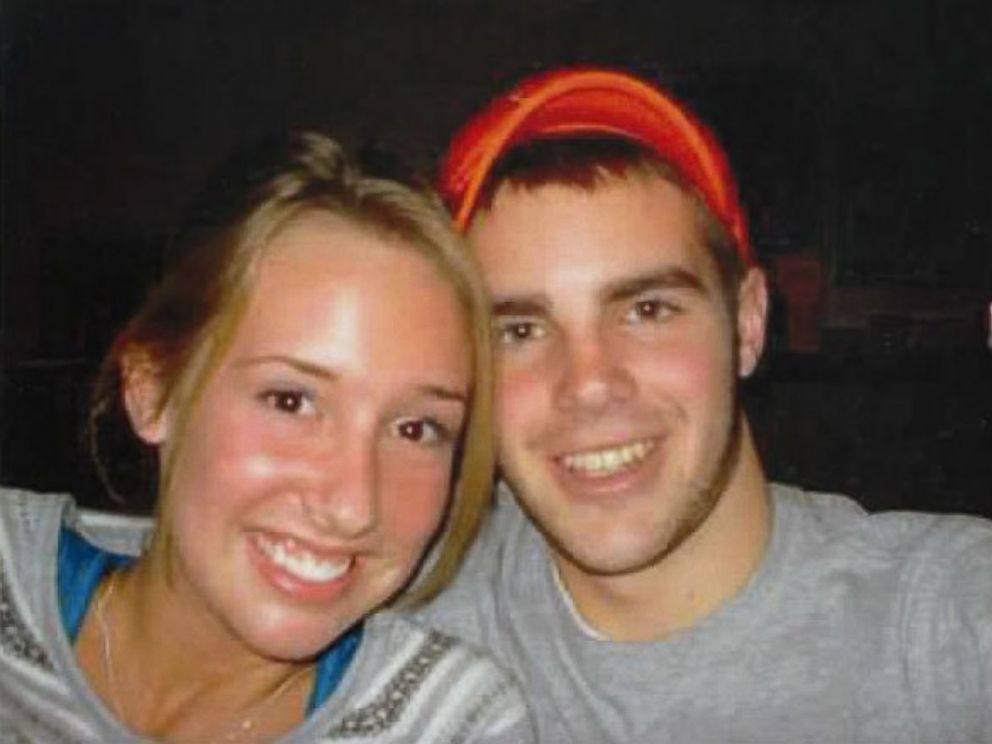 Now investigators in the Campbell County Sheriff's Office, the Montgomery County Sheriff's office and the police department for the town of Orange, Va., are checking if two open murder cases have any connection to Matthew.
Cassandra Morton, 23, was reported missing in Lynchburg on the same night that Harrington, 20, vanished in Charlottesville in October 2009. The two young women were approximately 60 miles apart. Morton's remains were found on Candlers Mountain in November of that year, while Harrington's remains were not found until January.
Campbell County Sheriff Steve Hutcherson told ABC News that the investigator in Morton's case will now be checking to see if Matthew has any connection to her death "like any other lead."
"If any leads come in, of course they follow up on them," Hutcherson said.
"It's way too early to say that someone's a suspect in the case," he said.
Investigators 70 miles further east in Montgomery County are checking to see if there is any connection between Matthew and a double homicide that occurred near Virginia Tech in Blacksburg.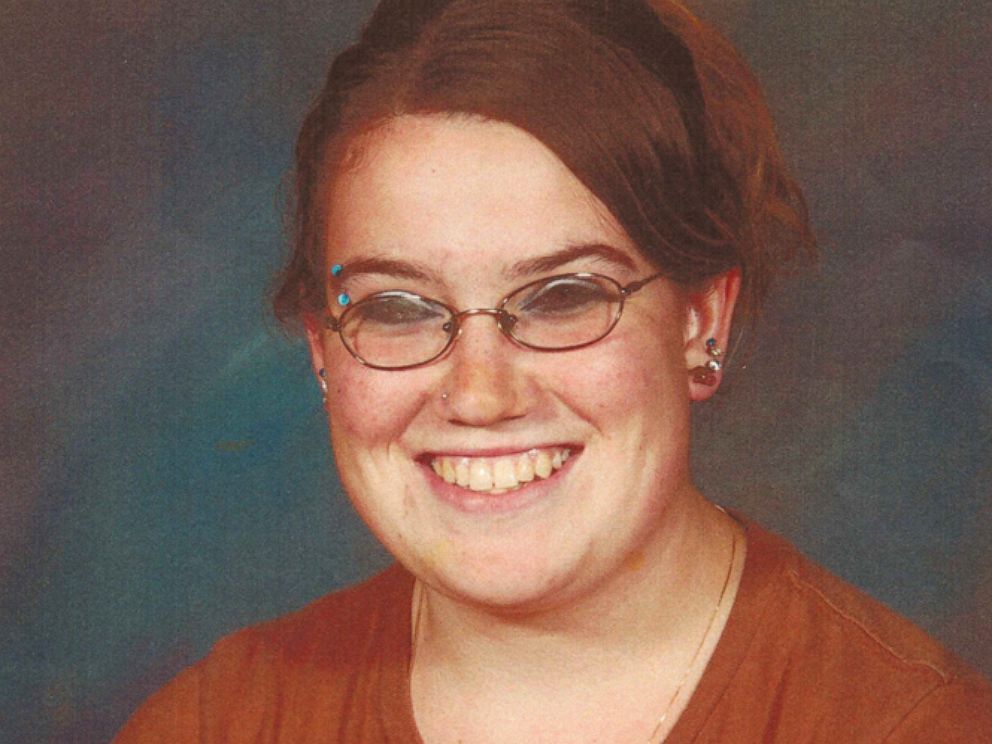 The murders of Heidi Childs and David Metzler, who were shot near a camp ground in August 2009, are also considered an open investigation by the Montgomery County Sheriff's office and they are looking to see if there is a connection to Matthew.
"Our investigators will certainly follow up and look at the facts surrounding the Hannah Graham case to see if there is a connection. However, at this time we have nothing to lead us to believe that there is a connection," Capt. Brian Wright of the Montgomery County Sheriff's office told ABC News.
Police in Orange, Virginia, a town approximately 20 miles northeast of Charlottesville, are now looking to see if Matthew was involved in the disappearance of Samantha Ann Clarke. Clarke, who was 19, vanished almost exactly four years before Graham. earlier than Graham disappeared. Clarke was last seen either the night of Sept. 13 or the early morning hours of Sept. 14 in 2010, while Graham disappeared shortly after 1 a.m. on Sept. 13, 2014.
Orange Police Chief James Fenwick told ABC News that much of the investigation has been focused on a group of people that Clarke had met and had been hanging out with in the days leading up to her disappearance.
"At this time, we don't have any information that Jesse Matthew was involved or was part of that group, but we would be derelict in our duties if we did not look at any possible links especially because of how close Charlottesville is to Orange," Fenwick said.