Police have issued an arrest warrant for a white man who flashed a gun when he tried to stop a group of four black college students from entering an apartment complex earlier this month.
Police in Tallahassee, Florida, issued the warrant Friday for the arrest of Donald Crandall, Jr. for alleged violation of a state law against improper exhibition of a firearm, a police statement said.
"After reviewing all of the evidence and consulting with the State Attorney's Office, a warrant was obtained for Donald Crandall, Jr.," the statement read.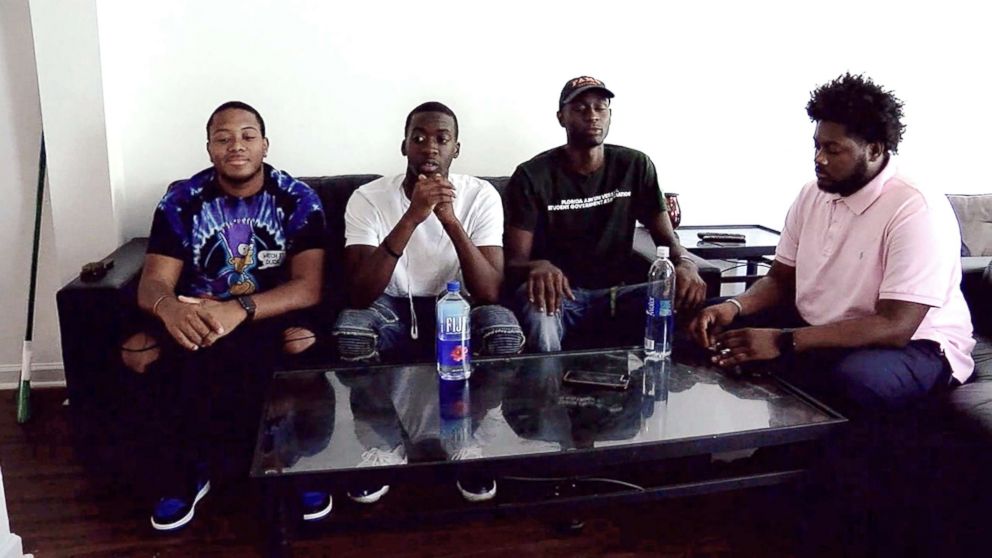 The warrant is in connection with an incident on the weekend of Sept. 8 when Crandall is seen on a video engaging in a tense exchange with the black students, plus a white young men who appeared to intervene on behalf of the others, at the entrance to the complex, and then refusing to allow them to get into an elevator with him because, he said, they "don't belong" at the building.
Tallahassee police began investigating the incident Sept. 10.
"The warrant has been issued at this time, but as of right now he has not been arrested," Officer Damon Miller of the Tallahassee Police Department told ABC News on Saturday. "I do not know his whereabouts at this time."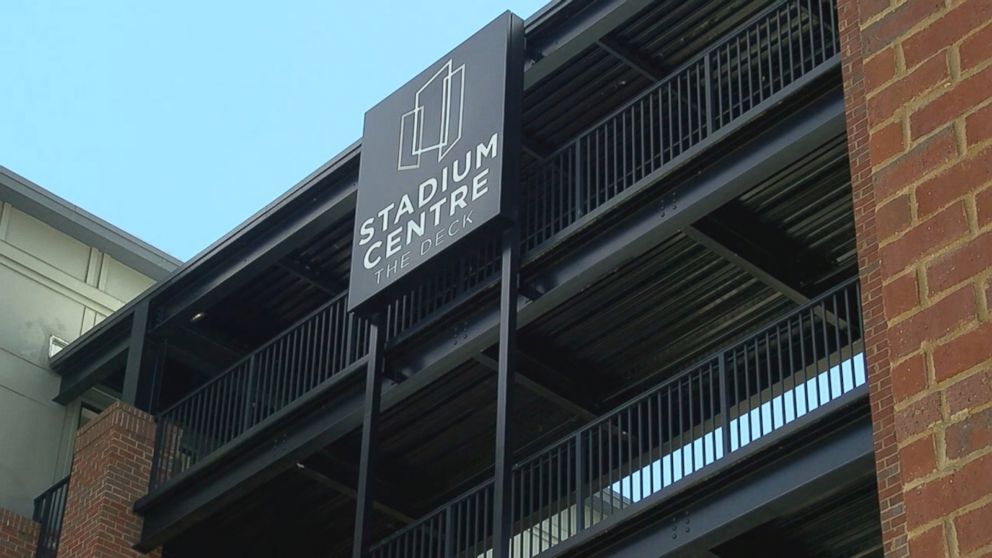 ABC News reached out to Crandall by phone but did not immediately hear back.
A video of the incident at the Stadium Centre apartment complex, posted on Twitter by one of the students, shows Crandall flashing a gun as he refuses to allow the students onto the building elevator.
The video went viral, garnering more than 480,000 views on Twitter.
Crandall does not live at the complex and was not affiliated with the ownership or management of the building. He worked at an area hotel but was fired from his job at a hotel after the video of the incident went viral.
"Pax Hotel Group wants to assure the public that the former General Manager of the Baymont by Wyndham, Tallahassee Central was terminated on Monday afternoon once we were made aware of the incident. He has not been transferred or rehired at any of Pax Hotel Group's properties. His employment with Pax Hotel Group has been terminated," Pax Hotel Group said on an Instagram post.