Atlanta cyberattack a 'massive inconvenience' to city, mayor says
Whoever is behind the attack is asking for a $50,000 ransom.
Atlanta officials are reassuring the public that operations will continue as normal as they deal with a cyberattack on the city's systems.
While most of the city's websites are working normally, a number of web pages that customers use to pay bills began to be affected Thursday morning. Access to court information was also affected.
Whoever is behind the attack is asking for a $50,000 ransom.
As the city struggled to contain the spread of the attack, city officials have been forced to take down web pages in other departments and literally unplug city computers. Some city workers aren't even receiving email.
Mayor Keisha Lance Bottoms said that her office is working with the FBI.
"We are continuing to work with our federal partners and other stakeholders who continue to advise us on how best to navigate and approach this," Bottoms said.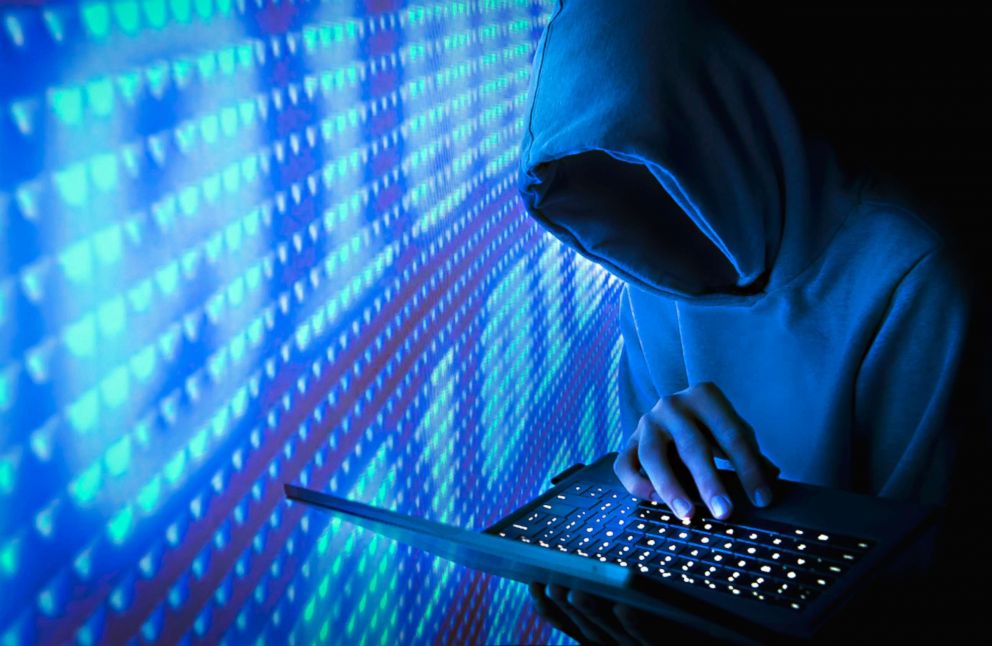 City leaders stress that there have been no impacts to police, water service, 911 and Atlanta's Hartsfield International Airport. The city, they point out, was built before computers. As a protective measure, Wi-Fi at the airport has been turned off. Security wait time signs and flight information signs may not be accurate as a result, officials cautioned.
The greatest impacts appear to be at municipal court and the city detention center -- with computers down, many taken down protectively, city employees are having to manually admit inmates, handle tickets and warrants. The city court currently cannot validate warrants or process ticket payments online or in person.
Customers will not be penalized for late payments, the city said.
The city government isn't getting specific about who the demands are from, what kind of data has been stolen and what's being held hostage, but it's clear that city's systems have been severely compromised.
Bottoms did not say Friday whether the city planned to pay the $50,000 ransom, but already city council members are promising her millions if she needs to build a new secure system from the ground up. She referenced similar ransom attacks on corporations, and on other government agencies in Colorado and North Carolina.
"What we know is that someone is in our system, and that there is a weakness there," Bottoms said.
"It is absolutely not what we wanted to have happened in the city of Atlanta. But to the extent that there are changes and upgrades that we need to make to our system, we need to do it now."
She added: "This is a massive inconvenience to the city."