— -- Chicago saw its bloodiest month in two decades this August, after police recorded a staggering 90 murders, 384 shootings and 472 total shooting victims.
So far this year, police in the Windy City have logged at least 468 murders and 2,848 shooting victims. This works out to nearly 12 shooting victims, on average, every single day and 59 murders every month.
Chicago is on pace for its highest overall murder count since at least 2008, when 513 were recorded in the entire year. Overall annual murders in Chicago hit a peak of 940 in 1992, according to police statistics, and last topped 600 in 2003.
Compared to the same time period last year, murders so far in 2016 have shot up by 49 percent while shooting incidents have increased by 48 percent.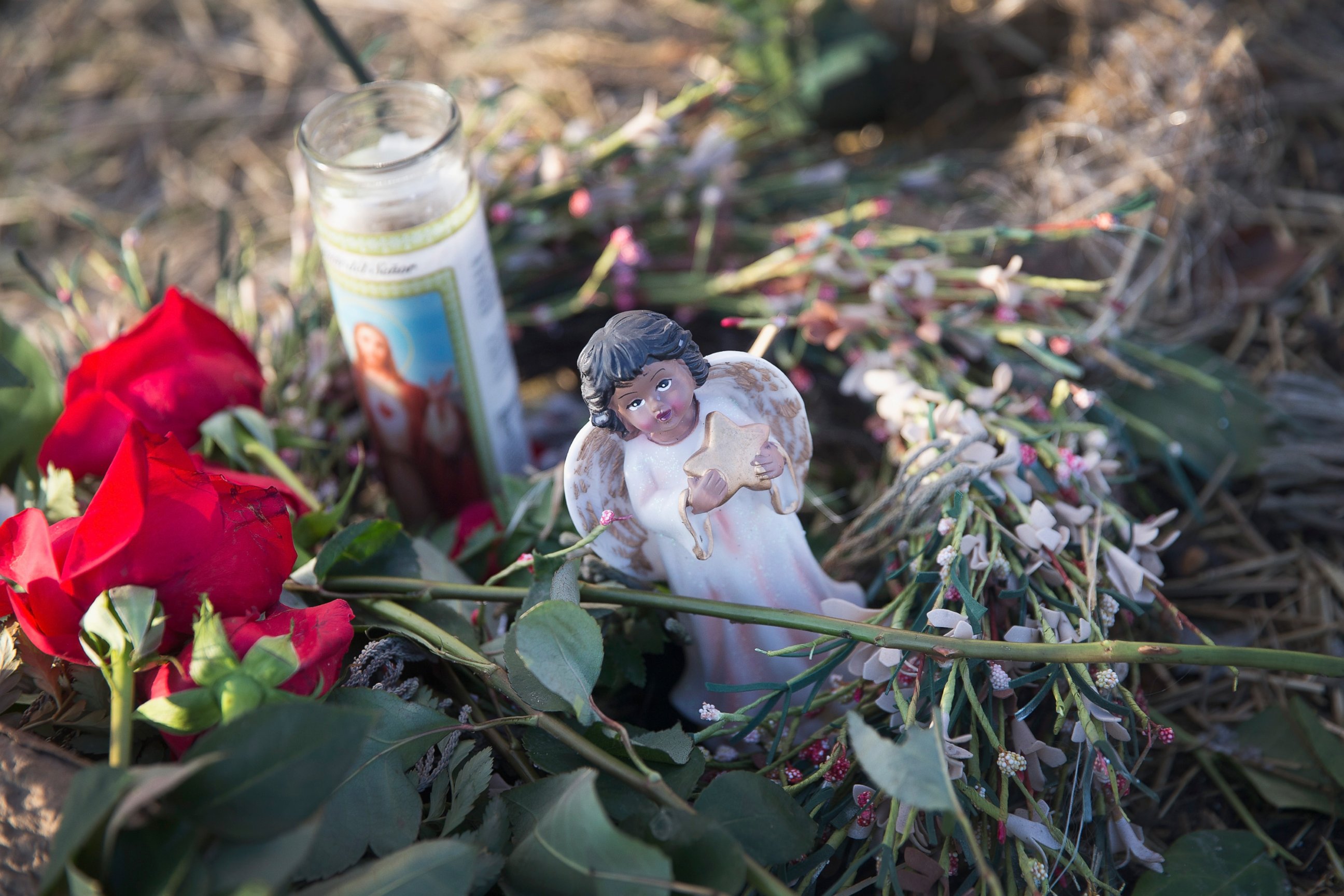 The victims in August included a seven-year-old shot in the arm as well as Nykea Aldridge, cousin of NBA star Dwyane Wade.
Aldridge, 32, was hit by stray bullets as she pushed her newborn in a stroller shortly after enrolling one of her other children in school, ABC Chicago station WLS-TV reported.
Police have pointed the blame at gang members, many of whom have rap sheets and have committed repeat offenses using illegal guns.
Nearly 40 percent of suspects arrested for homicide in 2015 had prior arrests for gun crimes, according to a study by the University of Chicago cited by police.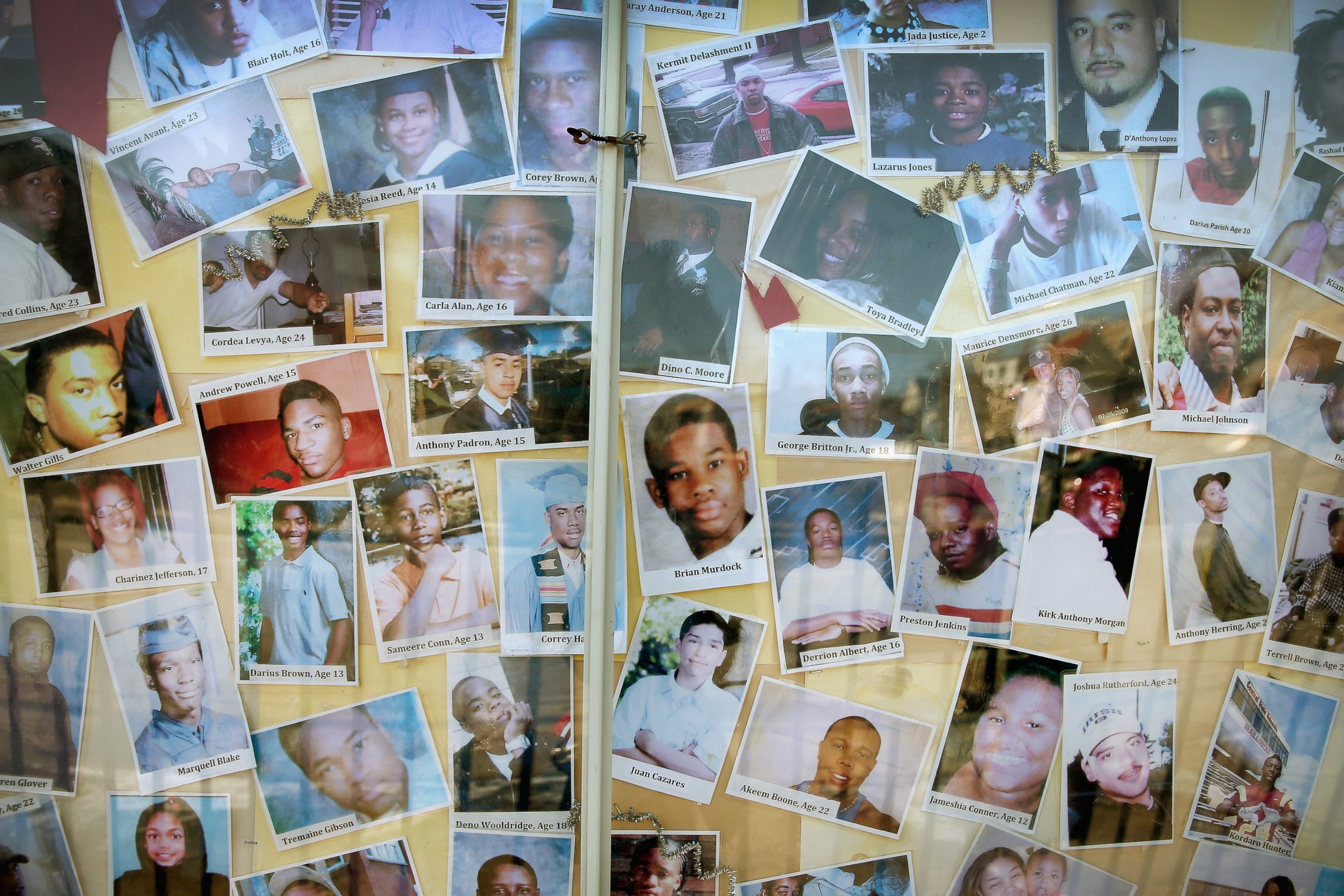 Chicago Police Superintendent Eddie Johnson said earlier last month that about 1,400 people -- many of them affiliated with gangs -- are driving 85 percent of the city's gun violence.
"The historical cycle of violence we have seen in some communities must come to an end," said CPD Superintendent Eddie Johnson. "Repeat gun offenders who drive the violence on our streets should not be there in the first place and it is time to changes the laws to ensure these violent offenders are held accountable for their crimes."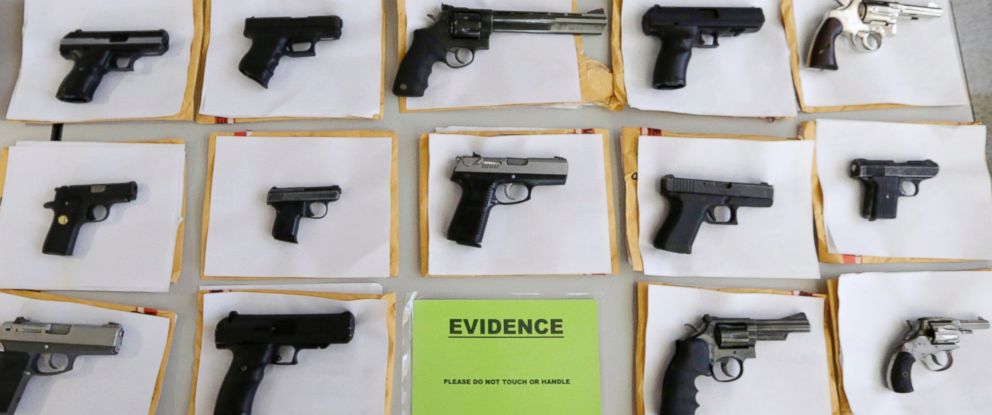 The violence has fallen disproportionately on certain communities in the city. Six police districts are flat or down in murders in 2016, while five districts on the south and west sides of the city account for majority of the increase, police said.
News of the August crime statistics came Wednesday as hundreds of people gathered to honor and remember yet another young victim, Elijah Sims, who was shot and killed shortly before his 17th birthday.
Some 27 children younger than 13 have been shot in Chicago so far this year, according to WLS-TV.