Authorities say they foiled an alleged ISIS-inspired attack on a Texas mall
Matin Aziz-Yarand of Plano, Texas, was arrested.
Texas law enforcement officials said they have foiled an alleged ISIS-inspired attack on a north Texas mall with the arrest of a teenager whom authorities said tried to recruit others to join his planned attack.
Matin Azizi-Yarand, 17, of Plano was arrested on Tuesday on charges he was plotting to shoot up the Stonebriar Centre Mall in neighboring Frisco, Texas, Collin County District Attorney Greg Willis announced in a statement.
Law enforcement officials say Azizi-Yarand had sent more than $1,400 to others for the purchase of weapons and body-armor. Authorities allege that he was planning to carry out the attack in mid-May. Officials say the teen also planned to "disseminate" a "Message to America" explaining the motives behind the alleged plot.
Azizi-Yarand talked online with undercover FBI confidential sources about his desire to either "make Hijrah [a Muslim term meaning to travel to a more desirable place]," or to conduct a terrorist attack within the United States, according to court documents.
Authorities said Azizi-Yarand even spent time at the Stonebriar mall planning how he would carry out the alleged plot. A court affidavit details the teen's alleged communication with an FBI source, in which he's accused of describing how he would kill a responding police officer.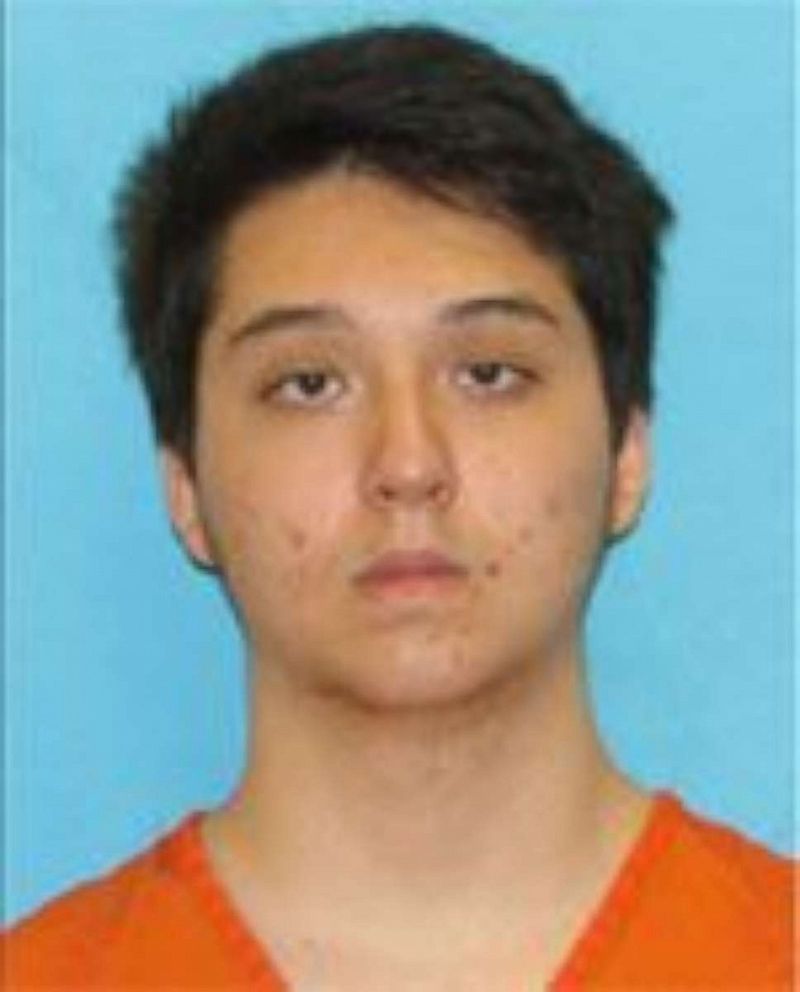 "I'd actually like to make a cop surrender and drop his gun, then douse him with gasoline and burn him [and] record it," Azizi-Yarand is alleged to have said, according to a law enforcement affidavit.
Azizi-Yarand planned to launch the attack during the holy month of Ramadan so as not to kill Muslims, according to the affidavit, which also noted that he planned to wait until his 18th birthday so he could legally purchase a rifle.
"We can be even more careful if you'd like and take hostages and assess which ones we can kill letting go the elderly and the children," Azizi-Yarand is alleged in the affidavit to have said.
Authorities arrested Aziz-Yarand without incident at Plano West High School where he is enrolled.
He's being held on $3 million bond and is facing attempted capital murder charges, authorities said.
The investigation was conducted by the FBI's Joint Terrorism Task Force, the Plano Police Department and the Frisco Police Department.