Remains of missing North Carolina girl found: Authorities
Mariah Woods, 3, went missing from her home Sunday night.
December 2, 2017, 4:52 AM
— -- A day after North Carolina deputies arrested the mother's boyfriend in connection with a missing 3-year-old, they have found the toddler's corpse.
The Onslow County Sheriff's Office and FBI revealed on Saturday evening that Mariah Woods' body was recovered by a Fayetteville Police dive team in Shelter Creek in Pender County, ABC News has confirmed.
The news comes after the mother's live-in boyfriend, Earl Kimrey, 32, was arrested by investigators with the Onslow County Sheriff's Office on Friday in connection with the disappearance of Woods.
The 3-year-old went missing from her home in North Carolina last Sunday, according to officials.
The FBI had said earlier in the day Saturday it was now treating the case as a homicide and were searching for the toddler's body.
"Due to evidence gathered during the course of the investigation, it is believed that Mariah is deceased," the FBI and the Onslow County Sheriff's Office said in a statement on Friday. "At this time, the location of Mariah is unknown. The searches will now shift to a recovery process."
Kimrey was taken into custody on Friday, the FBI and the Onslow County Sheriff's Office said in a statement.
He was charged with concealing of death, obstruction of justice, second-degree burglary, felon larceny and possession of stolen property.
Kimrey is currently being held in the Onslow County Detention Center under a $1,010,000 bond. Additional charges could be pending as the investigation continues, officials said.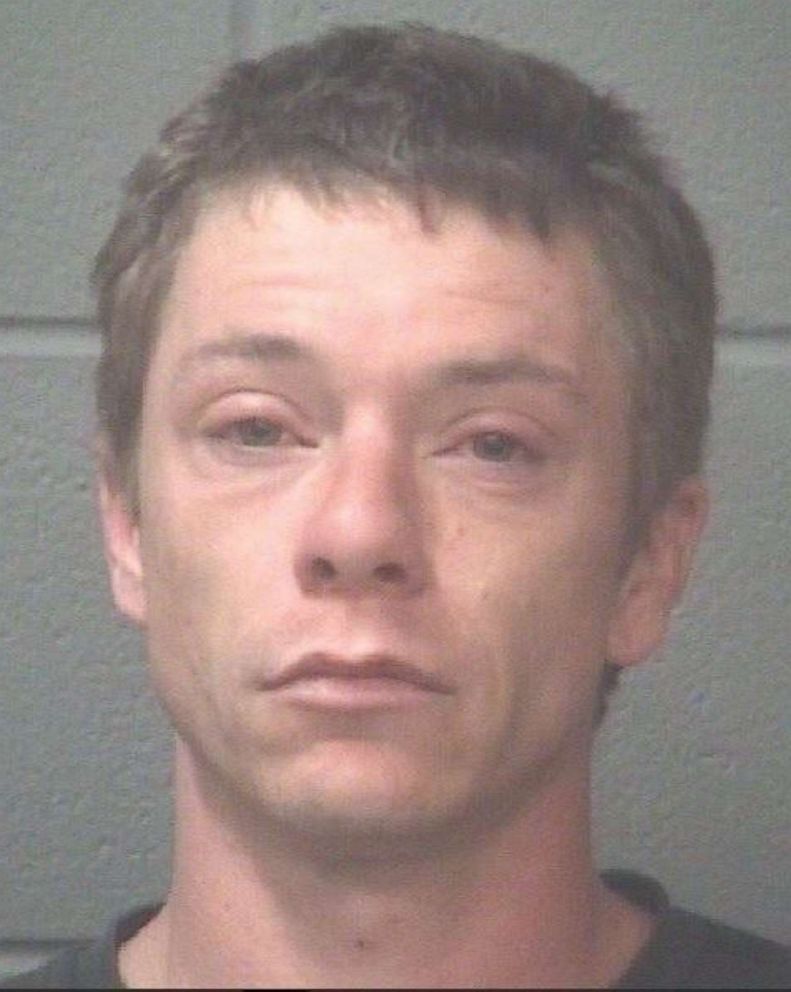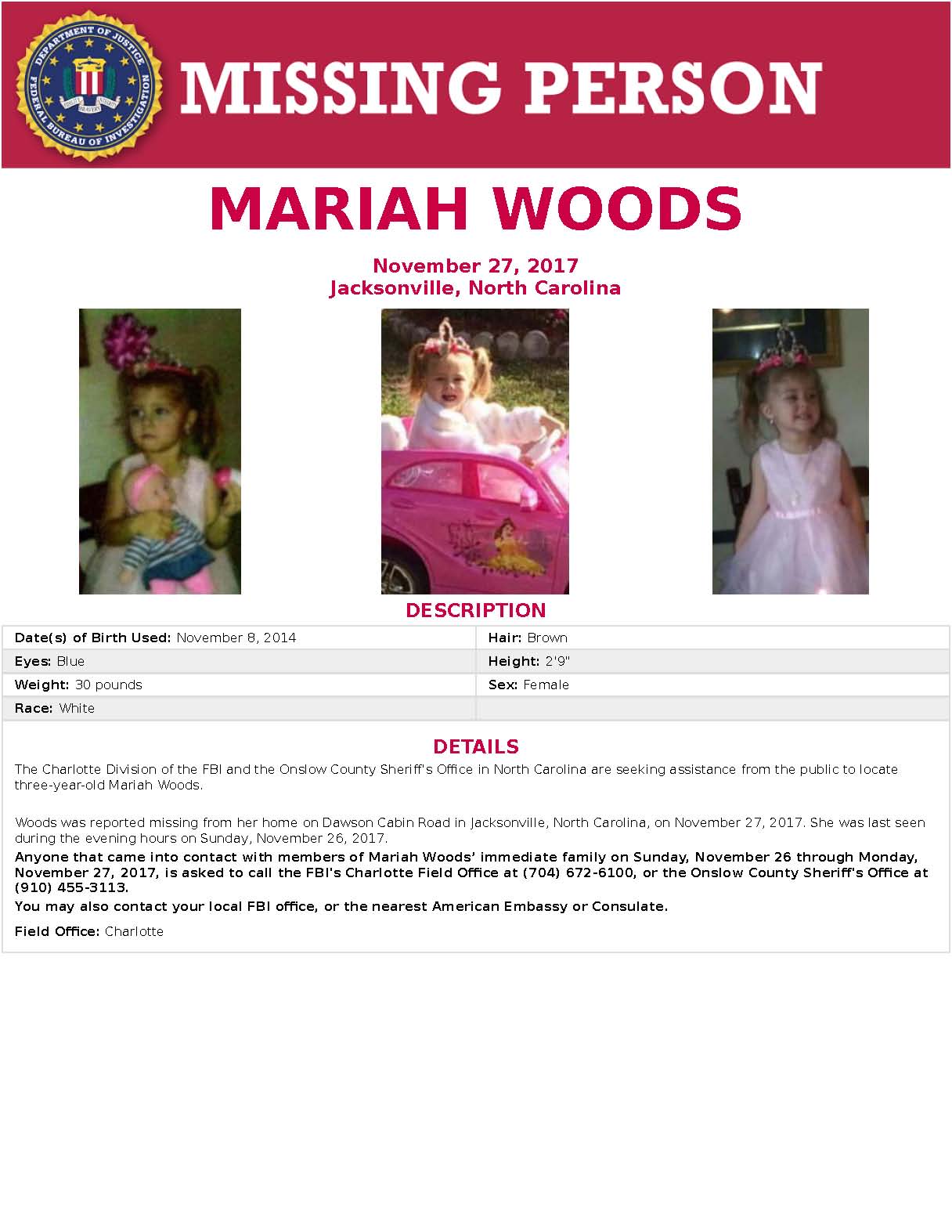 Police and volunteer groups had been searching the areas surrounding the family's home for Woods since she was reported missing last weekend.
The search for Mariah had been organized by Team Adam, a program for the National Center for Missing & Exploited Children that provides on-site assistance to law enforcement agencies and families in cases of missing children, according to Onslow County Sheriff Hans Miller.
"We are so grateful for their expertise of organizing this volunteer search," Miller said Thursday of the program.
Additional resources were allocated to help conduct interviews and searches for the little girl, including boats from the North Carolina Division of Marine Fisheries as well as police canines and horses from neighboring agencies, Miller said. The search area is extensive and will expand to cover the entirety of Onslow County, Meador said.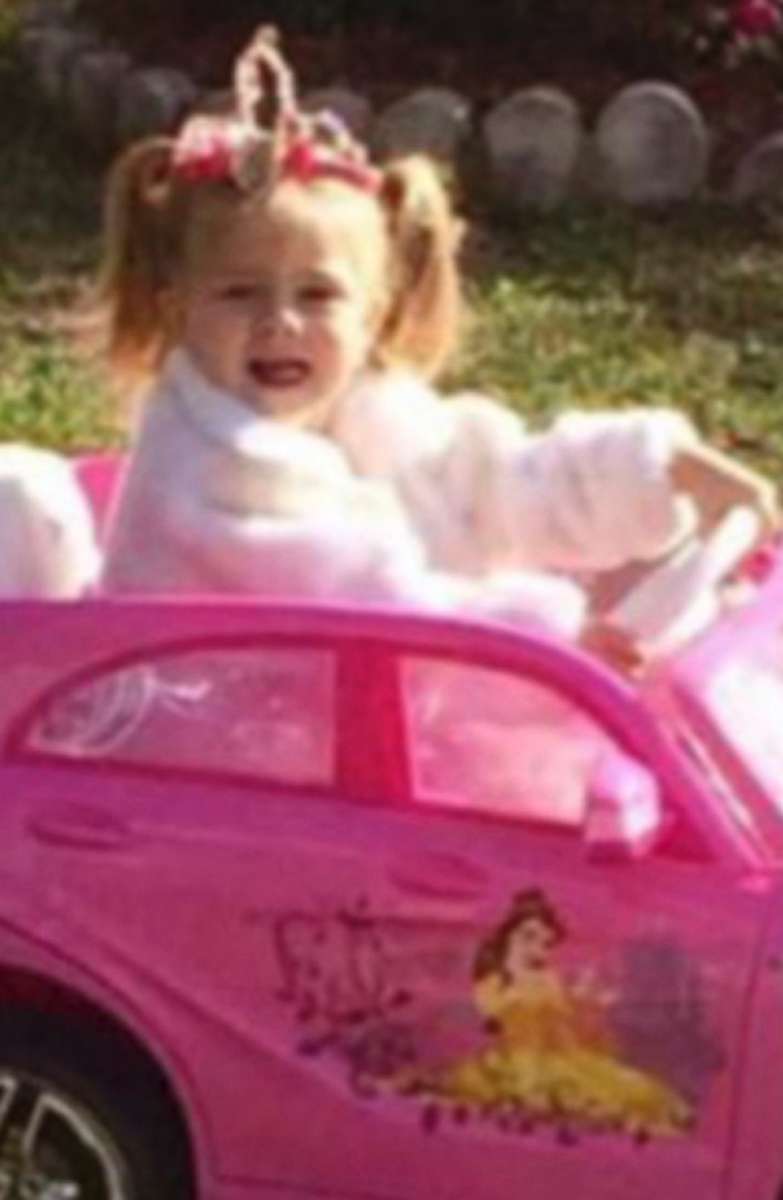 Dive teams were searching Southwest Creek in Onslow County, Meador said, which is about 3 miles away from where the family lives, ABC Raleigh-Durham affiliate WTVD reported.
Earlier this week, Miller asked members of the community who were willing to comb through difficult terrain to meet at the Dawson Community Church Friday morning. The sheriff also advised potential volunteers that they need to be physically fit to endure four to six-hour searches, and to dress appropriate and bring snacks, water and identification for registration.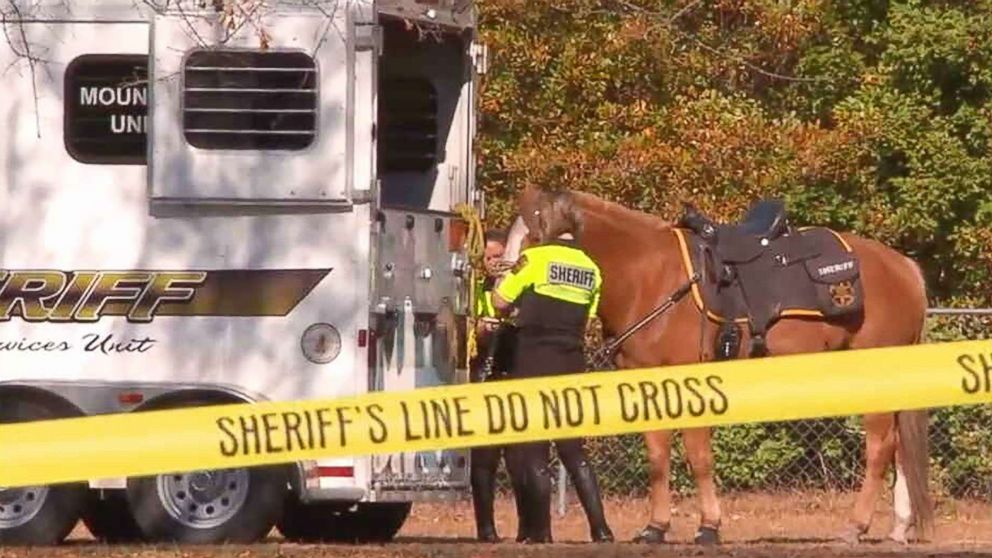 Mariah went missing from her Jacksonville, North Carolina, home after her mother put her to bed Sunday night, Mariah's mother, Kristy Woods, said, according to North Carolina ABC affiliate WCTI. Authorities said they would not confirm those details in order to protect the integrity of the investigation.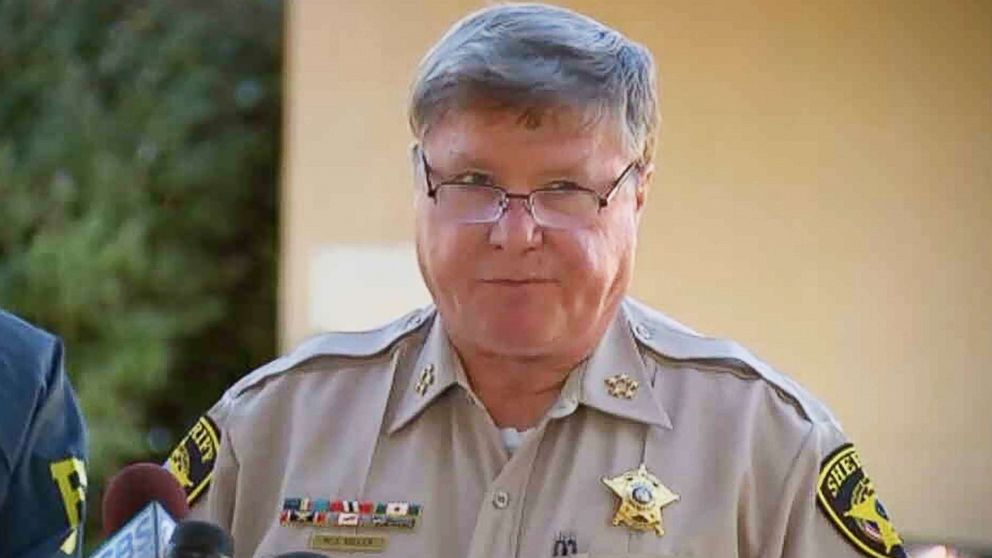 Miller said Wednesday he believed Mariah's disappearance was an isolated incident. On Thursday, the sheriff said figuring out what happened to Mariah was of the "utmost" importance.
ABC News' M.L. Nestel contributed to this report