A 13-year-old boy was found alive this morning after falling through a wooden plank on Sunday and being washed away into a network of drainage pipes in Los Angeles, the Los Angeles Fire Department said.
Jesse Hernandez, who was scared, cold and hungry when he was found early this morning, is "alert and talking," the fire department said.
Jesse was trapped in the "intricate, enclosed" pipe system overnight during the "relentless" search for him that lasted 13 hours, LAFD Capt. Erik Scott told ABC News.
Scott called it a "miracle" that Jesse survived.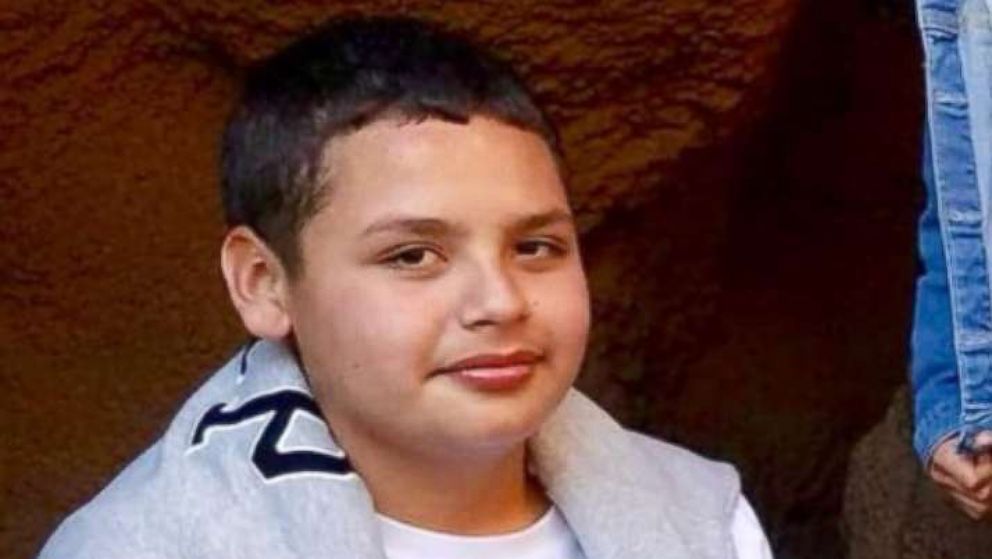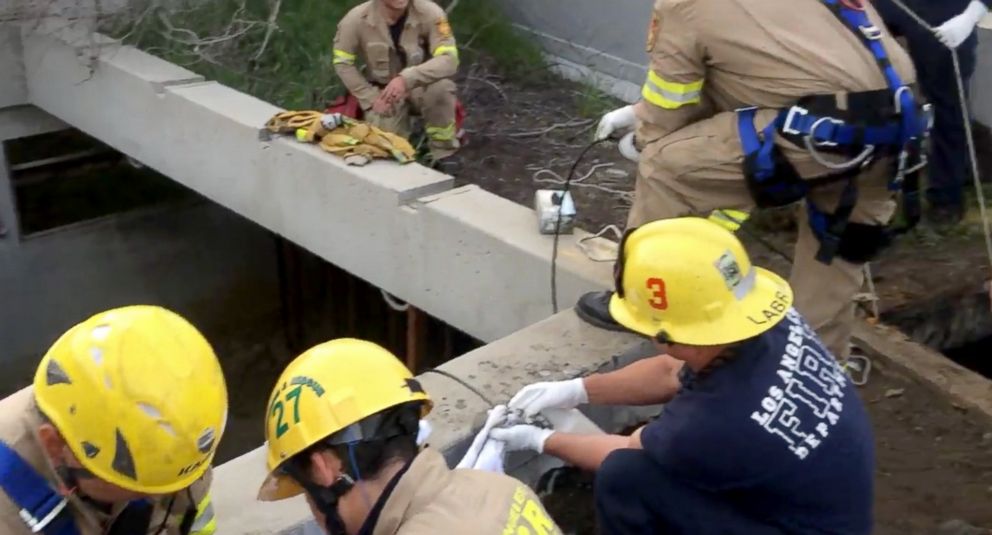 The accident happened at about 4:30 p.m. local time on Sunday when the boy fell about 25 feet into a sewer pipe, the fire department said.
Jesse's family was picnicking nearby as part of its annual Easter tradition before the boy went missing, fire department official said. The fire department told ABC station KABC in Los Angeles that Jesse and his friends had climbed over a chain-link fence near Griffith Park and entered an abandoned maintenance shed. Jesse then fell after a wooden plank he was standing on gave way.
The pipes, which run parallel the Los Angeles River and cross under freeways, are 4 feet in diameter, the fire department said.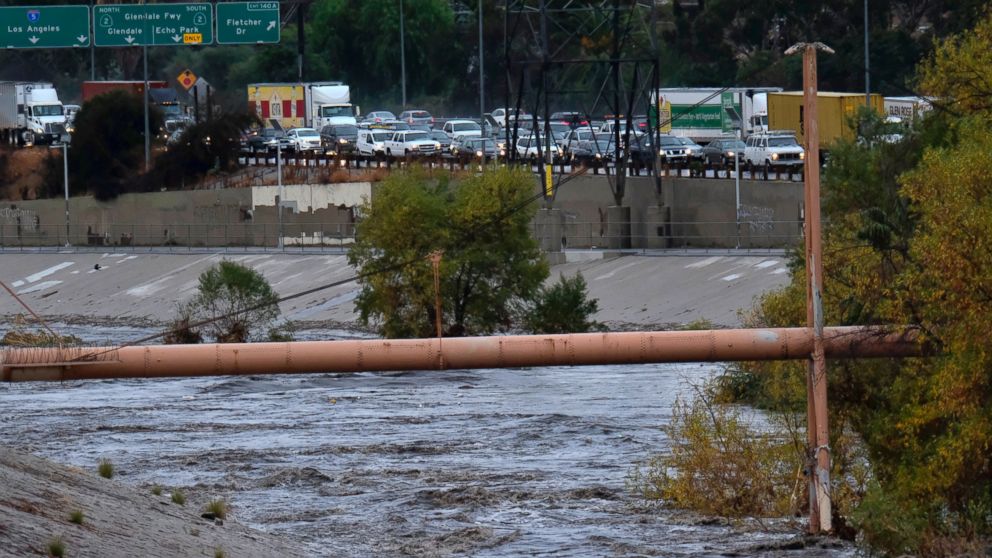 The pipes are filled with 2 feet or more of sewage that moves at 15 mph, officials said.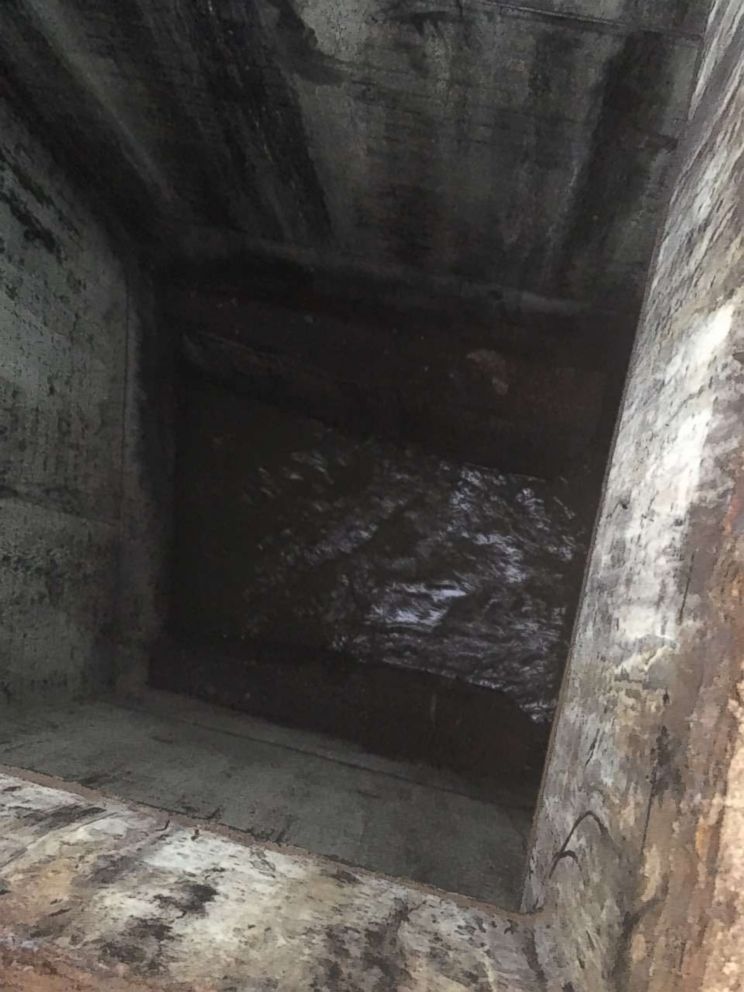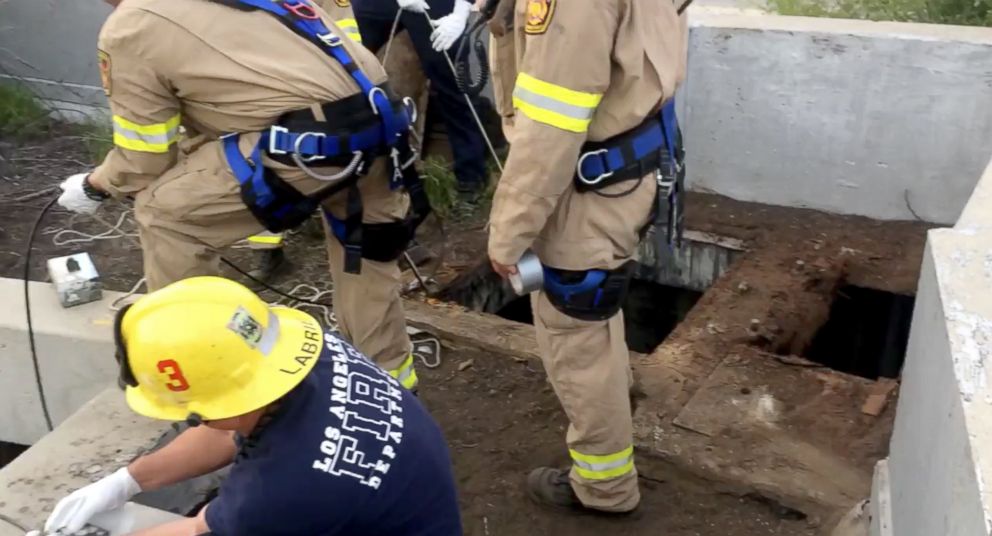 The fire department, working with the Bureau of Sanitation, pinpointed the search area to a one-mile radius, and intelligence then narrowed the search down to a 6,400-foot section of pipe, Scott of the LAFD told ABC News.
Cameras used to inspect pipes for repair were employed as part of the rescue effort, the fire department said.
"At 4 o'clock ... one of the cameras saw some handprints on the sewer inside the pipe," Adel Hagekhalil of the Los Angeles Bureau of Sanitation told ABC News. "The first thing they hear is, 'Help.'"
Rescuers opened the maintenance hatch and spotted Jesse, who had seen a glimpse of light when the sewage hatch was opening, Scott said.
"Right away they lowered the hose ... and said, 'Hold on.' He held on and they reeled him up," Hagekhali said. "First thing [Jesse] wanted was a cell phone to call his family."
Jesse's mother was relieved to hear his voice as rescuers checked his vitals, Scott said.
Jesse, who went missing near 5254 Zoo Drive in Los Angeles, was found near the intersection of the 134 Freeway and the 5 Freeway.
Scott said it appears Jesse traveled about three-quarters of a mile.
Scott said crews were extremely concerned that Jesse wouldn't be found safe due to the fall and the hazardous material inside the pipes.
"We maintained hope, we maintained intensity and we did not give up," Scott said. "But I'll be honest, we did not think we would find a viable patient."
After there was word that Jesse had been found, Scott said he has never seen so many men hold back their tears and embrace each other.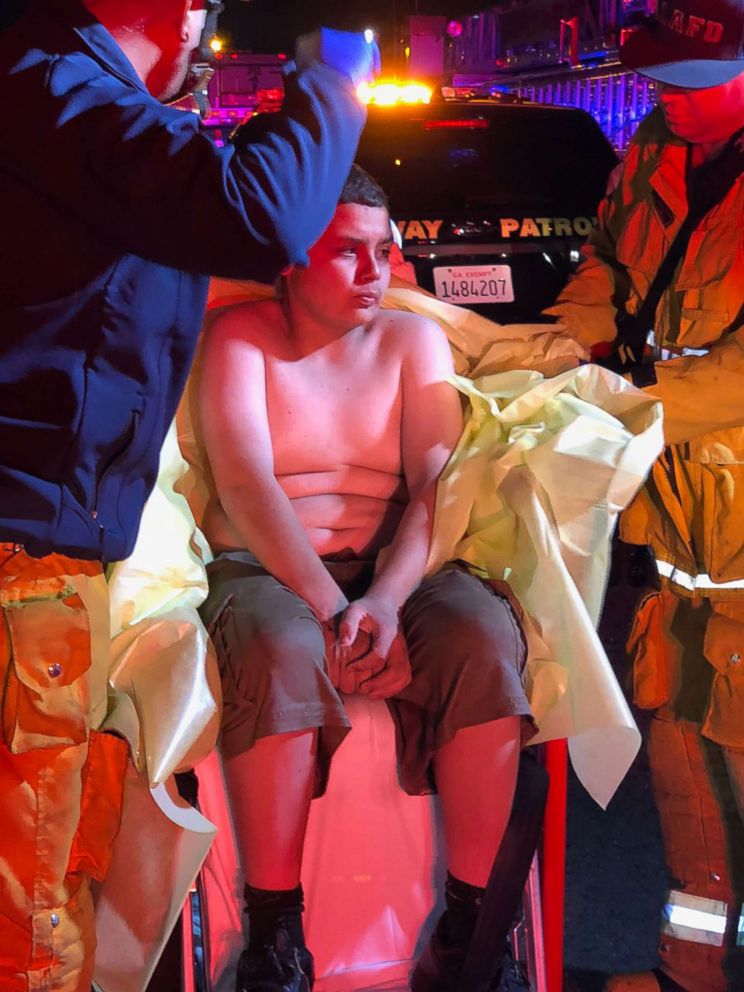 Jesse was taken to a hospital to be evaluated, the fire department said. He has since been released, Los Angeles County hospital spokesman Mike Wilson told ABC News.
"We would like to thank the entire Hernandez family for their patience and optimism," the department said. "From start to finish, this was an unprecedented team effort and the LAFD would like to recognize the excellent teamwork among all agencies involved."