Two Baltimore, Maryland, police officers were shot Tuesday morning while trying to apprehend a murder suspect, according to authorities.
The officers suffered non-life-threatening injuries from the shooting in the parking lot of Security Square Mall just after 8 a.m., Baltimore County police said.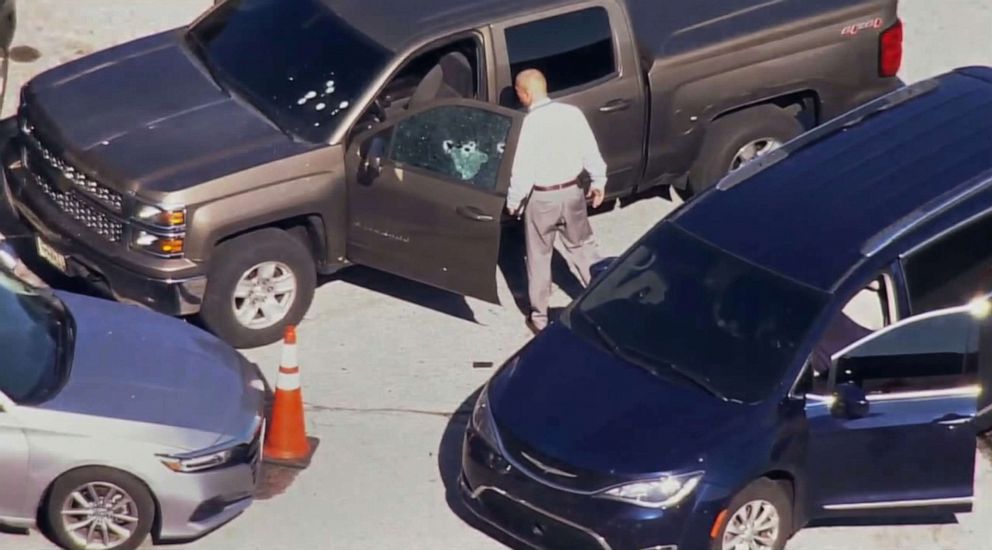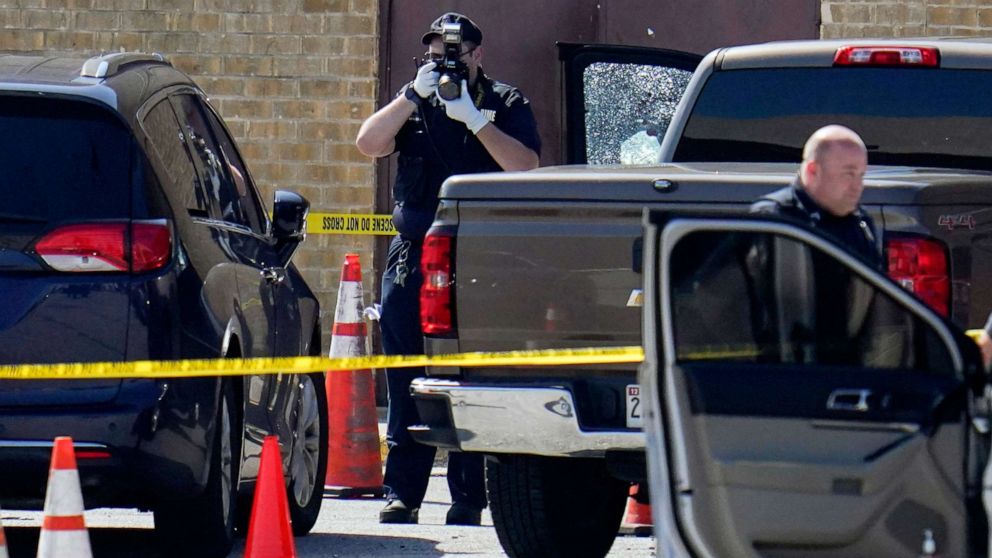 The 32-year-old suspect, who fired multiple rounds at the officers, was also shot and has died, police said.
The two officers involved were assigned to the U.S. Marshals' Capital Area Regional Fugitive Task Force and were looking for the suspect, Justin Powell, who was wanted for a June 19 murder, Baltimore police said.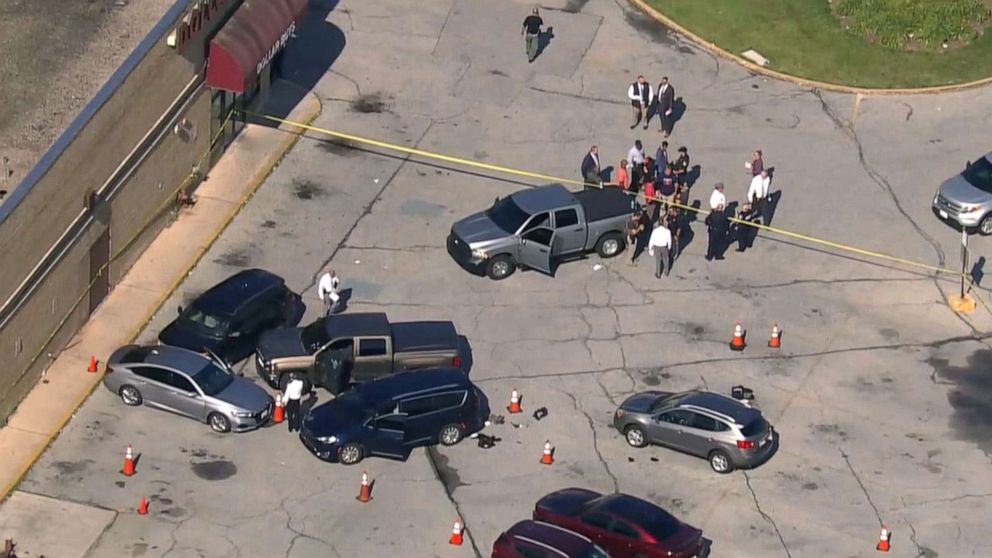 When officers approached Powell's car, he allegedly got out and started firing, police said. Multiple officers returned fire, hitting Powell, police said.
The injured officers are in stable condition, police said. Baltimore Mayor Brandon Scott described them as "alert" and "upbeat."