A dog whom neighbors initially thought was being a "bad girl" is now being hailed a hero after first responders discovered a gas leak in the basement of her home.
The pup, named Sadie, began barking incessantly after she escaped her home on Fairview Avenue in Tuckahoe, New York, Wednesday afternoon, the Tuckahoe Police Department wrote on Facebook.
911 dispatchers received a call detailing a dog on the loose around 3:45 p.m., and as officers managed to return the dog home, they noticed that the fence was broken and the sliding glass door was open, police said.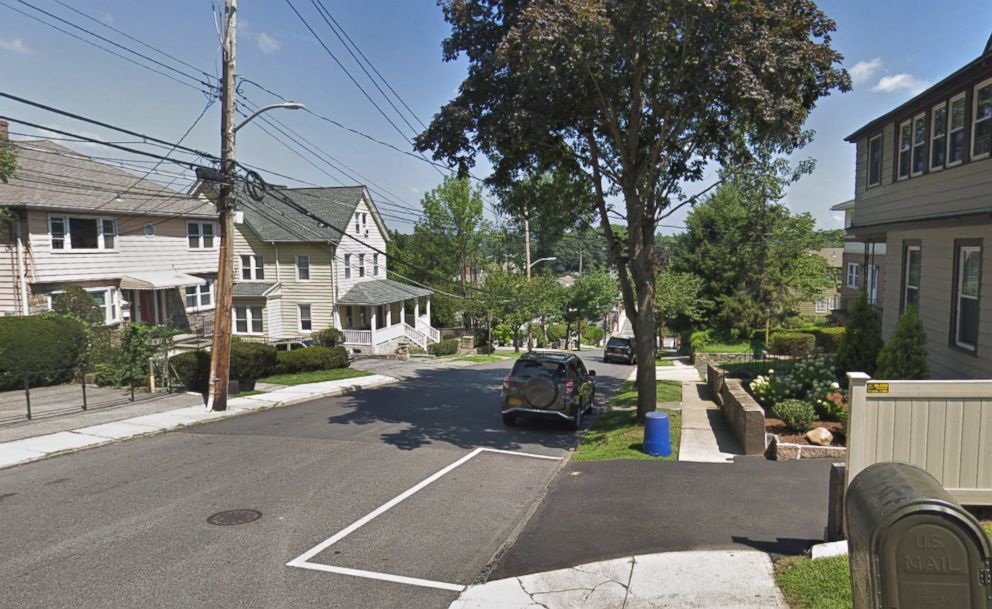 "At first it appeared that Sadie was being a bad girl," the post read.
But, as officers walked around the home, they noticed a gas smell coming from an open basement window. The Eastchester Fire Department and Con Edison were called to the scene and determined that there was a gas leak in the basement, police said.
Sadie's owner credits the loyal dog for saving her and her 4-year-old daughter's life, ABC New York station WABC reported.
Police commended Sadie for likely sniffing out the gas, sensing danger and going outside to draw attention to her home.
"Sadie - Great work sniffing out danger and getting help!" Police wrote. "If we are ever in need of a K9, we will put you at the top of our list!
Officers initially wrote Costello a summons for an unleashed dog, but ripped up the citation after Con Edison discovered the gas leak.