How the Baton Rouge Police Shootings Unfolded
The shootings left three officers dead and three others wounded.
— -- The Sunday shooting in Baton Rouge, Louisiana, that left three officers dead began with a report of someone walking with a rifle. Within 10 minutes, there was a report of "officers down" and emergency responders were arriving at the scene.
The tragic shooting left three law enforcement officers dead and three other officers wounded. Police killed the suspect, a former U.S. Marine.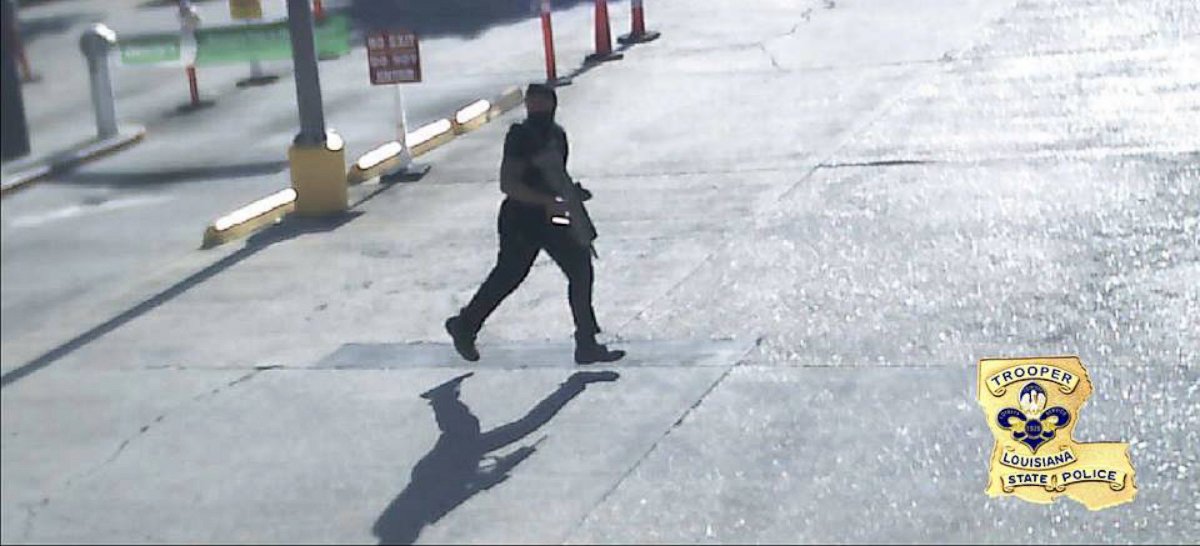 As investigators search for a motive, here is a minute-by-minute break down of how the Sunday morning shooting unfolded, according to Louisiana State Police Superintendent Col. Mike Edmonson.
8:40 a.m Local Time
At about 8:40 a.m., Baton Rouge police officers at a convenience store in the Old Hammond area saw a man "wearing all black standing behind a beauty supply store holding a rifle," Edmonson said Sunday.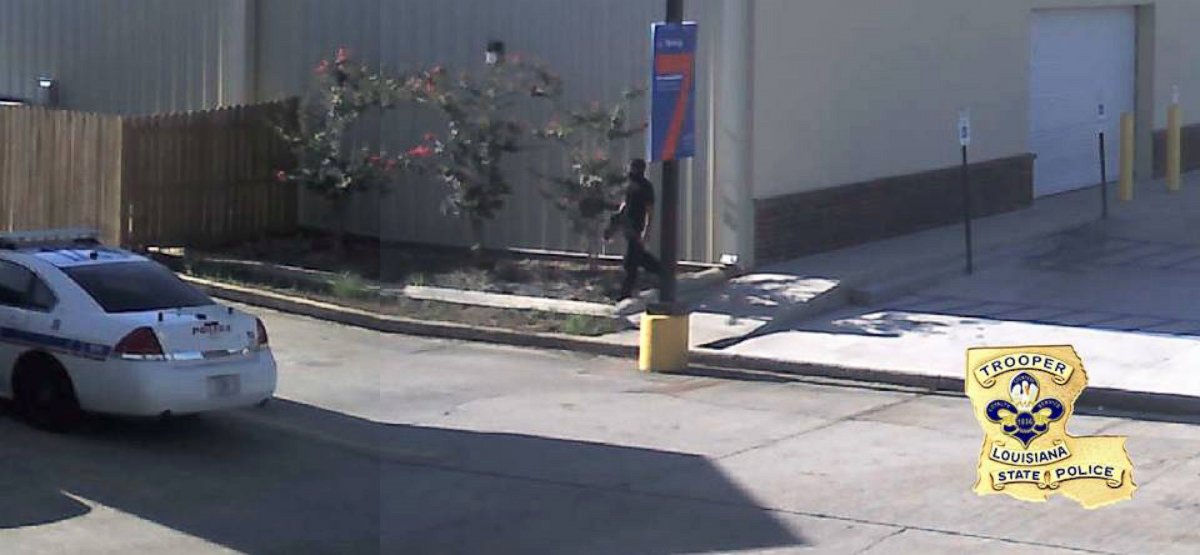 8:42 a.m.
At about 8:42 a.m., there were reports of shots fired, Edmonson said.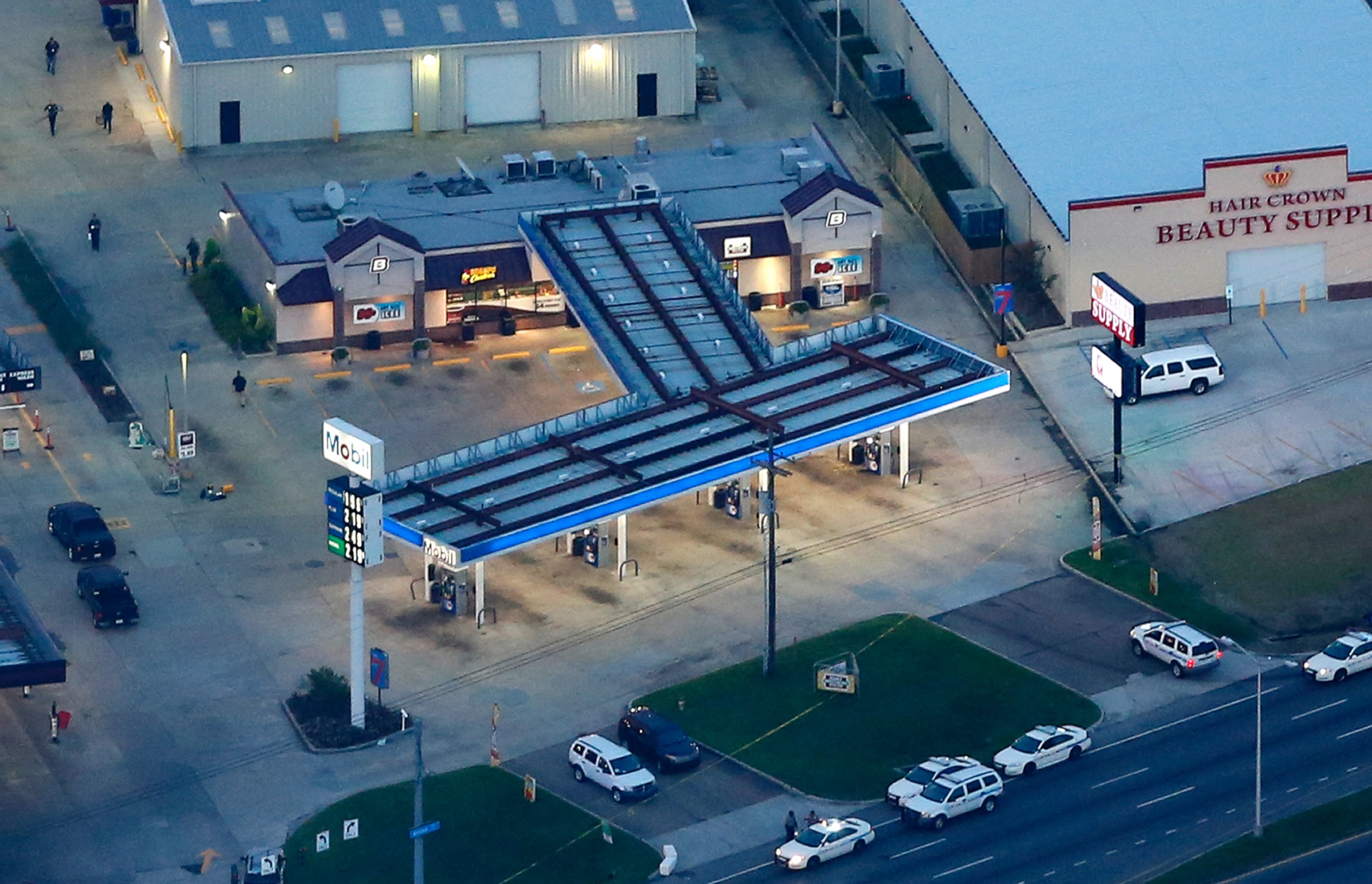 8:44 a.m.
At about 8:44 a.m., reports were received of officers down at the scene.
8:45 a.m.
At 8:45 a.m., there were reports of more shots fired, he said.
A chilling call into the East Baton Rouge Parish Sheriff scanner said, "Shots fired, shots fired, shots fired. I've got an officer down."
"I'm hit, I'm by the car wash," one officer said, according to police scanner audio.
"Two down back here, two down," another said.
8:46 a.m.
At 8:46 a.m., there were reports of the suspect wearing all black, standing near a car wash next to the convenience store, Edmonson said.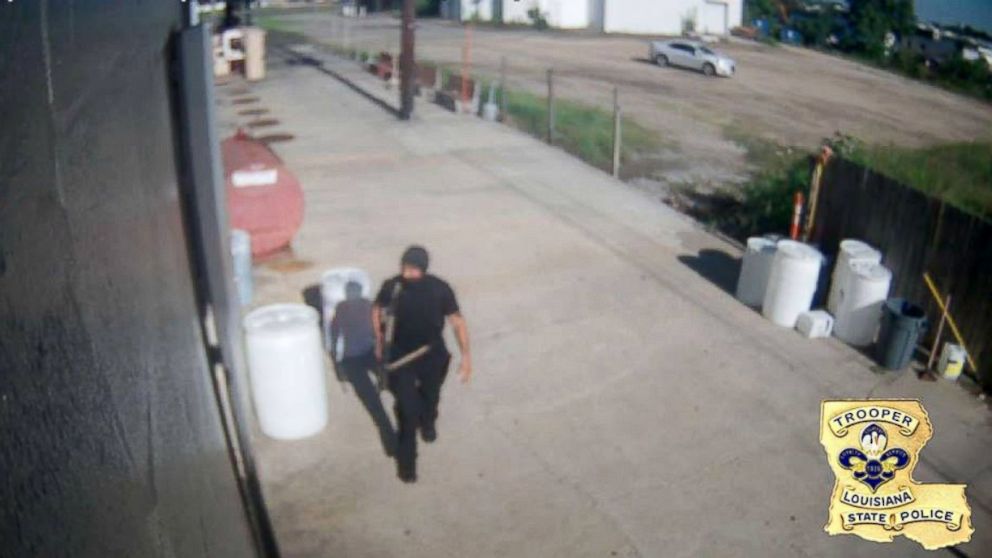 8:48 a.m.
At 8:48 a.m., emergency responders began arriving at the scene to help the victims, he said.
The suspect, 29-year-old Gavin Long of Kansas City, Missouri, was shot and killed at the scene, Edmonson said.
The officers killed in the attack were Brad Garafola, 45, Montrell Jackson, 32, and Matthew Gerald, 41.
East Baton Rouge Sheriff Sid Gautreaux said the shooter was "definitely targeting police officers."
"This is truly a sad day in Baton Rouge," Mayor Kip Holden said Sunday.
"We continue to ask the question and continue to make the statement, let peace prevail in Baton Rouge and this parish," he said. "We must look ahead."
Holden told ABC News this morning that police agencies across the country "should be on alert" and urged citizens to be vocal about their support for law enforcement.
"Make sure we embrace [police]," Holden said. "Let them know we love them. Let them know we appreciate what they are doing."
The Louisiana State Police Department is investigating.