— -- The lifestyle of the rich and the famous was too much to bear for one youth soccer administrator in Beverly Hills, who called parents "disrespectful" and "entitled" before resigning from his post.
In an email obtained by ABC News sent to parents last week titled "Advice for how to end the season and move into the elimination rounds," Avery Krut, a referee administrator and game scheduler for the Beverly Hills American Youth Soccer Organization, announced that he was quitting at the end of the season due to the behavior on the sidelines by parents and coaches.
"Your behavior on the sidelines has, for far too long, been disrespectful and you are damaging the children," Krut wrote. "You have said nasty things to and about too many referees and it must come to an end."
Krut wrote that while the "vast majority" of those on the sidelines are "wonderful people," he added that he has come to "despise" many of the offenders due to their "[despicable]" and "threatening" behavior.
"I can no longer be involved with so many people who feel so entitled," he wrote.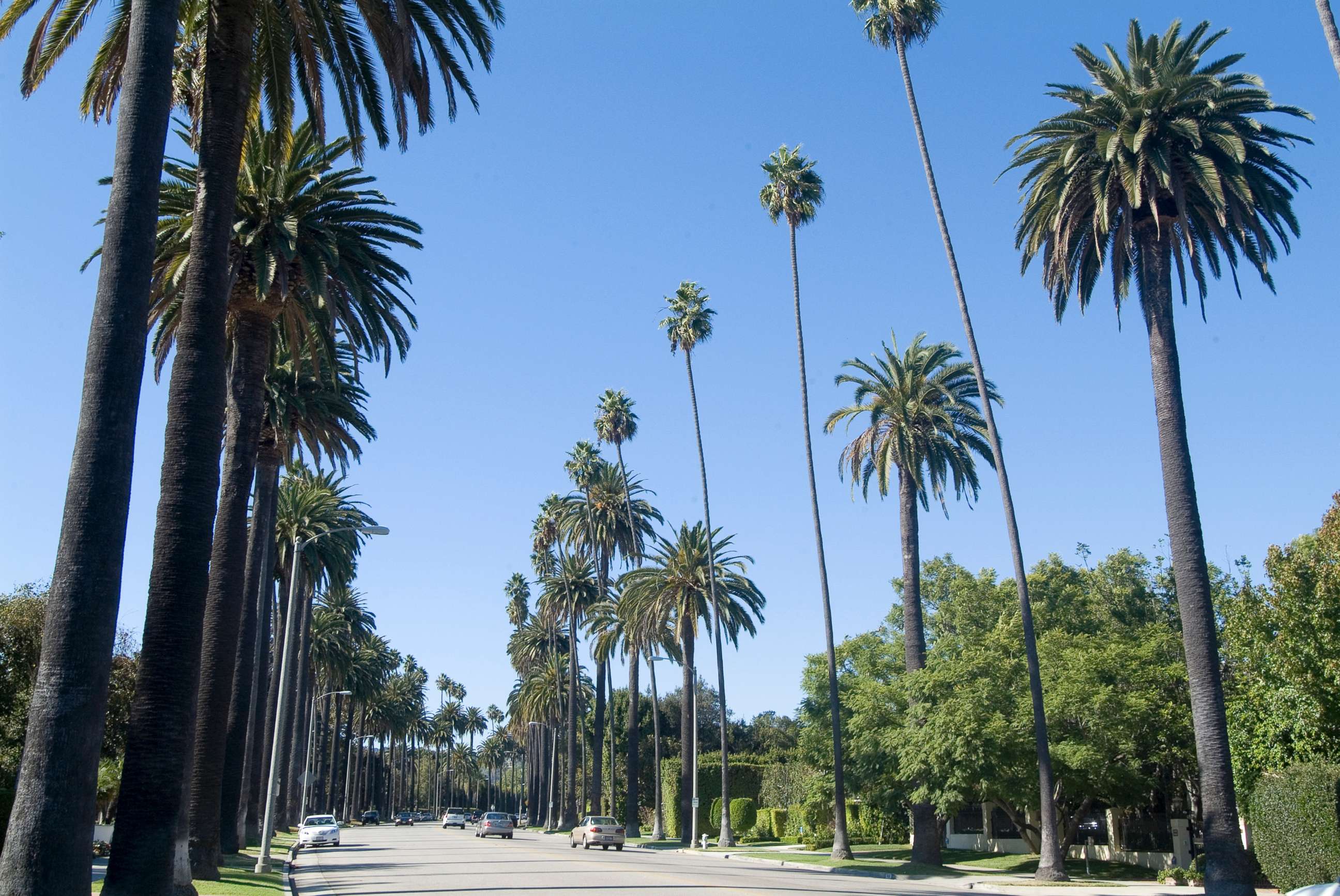 Krut had been a volunteer with the organization for about 15 years, first as a parent and coach and later as a referee and referee administrator, LA Weekly reported. The position is unpaid, the paper says.
The soccer league's regional commissioner, Alex Grossman, later sent a message titled "Unfortunate E-mail today," informing parents that Krut's personal opinions do not represent the opinions of the board.
"We on the Board value, respect, and appreciate all of the hard work the volunteers in our Region put forth to help the kids in our community play a game they enjoy with their friends," Krut wrote. "We look forward to a fun and successful end of the season."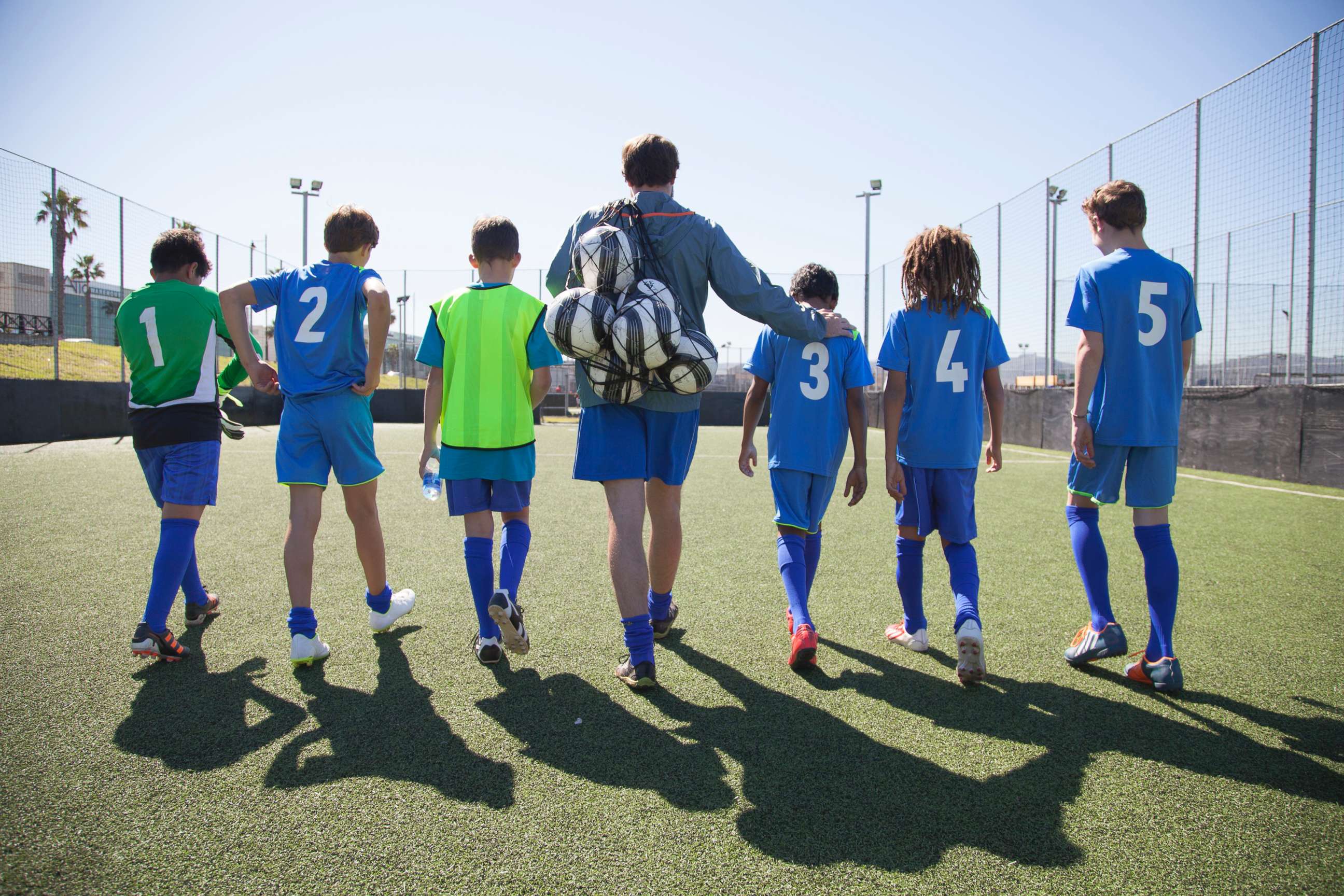 Krut wrote that he will continue to referee but will no longer be involved in administrative matters after Dec. 17. He "may consider a return" if there is a "concerted effort to change the culture in Region 76."
"You may not like my tone, but everything I have written is the truth," he said. "Let's enjoy the playoffs and let's be respectful."
Krut did not immediately respond to ABC News' request for comment.
ABC News' Marilyn Heck contributed to this report.