Blizzard conditions and the biggest lake effect snow of the season are slamming Western New York.
The National Weather Service called this lake effect snow band a "monster," stretching for more than 500 miles from northern Michigan to Canada and into Western New York.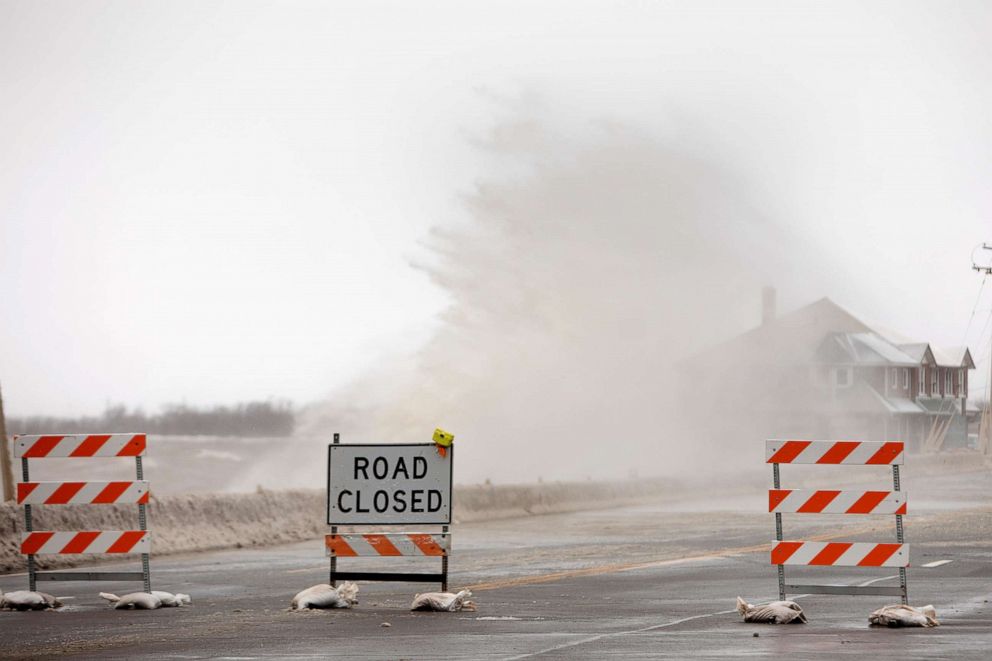 Wind gusts have climbed to over 60 mph in some areas, blowing snow and causing low visibility.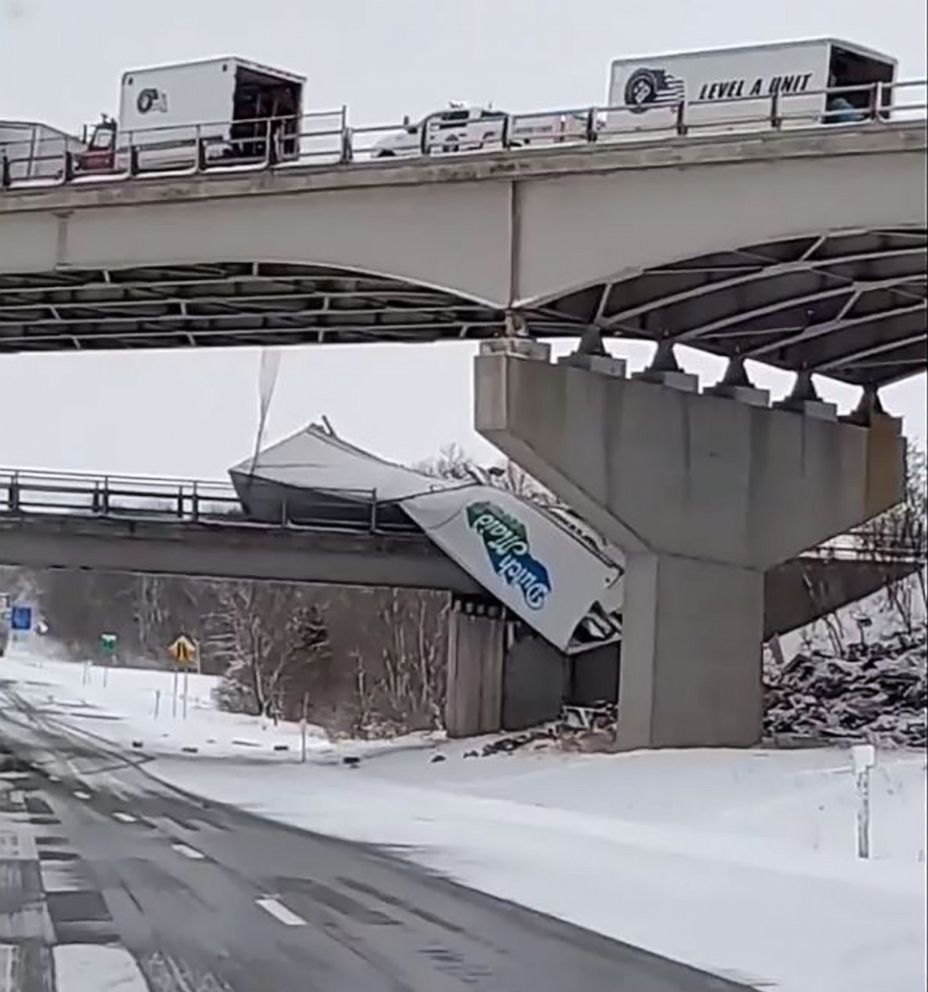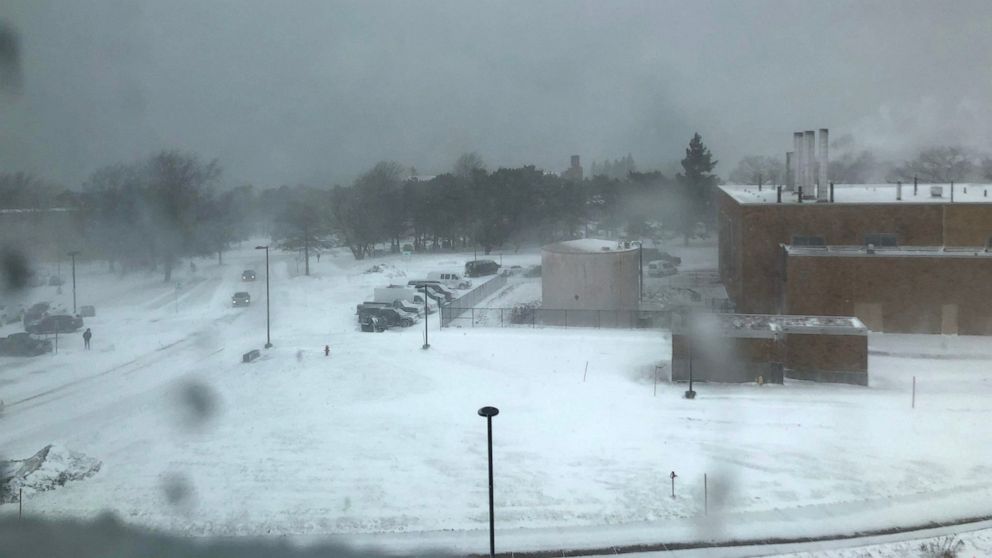 The highest snowfall total so far is south of Watertown, New York, where 28 inches fell -- and it's still snowing. By the time the snow ends, residents could see 3 to 4 feet of snow.
This storm's impact goes beyond New York.
The cold air rushing over the non-frozen Great Lakes is what's causing that lake effect snow -- and that cold air will also bring another frigid morning to the Upper Midwest and the Northeast on Saturday.
Wind chills will dip below zero in the Upper Midwest, with singles digits all across the Great Lakes.
It it will feel around 20 degrees from Washington, D.C., to New York City to Boston.
Then mark your calendars: this Sunday will be the beginning of meteorological and climatological Spring.