— -- Wildfires ravaging Southern California have destroyed a total of 96 homes and 213 other buildings, according to the San Bernardino Fire Department.
Nearly 1,600 firefighters are battling the Blue Cut wildfire east of Los Angeles. On Friday, the San Bernardino National Forest announced that 37,000 acres have burned and the fire has been contained to 26 percent.
Gusty winds between 30 and 50 mph are expected to continue in the area, and warnings of fire weather and excessive heat are stretching from Southern California to the Pacific Northwest due to the winds and low humidity, with some parts of Southern California have less than 5 percent humidity.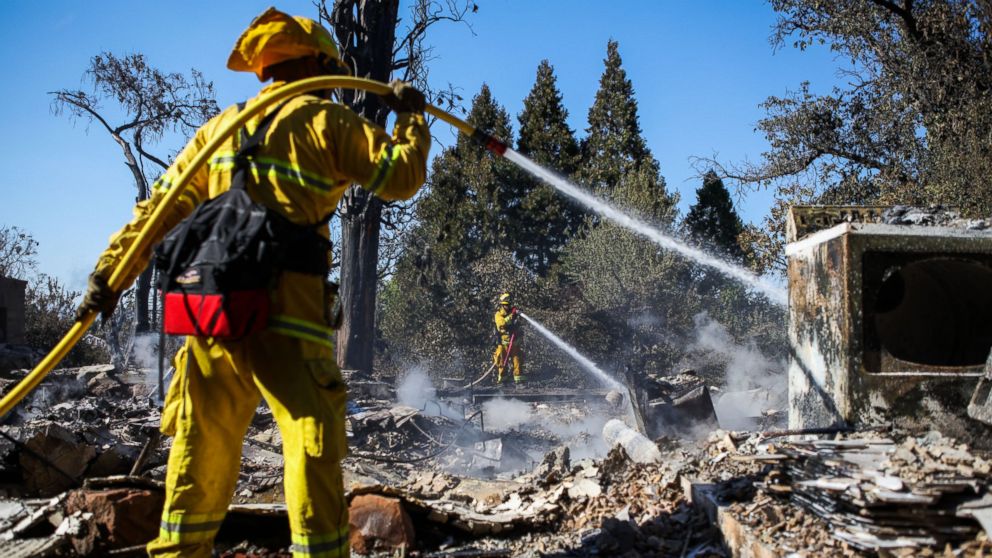 Several areas are under mandatory evacuation, but some people are refusing to leave their homes, the Associated Press reported.
At one point during the blaze, more than 34,000 homes and 82,000 residents were under evacuation orders. The ferocious fire began Tuesday morning around 10:30 a.m. in the Cajon Pass in hot, gusty conditions near Interstate 15, officials said.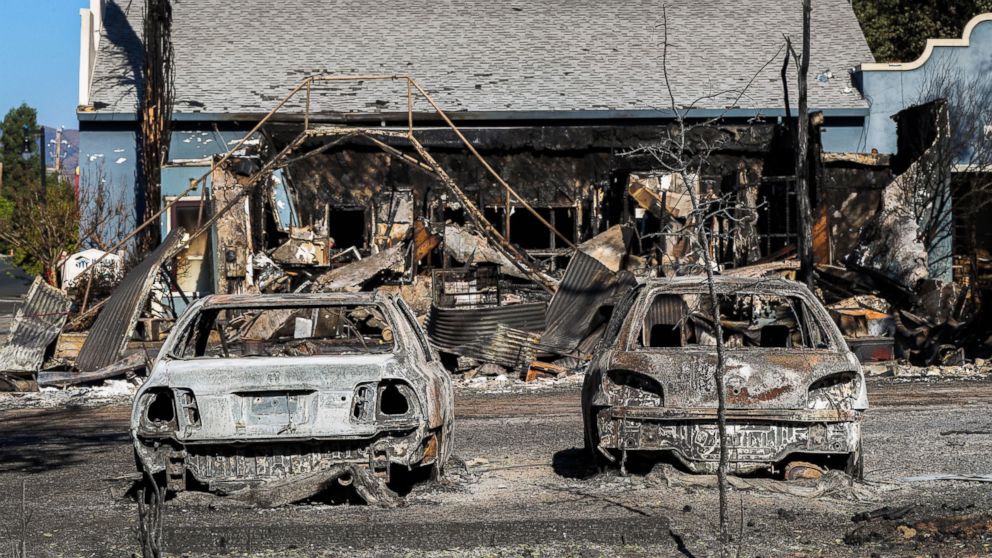 No fire-related deaths have been reported so far.
On Thursday, local police said three people were arrested on suspicion of grand theft auto and looting for attempting to steal a flatbed truck and other items from a house that aws evacuated.
ABC News' Melissa Griffin and David Caplan contributed to this report.