Actor Jay Johnston has been charged in connection with the Jan. 6 riot at the U.S. Capitol.
Johnston, whose credits include "Anchorman," "Arrested Development," "Bob's Burgers" and "The Sarah Silverman Program," is accused of unlawfully entering the U.S. Capitol complex and disorderly or disruptive conduct in a restricted area during the 2021 insurrection, according to court documents.
He turned himself in to the FBI in Los Angeles on Wednesday. Efforts to reach an attorney for him were unsuccessful.
Johnston was part of the mob on the West Plaza of the Capitol where he and others forced police into a tunnel that led into the building, according to the Justice Department. Inside the tunnel, Johnston allegedly used a stolen police riot shield to push back against police multiple times.
Rioters yelled "Heave! Ho!" as they pushed against the officers, according to an FBI affidavit, which described Johnston as a participant in a "group assault" against officers.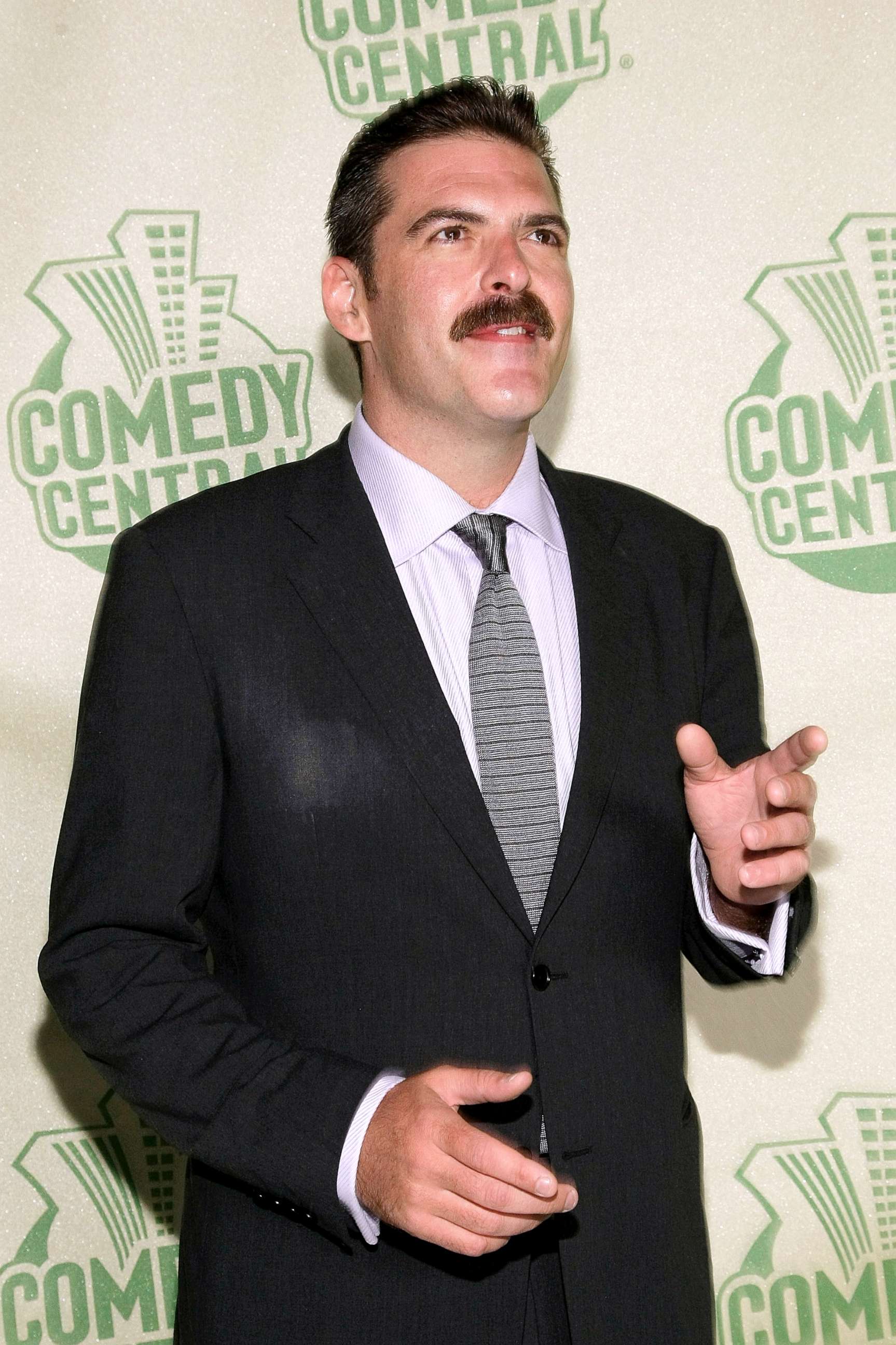 As part of its Jan. 6 investigation, the FBI shared a photo of Johnston at the Capitol and, in March 2021, his lawyer called authorities to identify him.
Three people who know Johnston corroborated his identity, an FBI agent said in the affidavit, and one of those three shared a text they said Johnston wrote about being at the Capitol.
"The news has presented it as an attack. It actually wasn't," Johnston allegedly wrote, according to the affidavit. "Thought it kind of turned into that. It was a mess. Got maced and tear gassed and found it quite untastic."
Johnston's arrest is one of more than 1,000 Jan. 6 cases brought by Justice Department prosecutors to date.