The bodies of a family of four from Iowa are expected to be returned to the United States on Wednesday as their loved ones expressed disbelief that they died in their Mexico vacation condo when they were overcome by toxic gas as they slept.
Family members of Kevin and Amy Sharp and their two children -- 12-year-old Sterling Wayne Sharp and 7-year-old Adrianna Marie Sharp -- were making funeral arrangements today, a day after Mexican authorities informed them that autopsies showed their relatives died as a result of "asphyxiation by inhalation of toxic gases."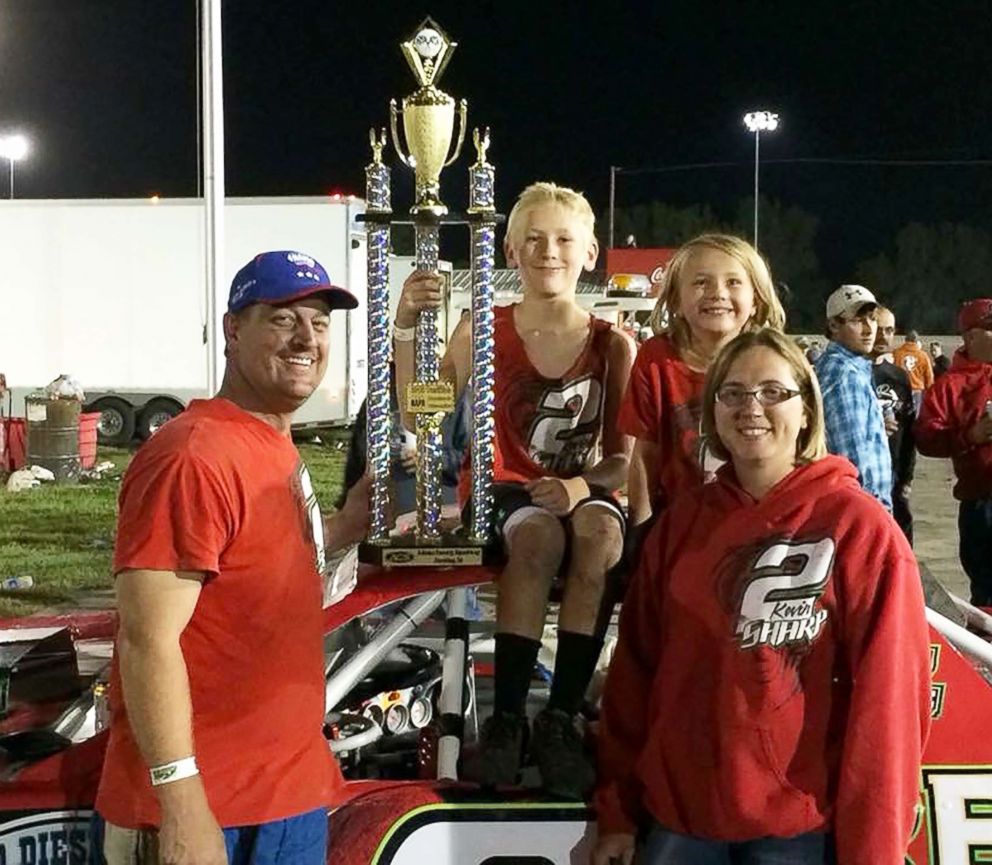 "My mother is holding up, doing the best she can. We're all supporting her each other," Amy Sharp's sister, Renee Hoyt, told ABC News in a telephone interview today. "For my mother, it was just me and my sister. So she feels that she lost half her family."
Hoyt said she and her loved ones are planning one funeral, which will be held at Southwestern Community College in Creston, Iowa, where the Sharp family lived.
"We definitely have an amazing community. This has had a huge impact on all of us," Hoyt said.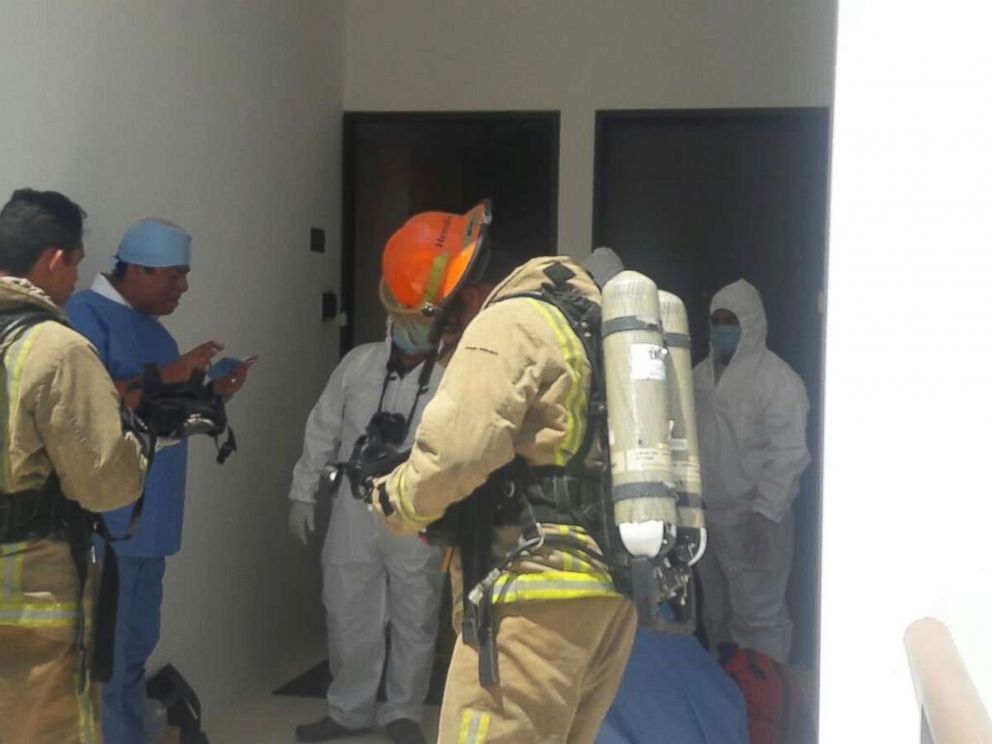 The family was expected to return home last Wednesday from a seven-day spring break vacation to Tulum, Mexico, a small coastal town on the Yucatán Peninsula, southwest of Cancún.
They rented their vacation condo through VRBO, a website homeowners use to rent their properties to travelers.
"Our most heartfelt condolences go out to the loved ones of the Sharp family. We are monitoring this devastating situation closely and have removed the property from our site for any future bookings while we wait for more details," VRBO's parent company, HomeAway, said in a statement to ABC News.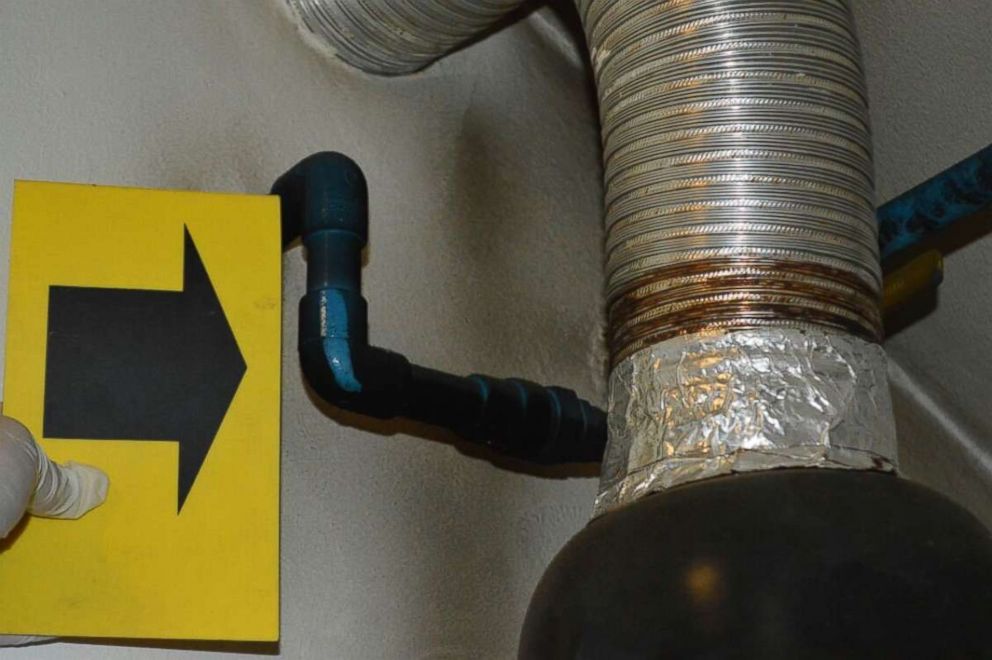 Hoyt said she and her relatives grew worried when the family didn't return Wednesday and reported them missing on Thursday to the U.S. Embassy in Mexico.
The family was staying at a condominium complex called Residencial TAO. Officials of Residencial TAO's homeowners association said today that once they were informed of the missing family, they had a security team check their data to confirm the Sharps had been staying there.
Mexican authorities said they went to the condo complex and found the bodies on Friday.
The TAO homeowners association said in its statement that the unit the Sharps died in was sold in November 2013 by developers of the TAO complex to a private owner, who "became the legal representative and also, accountable for its maintenance."
Hoyt said she and her relatives were given the tragic news about 9 a.m. on Friday.
"They said it's either the hot water heater or the gas stove," Hoyt said of the possible source of the toxic gas leak.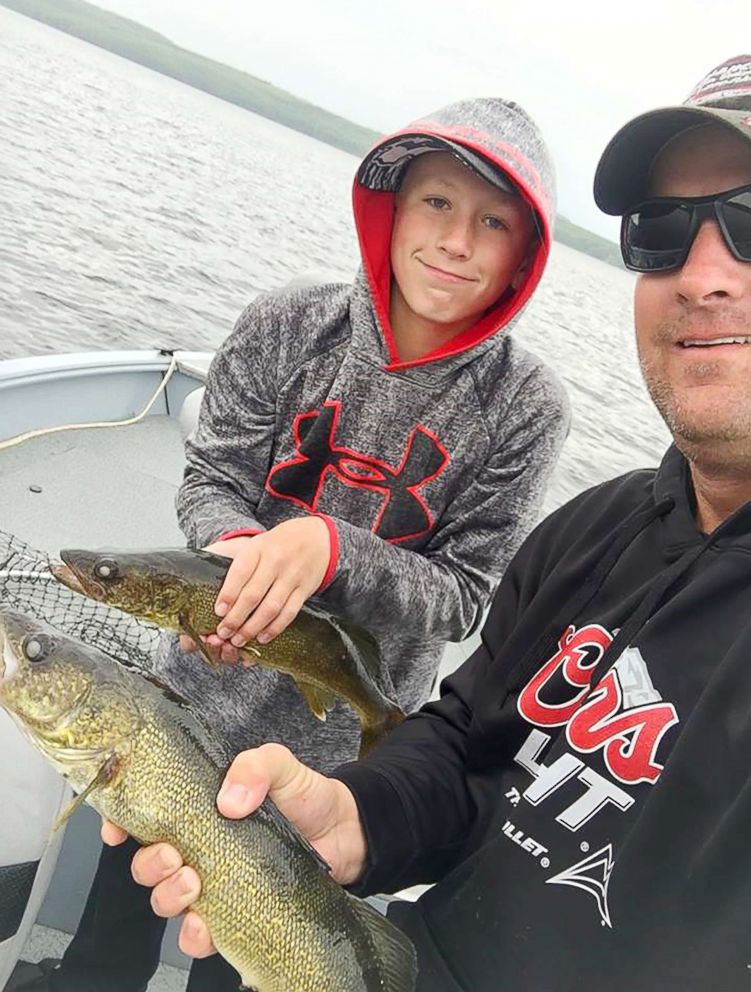 She said she and her family members had initially feared foul play.
"We thought the worse. We did get some closure knowing it wasn't a violent situation," she said.
"Our main concern right now is getting our family back. We haven't even thought of any lawsuit or anything like that," Hoyt added.
On Saturday night, about 150 friends and relatives of the Sharp family held a candlelight vigil at the Adams County Speedway in Corning, Iowa, where Kevin Sharp, 41, raced stock cars and was known on the racing circuit as "The Sharpshooter."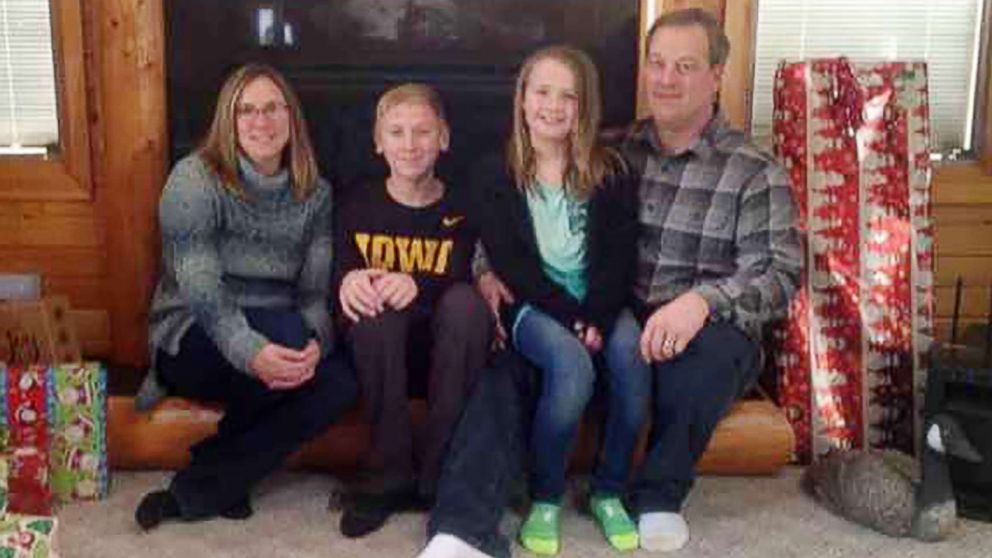 "Nothing I can say tonight can make any sense of this," the Rev. Andrew Bardole, pastor of the Corning United Methodist Church, told the crowd. "We're wary and we want to shout out in anger. Lives that we love have been torn from us."
Kevin Sharp was a big fan of professional NASCAR champion racer Brad Keselowski, and, like Keselowski, raced in a No. 2 car.
"So sorry to read about the Sharp family's passing," Keselowski tweeted on Saturday. "They were proud supporters of the #2crew and will be missed dearly by friends, family and the community; Very sad story. My sincere condolences."