— -- The Iraq War veteran accused of killing five people at an airport in Fort Lauderdale, Florida, earlier this month was denied bond at a hearing in federal court.
Esteban Santiago, 26, is the suspected gunman behind the Jan. 6 shooting at a baggage claim at the Fort Lauderdale–Hollywood International Airport that killed five and injured six others.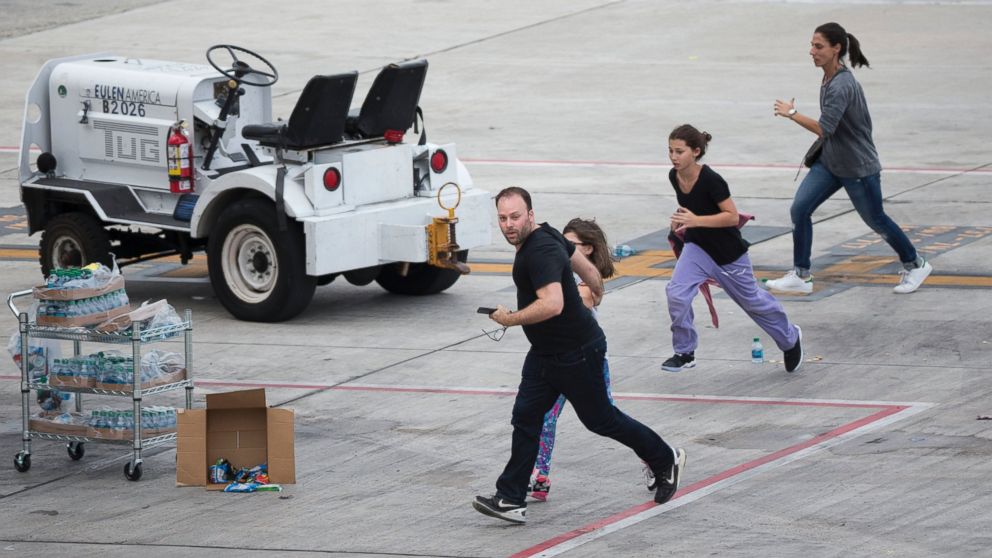 Under questioning from defense attorneys this morning, the FBI revealed Santiago had been released from an Alaska hospital on Nov. 14 without any psychiatric drugs; he was given anti-anxiety medication and melatonin, an herbal sleep aid. He was deemed to be stable, the FBI noted.
It was shared in court by FBI agent Michael Ferlazzo that Santiago purchased a one-way ticket to Fort Lauderdale two days before his Jan. 5 flight. His only checked baggage was a gun, according to Ferlazzo. After retrieving his bag, Santiago allegedly loaded the weapon in the bathroom and re-entered the baggage claim area, aiming at people's heads and bodies and walking while shooting.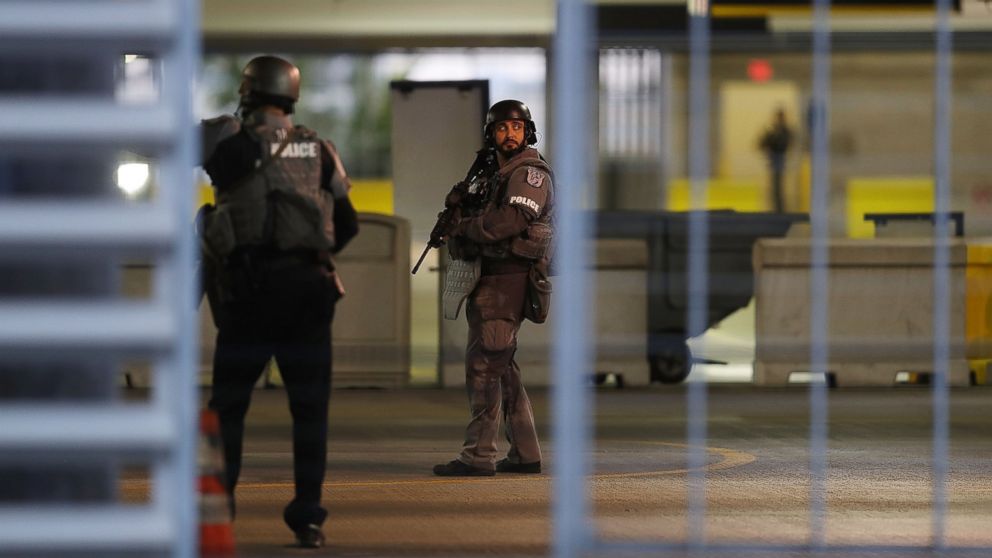 Authorities interviewed Santiago after his capture. According to the FBI, Santiago said he carried out the attack because the government was "controlling his mind." Later, at the FBI office in Miami, authorities say Santiago mentioned ISIS and admitted to participating in Jihadi chat rooms and communicating with like-minded individuals who were planning attacks.
He is facing federal charges of performing an act of violence against a person at an airport that caused serious bodily injury; causing the death of a person through the use of a firearm; and using and carrying a firearm in a crime of violence, according to Ferlazzo. He has not entered a plea.
His next court date was set for Jan. 30.