It took the well-trained nose of a U.S. Customs and Border Protection canine to sniff that something was amiss with a plush toy dog at a California immigration checkpoint earlier this week.
Border Patrol agents on Wednesday at an immigration checkpoint near Blythe, California referred the driver of a Dodge Charger for a secondary inspection after a Border Patrol canine was alerted to an odor it was trained to detect, the U.S. Customs and Border Protection (CBP) said in a press release.
The agents subsequently found two pounds of methamphetamine -- spread across five packages -- in a stuffed toy dog during a search of the vehicle. Three small bags of meth were also found in the passenger's purse.
Combined, the drugs were worth almost $6,000, according to the CBP.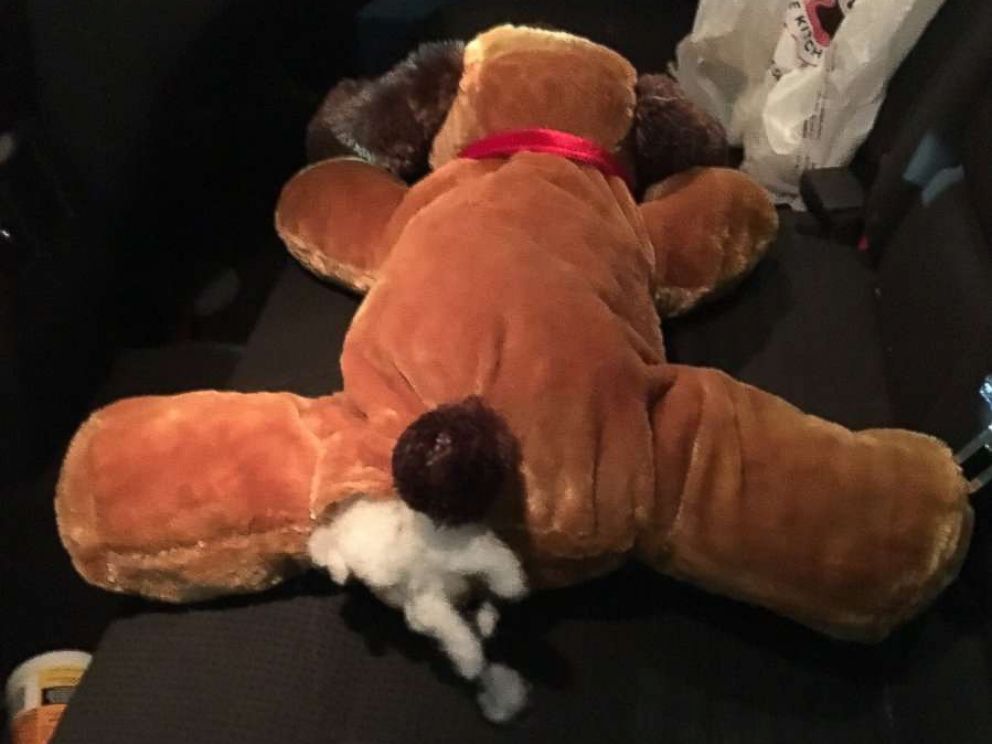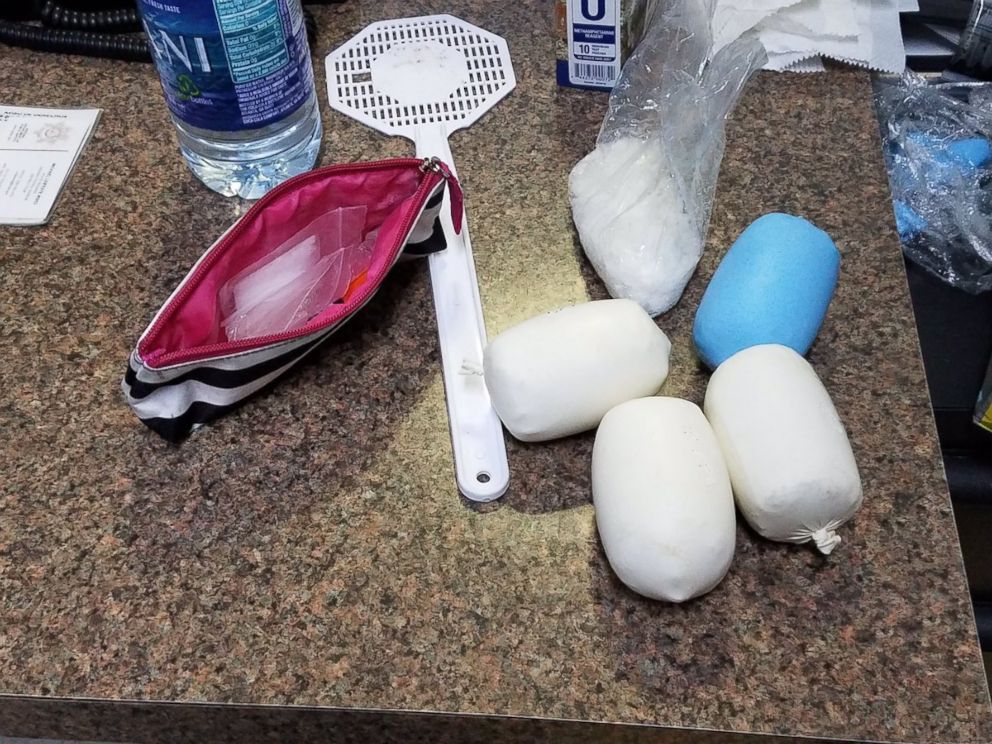 Two U.S. citizens were arrested.
The subjects, drugs and vehicle were processed in accordance with Yuma Sector guidelines, the CBP said.
Yuma Sector Border Patrol agents "effectively combat smuggling organizations attempting to illegally transport people and contraband through southwestern Arizona and California," according to the CBP.
"Federal law allows agents to charge individuals by complaint, a method that allows the filing of charges for criminal activity without inferring guilt," the CBP said. "An individual is presumed innocent unless or until competent evidence is presented to a jury that establishes guilt beyond a reasonable doubt."