— -- A new round of testing is providing "another piece in a large puzzle," authorities said today, as investigators work to solve the mystery of an unidentified young girl who was found dead inside a trash bag earlier this summer.
On June 25, a dog walker found a girl's body on the western shore of Deer Island in Winthrop, a peninsula in Boston Harbor opposite Logan Airport, the Massachusetts State Police said. The girl, approximately 4 years old, was found with a fleece blanket and wrapped in a trash bag. She was nicknamed "Baby Doe."
While the girl's identity and her cause and manner of death are still unknown, preliminary results from isotope analysis -- which compares oxygen isotopes from hair and teeth with levels in drinking water -- show that she may have spent time in any of several New England states, as well as other areas in the U.S., the Massachusetts State Police said today.
These results represent "another piece in a large puzzle that we're still assembling," Massachusetts State Police spokesman Dave Procopio told ABC News. Further testing will look at if Baby Doe may have spent time in other countries, Procopio said.
"We're trying to put all these pieces together. Trying to get a picture of her life ... and by learning about how she lived, hopefully we'll be able to focus our efforts to identify her on specific areas, and learn the circumstances of how she died," Procopio said.
Jake Wark, a spokesman for Suffolk County District Attorney Dan Conley, told ABC News today the isotope results "are very preliminary."
"Our goal is to leave no stone unturned in establishing her identity," Wark said. "And a general idea of her geographic placement can help us narrow that investigation. If a particular region of the country, for example, seems promising, we can focus our efforts there."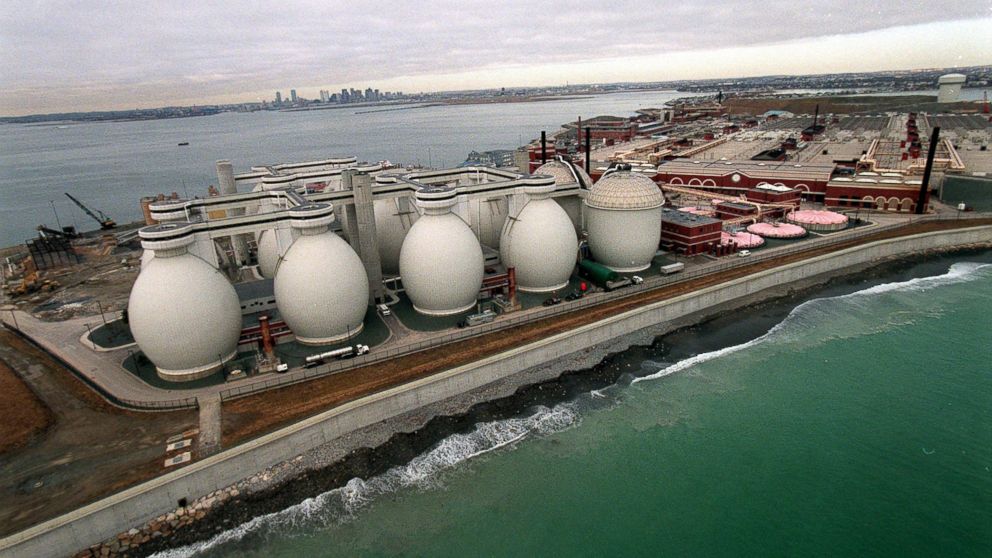 Results from pollen testing last month suggested Baby Doe may have spent time in the Boston area prior to her death. "Investigators believe she died somewhere in the area rather than in a distant location," the state police said today.
Procopio said the next forensic development might be results from a mitochondrial DNA sample "that could potentially match her to a close adult relative."
While science could "help us narrow down" where Baby Doe has been, Procopio said, "learning who she was is going to come from someone recognizing her."
"Science can help us find out where she was, but it will take a person to tell us who she was," Wark said. "At the heart of this investigation is determining the identity of an innocent child and giving her the dignity of a burial under her true name."
Earlier this summer, police released a computer-generated composite image of the girl, prepared by the National Center for Missing and Exploited Children, to depict what she may have looked like. The girl was described as having brown eyes and brown hair. She weighed about 30 pounds and stood about 3 feet 6 inches tall, police said.
Police also released images of the leggings she was wearing when discovered, as well as the zebra-striped blanket found with her body.
Anyone with information can call the Massachusetts State Police.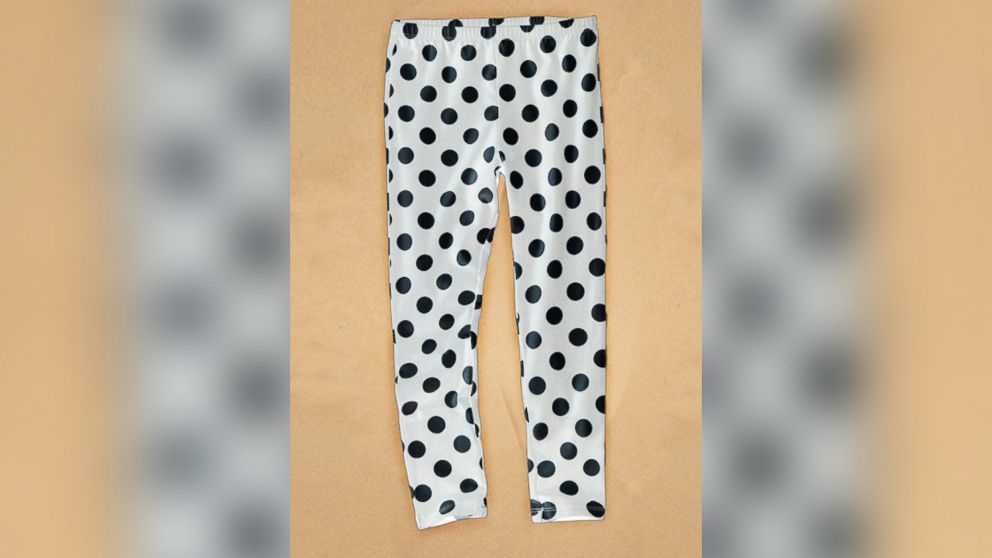 ABC News' Aaron Katersky contributed to this report.