BOSTON— -- Boston Marathon bomber Dzhokhar Tsarnaev was "genuinely sorry for what he did," famed anti-death penalty advocated and nun Sister Helen Prejean told a Boston court today.
Prejean said she spoke to Tsarnaev in recent days and, after the two had "established trust," Tsarnaev told her that "no one deserves to suffer like they [the bombing victims] did."
"His face registered it. He kind of lowered his eyes," Prejean said. "[His voice] had pain in it. I had every reason to think that he was taking it in and he was genuinely sorry for what he did."
Prejean's description of a remorseful Tsarnaev is at odds with the cold-blooded killer as prosecutors have painted him in court. Tsarnaev has not appeared to show any emotion during either phase of his trial, except when he appeared to tear up at his relatives' testimony last week, and has never publicly apologized for his role in the attack.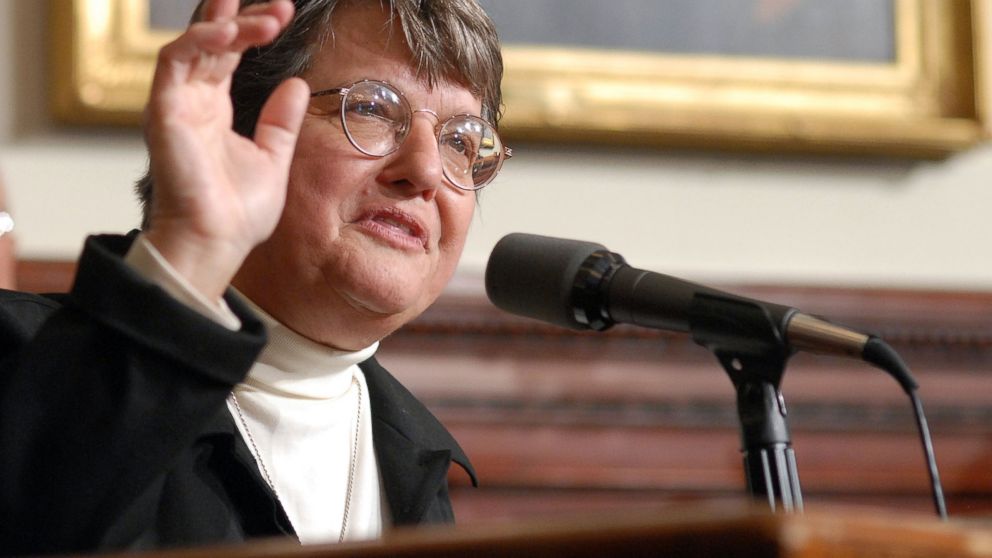 Last month Tsarnaev was convicted on all 30 counts against him related to the April 2013 bombing that killed three people – including an eight-year-old boy – and injured some 260 others. Now the same jury that convicted him will decide whether he gets the death penalty.
Federal prosecutors had attempted to block Prejean's testimony, according to court documents file last week, but were unsuccessful. Susan Sarandon played Sister Helen in a 1995 movie starring Sean Penn about her relationship with a convicted rapist and killer. In real life, Prejean became a spiritual advisor to that death row inmate, Elmo Patrick Sonnier, and was there when he was executed in an electric chair nicknamed "Gruesome Gertie."
Following Prejean's testimony, the defense rested today and prosecutors began their rebuttal. Closing arguments in the death penalty phase are expected later this week.
Michele McPhee is a Boston-based freelance reporter and frequent contributor to ABC News.