Authorities are investigating after a 7-year-old boy drowned in a pool at a water park in Indianapolis on Saturday afternoon.
Local ABC affiliate WRTV reported the accident happened at about 2:30 p.m. at Indy Island Aquatic Center. The boy was underwater in the 6-foot deep pool for 60 to 90 seconds, fire officials said.
Witnesses said the boy may have suffered a medical emergency that caused him to go underwater, WRTV reported.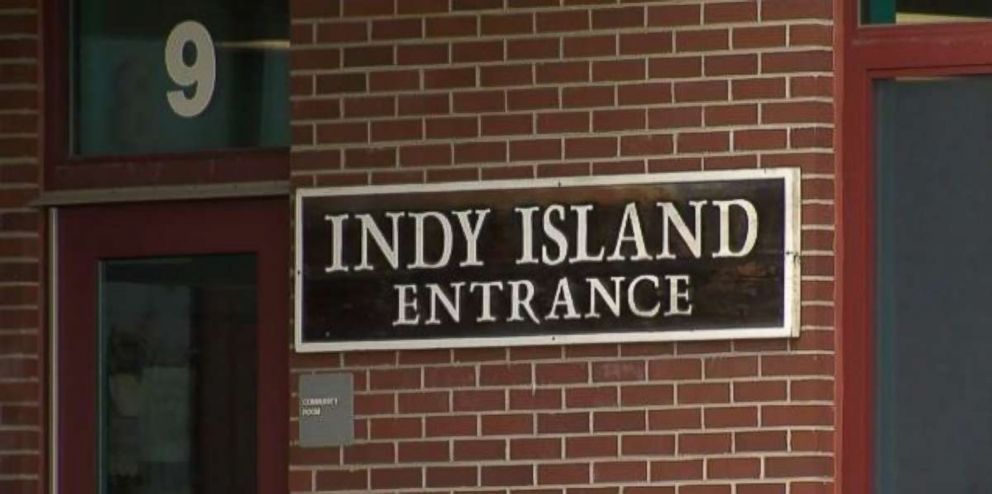 "It may have been a medical issue that occurred prior to the boy going under the water or while he was in the water that caused him to go under," Indiana Fire Department Battalion Chief Rita Reith told WRTV.
There were five lifeguards and two supervisors on duty at the time of the accident, officials said. One lifeguard did pull the boy out of the pool and start CPR.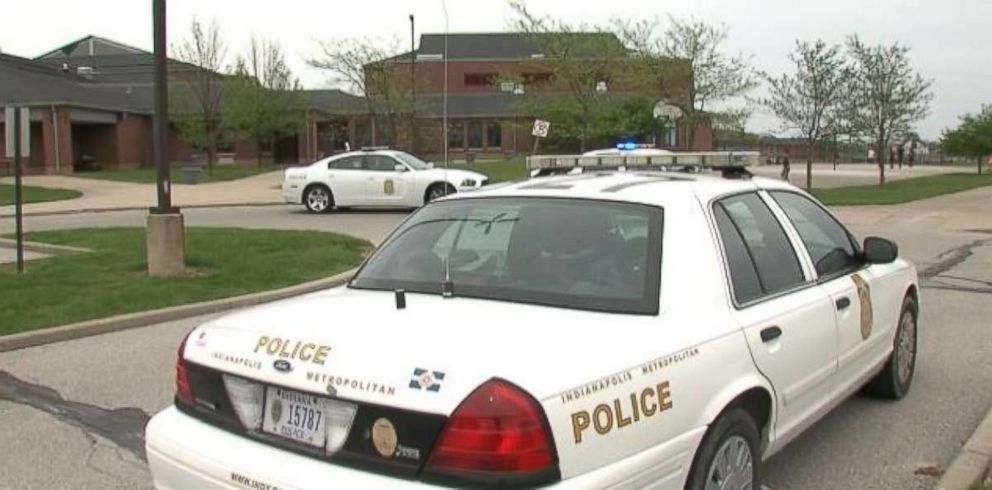 "From what we understand there was another child near him that tried to bring him up and out of the pool for help," Reith said. "[They] could not do that and yelled for help."
The boy was taken by ambulance to Riley Hospital for Children and later died.