— -- A man was caught on security camera emptying a drawer full of bras from a Victoria's Secret in Marlborough, Massachusetts.
In surveillance video released by the Marlborough Police Department, the man can be seen looking around the store at the Solomon Pond Mall. He waits about 40 seconds, then takes out a white bag and proceeds to empty a drawer of the undergarments into the bag.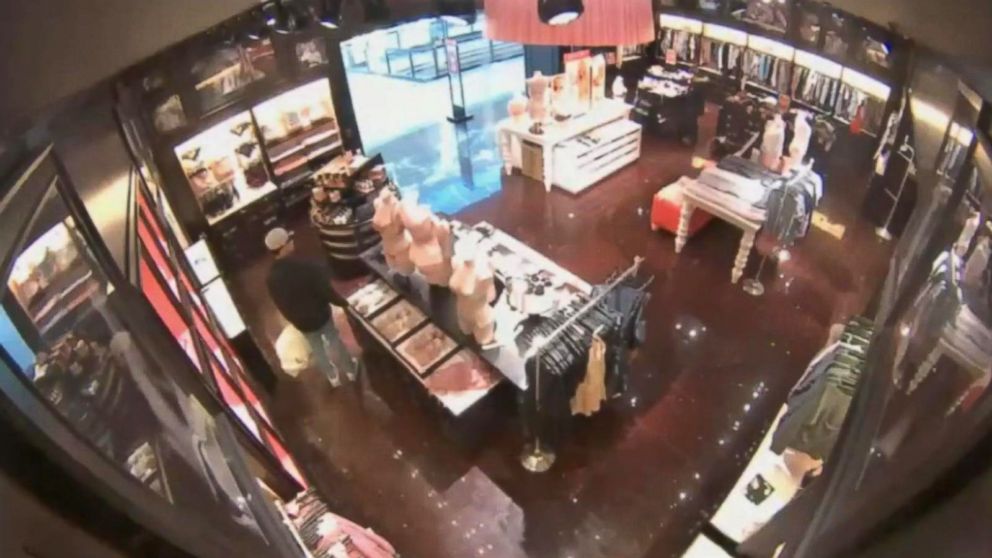 He then moves on to a second drawer, stuffing his bag until it is full, the video shows. He then left the store, police told ABC News.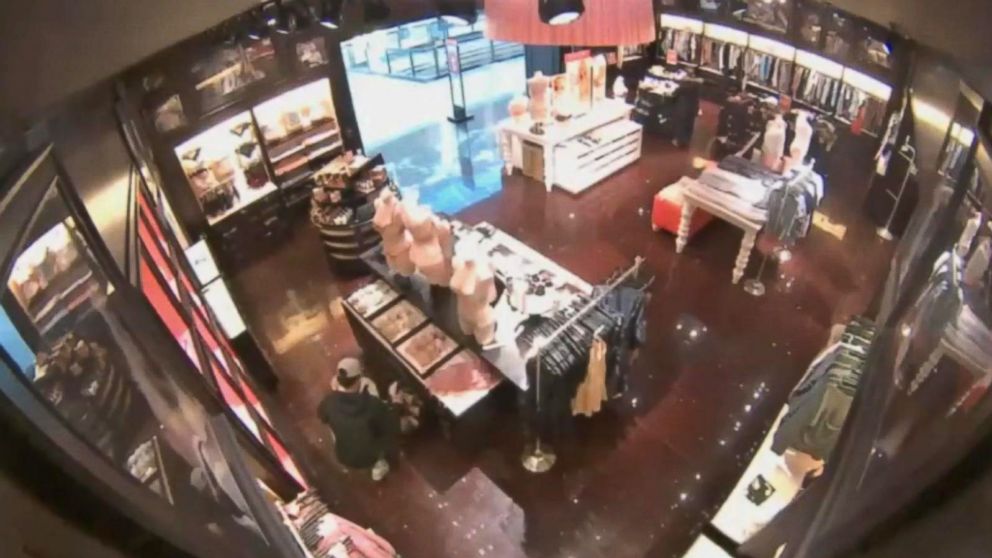 Officials are asking for help to identify the "bra"-zen offender. The theft happened Jan. 10 at just before 2 p.m.