— -- The Defense Department has backed a multi-million dollar program that hopes to develop a brain implant that will help retrieve memories.
Researchers believe the device would be able to help members of the military with traumatic brain injuries and possibly help others with Alzheimer's disease and epilepsy.
"TBIs don't just occur in the battlefield, though a lot of them do. Everyday there are people who suffer TBIs from car accidents and suffer repetitive concussions like our players in the NFL and even in high school teams, so the audience is pretty large," lead researcher Satinderpall Pannu told ABC News.
The research is working towards developing a device that could be surgically implanted into the user's brain so that it is able to stimulate neurons that will help retrieve certain memories.
3 Skincare Products You Need to Ditch
"Research has shown that by stimulating certain neurons, they will spontaneously produce memories," Pannu said.
Pannu and his team at the Lawrence Livermore National Laboratory in California have been working on this class of device for more than 10 years, but now they have teamed up with labs at both UCLA and the University of Pennsylvania to complete this device in the next four years.
UCLA will be awarded $22.5 million, UPenn will receive $15 million and LLNL will get $2.5 million over the course of the project from the Defense Advanced Research Projects Agency.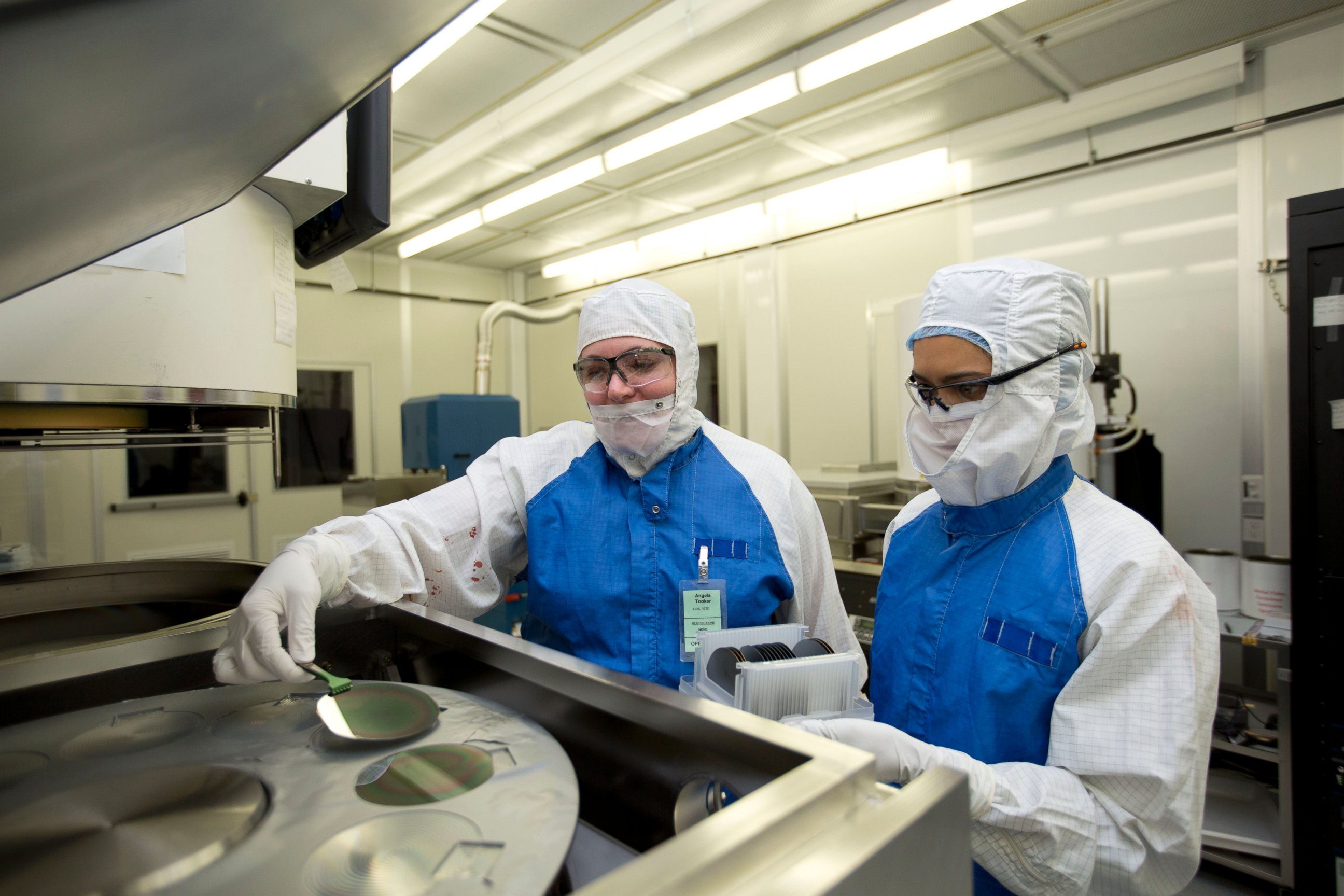 "Anyone who has witnessed the effects of memory loss in another person knows its toll and how few options are available to treat it. We're going to apply the knowledge and understanding gained in RAM to develop new options for treatment through technology," DARPA project manager Justin Sanchez said in a statement Wednesday.
Pannu explained that the device will be about the size of a watch battery and will be implanted underneath the user's skin but above their skull to avoid causing undue pressure on the brain.
The device will be attached to two small "spaghetti-like" wires that will go into the user's brain through the skull so that electrodes that are attached to either end of the wires will touch two parts of the user's brain that control memory.
The neural device will then be able to stimulate neurons in the brain, which will stir memories.
Once completed, the project will be tested on a group of patients with Alzheimer's, dementia and TBI.