2 brothers charged with murder of missing 16-year-old Aranda Briones from Southern California
Authorities have yet to find the body of Aranda Briones.
Two brothers have been charged in connection with murder of a 16-year-old girl who went missing in Southern California last month.
Owen Shover, 18, and Gary Shover, 21, were charged on Friday in relation to the murder of Aranda Briones, of Moreno Valley, who has not been seen since Jan. 13, according to the Riverside County Sheriff's Office. Briones' last known location was at a community park in Moreno Valley, where friends said she had been dropped off that evening. Her family reported her missing the next day.
The brothers were taken into custody on Tuesday, with Owen Shover charged with murder and his brother charged with conspiracy to commit murder. Briones' body has yet to be found.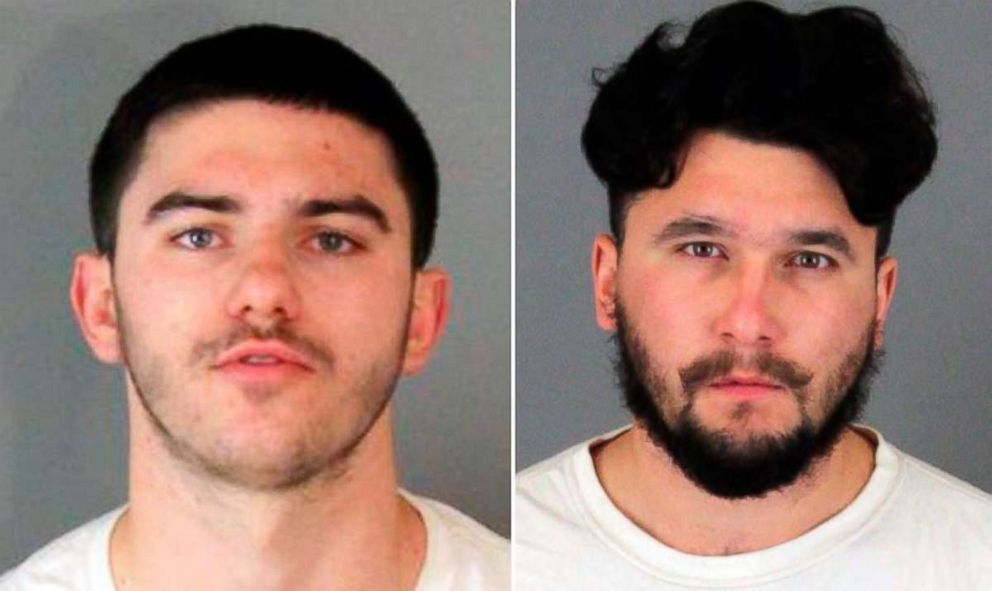 According to the Riverside County Sheriff's Office, Briones and Owen Shover were childhood friends who had recently reconnected.
The sheriff's office said the Shovers were suspects early in the investigation and that Briones' family had pointed them in their direction.
"She did have a bad choice of friends, I'll be honest, you know everybody does," Briones' uncle, Matthew Horstkotte, told Los Angeles ABC station KABC last month. "Everybody makes mistakes, but you know one thing I want? I just want her home safe."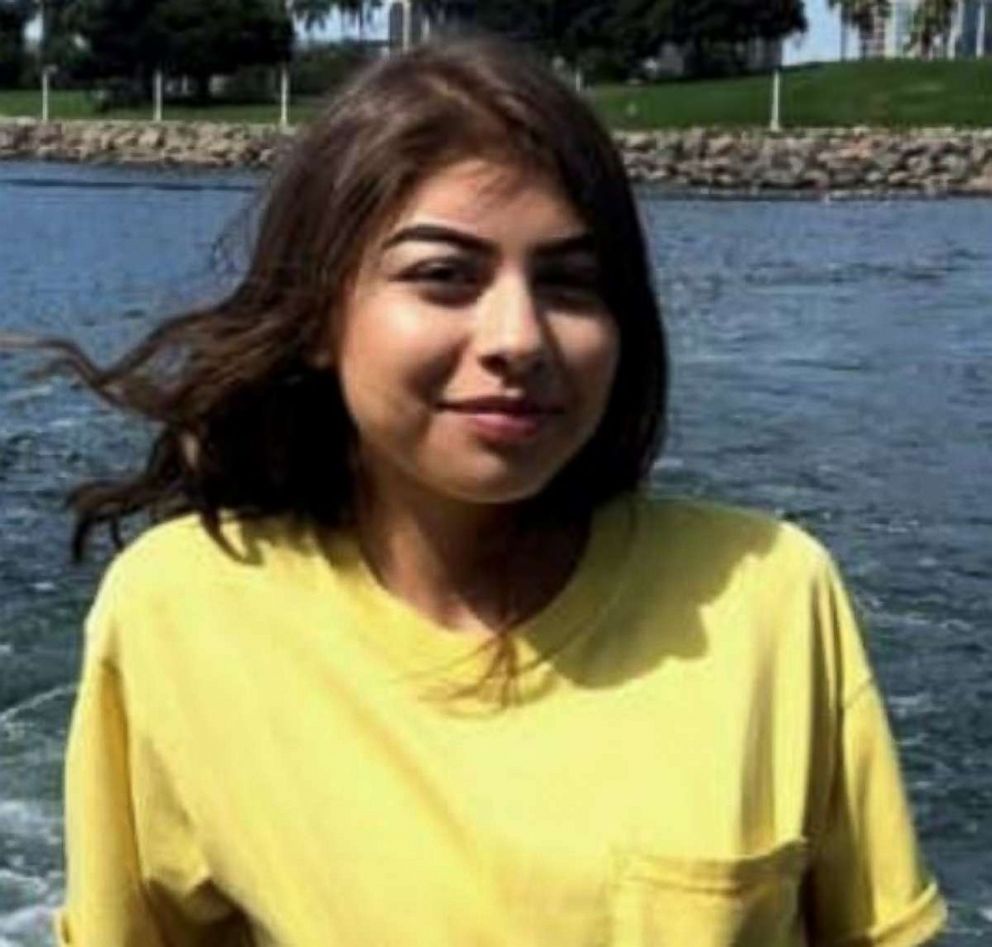 Owen Shover, who was the person last seen with Briones, told sheriffs that he dropped her off at a park on Jan. 13 and had not seen her since.
"We destroyed the timeline of events that he gave us," Riverside County Sheriff's Deputy Michael Vasquez said, "and replaced it with what we knew to be true based on video surveillance footage."
The sheriff's office expanded the investigation and began to cooperate with the FBI and the homicide unit on Jan. 20.
On Feb. 11, authorities served a search warrant at the home of Owen and Gary Shover in Hesperia, California, about 40 minutes from Moreno Valley, and arrested the brothers. The sheriff's office said evidence was collected at their residence, but did not specify what was found.
The investigation is still active and the sheriff's office is still seeking the public's help to locate Briones.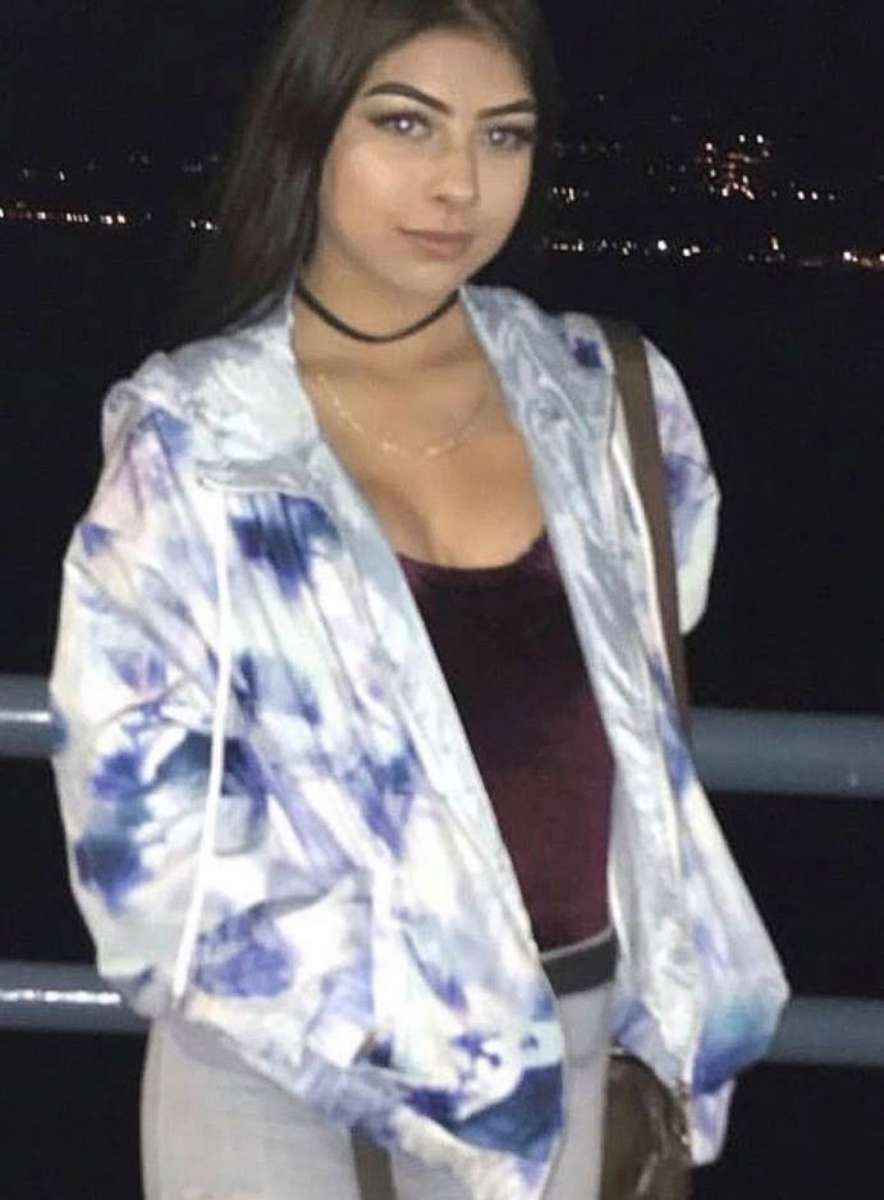 "We still don't have a body," said Vasquez. "We still don't know where she is."
The brothers are being held without bail and will make their next court appearance on March 1.
ABC News' Mark Osborne contributed to this report.