— -- Michael Wachs may be a Houston realtor, but he's taking an unconventional approach when it comes to putting his own family's home on the market.
Wachs is willing to sell the two-bedroom, one-bathroom house he lives in with his wife and daughter for just $150 -- as long as you can write him a persuasive enough essay.
Wachs said he saw a similar for-sale method at a Maine inn and "thought it was an interesting idea," he told ABC News today.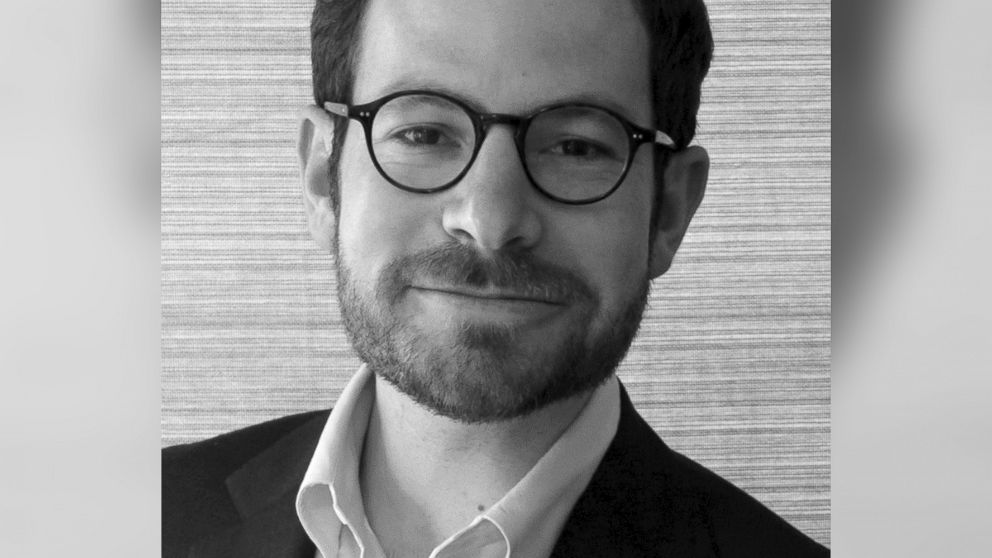 The $150 is considered the offer fee, Wachs said on his website, and the essay must be 200 words or less.
The essay winner will get the house and must pay closing costs, Wachs said. The actual price on the contract will be $1, he said.
Wachs said this approach would "provide an opportunity" for someone "to get into a home for a relatively little amount of money."
He launched the website Thursday morning, and it garnered so much interest, the site crashed an hour or two later, he said.
As of this morning, he received over 300 essay offers.
"But far fewer had actually submitted the payment portion of that," he clarified.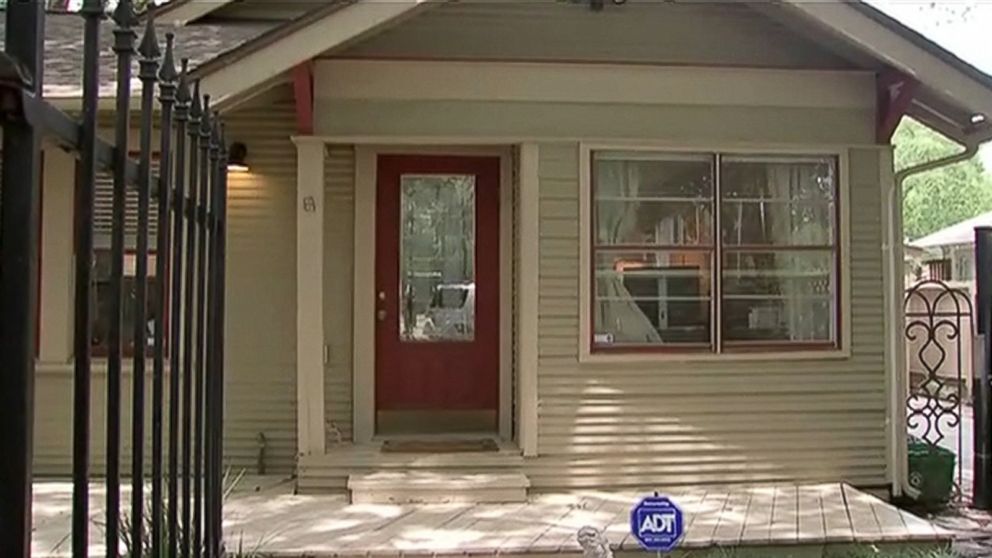 Wachs said the sheer number of essays he and his wife are preparing to read is "overwhelming."
"Everything so far is so unfathomable to us, the response, that we're not quite sure what we're looking for. It's going to be a multi-staged process," he said. "We'll see which ones speak to us."
To reach market value -- which the Harris County Appraisal District puts at over $394,000, according to his site -- Wachs said he'll need to get around 3,000 essays by mid-June.
"There's no number that we have to have necessarily," Wachs said. "[It] just seems like an incentive for people to apply."
Wachs said if he doesn't get enough offers by next month, he'll cut off the contest, and resort to a regular house listing.
"If we don't find a buyer via this process, then we'll refund everyone's fees," he said. "It just doesn't seem right."
You can go to www.150house.com to apply.