An employee closing up shop at a Little Caesars restaurant in Florida on Saturday night shot and killed a man in a clown mask after he was attacked with a wooden post, according to authorities.
Police in Holly Hill, Florida, said the employee exited the back door of the pizza place just before midnight when a man in a grotesque clown mask jumped him with a wooden post. According to the police report, the post broke over the man's back, upon which the attacker tried to stab the employee with a pair of scissors.
The victim responded by pulling out his concealed firearm and firing "four or five shots" at the attacker, according to the police report. When authorities responded, the attacker was found lying in the parking lot with the mask still on and scissors by his body, police said.
He was taken to Halifax Medical Center in Daytona Beach where he was pronounced dead.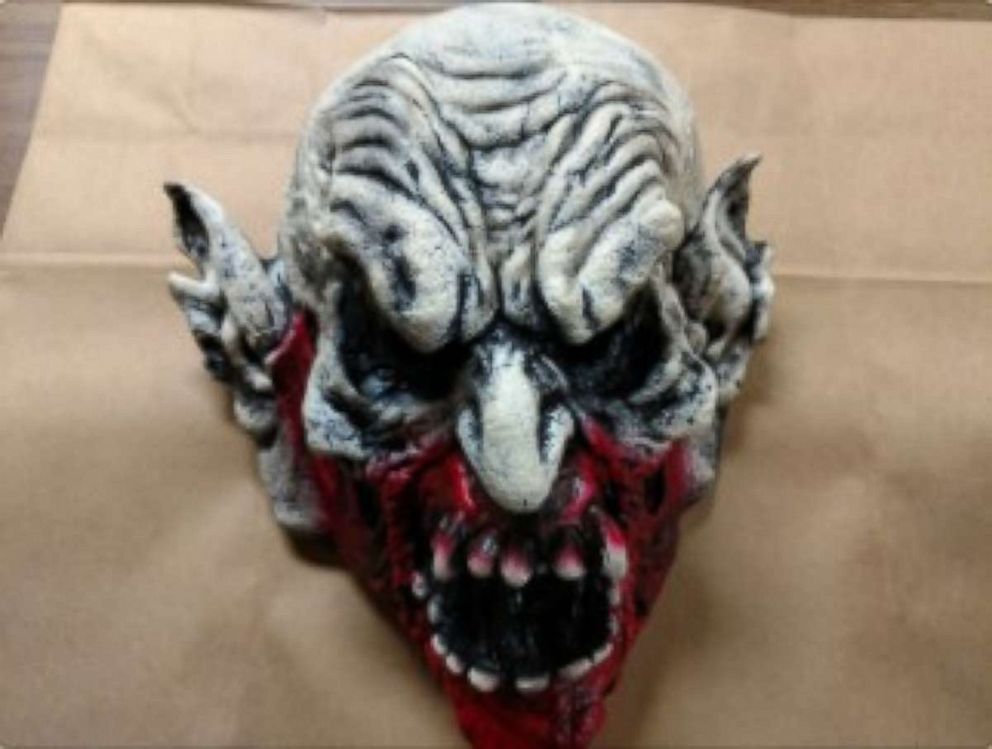 Security footage from the Holly Hill Police Department shows the man in the clown mask lurking outside the store prior to the attack, and then a camera from inside the Little Caesars shows the employee being attacked once he leaves. It does not show the shooting.
"I'm glad that he was able to defend himself and that he's OK," Police Chief Steve Aldrich told Orlando ABC affiliate WFTV. "It's just unfortunate that this whole episode occurred."
Aldrich said the man in the mask appears to be the only one involved in the attack.
No charges have been pressed against the shooter and the incident is still under investigation. The attacker has not been identified.
Holly Hill is located just north of Daytona Beach on the east coast of Florida.