— -- A California woman accused of playing cruel and potentially dangerous pranks on a couple who bought her dream home pleaded not guilty in San Diego court today.
Kathy Rowe was arraigned on felony charges of solicitation of rape and sodomy and misdemeanor charges for identity theft and repeated harassment by electronic communication. She entered the not guilty plea through her attorney, Brad Patton.
The next hearing is set for Oct. 17.
Sex Ads, Canceled Mail and More: Homeowners' Nightmare
Rowe was arrested in October 2012 when she was accused of harassing a couple who bought the house in the upscale Carmel Valley neighborhood that she had also placed an offer on, according to the criminal complaint. Rowe was devastated when she lost her "forever home," and began playing mean tricks on the husband and wife, including stopping their mail and sending strangers to their home, according to prosecutors.
Rowe is accused of signing the wife up for sex ads online, including one she titled "Carmel Valley Freak Show," encouraging visitors to drop by unannounced while her husband is at work, according to court documents. She allegedly told men who responded to the listings to push their way inside the home, and gave men the couple's new address.
One man responded to the ad and showed up at the couple's doorstep, according to court documents.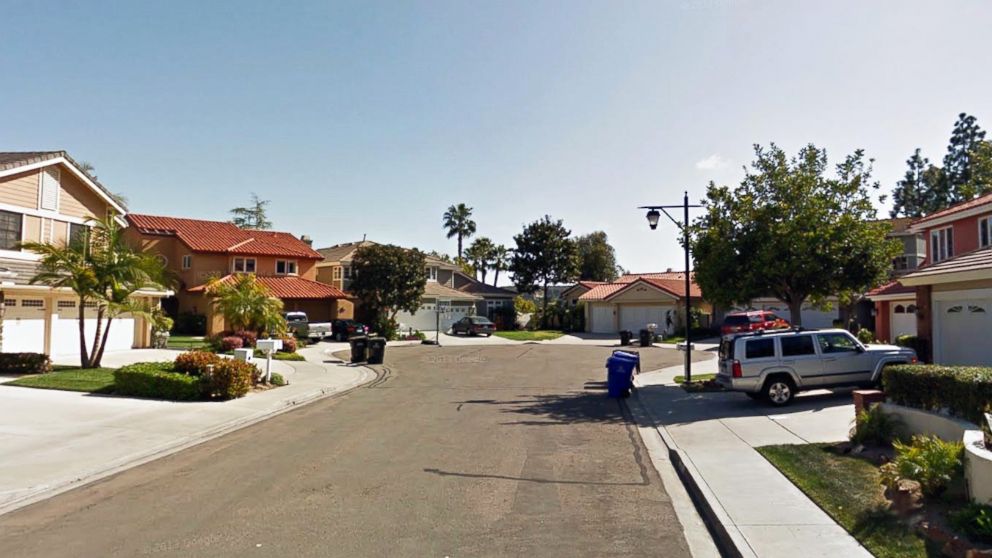 The couple, who bought the house for $779,000, was also bombarded by unwanted magazines, books and junk mail addressed to "Jacques Arse," which Rowe is accused of arranging.
Rowe also allegedly sent romantic Valentine's Day cards from the husband to his female neighbors.
After her arrest in 2012, Rowe entered a not guilty plea to the charges and filed a request earlier this summer for the court to dismiss the felony counts. Though a magistrate at a preliminary hearing did dismiss those charges, an appellate court concluded that the magistrate erred and ordered the charges reinstated.
If convicted, Rowe could face nine years in prison, San Diego County Deputy District Attorney Brendan McHugh said.
Rowe has said she never knew she was scaring the couple, according to police, and called her actions "stupid pranks."
She explained how she needed the home because she takes care of a disabled daughter and a husband who had been recovering from a heart attack, and had been searching for a one-story house with a pool and a yard. The one in Carmel Valley was perfect, she said.
"Losing that house was devastating to my family and broke our hearts," Rowe wrote in a statement provided to prosecutors.
Her attorney maintains that her actions were just silly pranks. "This has been a horrible process for her," Brad Patton said today. "In no circumstances did she ever intend any harm."